Cisco says AirPlay support coming to Webex Board, Desk & Room products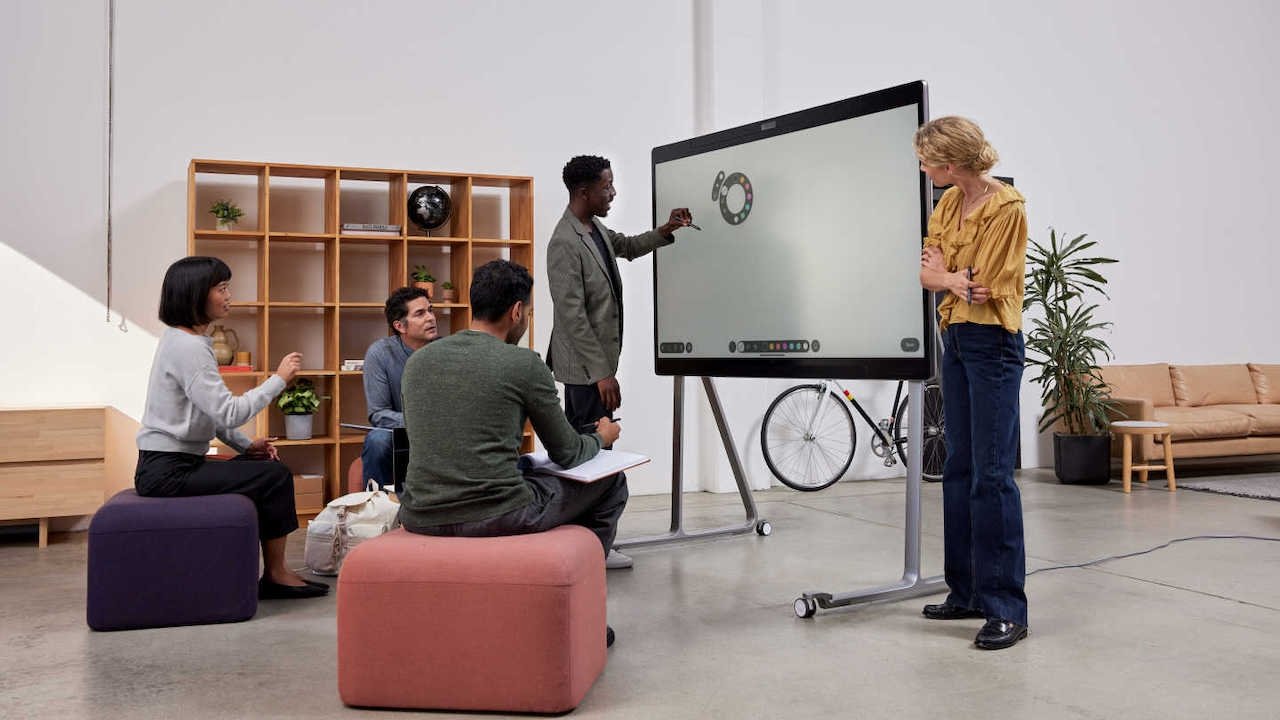 Cisco has announced that several of its Webex products will get Apple AirPlay later in 2022, allowing users to cast their iPhone, iPad, and Mac screens to the devices.
The AirPlay integration will work with the Webex Room, Webex Desk, and Webex Board series of devices. All three are physical products popular among the enterprise community that are designed to facilitate Cisco Webex meetings.
With the Apple feature support, users will be able to easily cast their screens to those Webex products during meetings in a similar way users can cast a screen to an AirPlay-equipped TV. Administrators will also be able to require a PIN for a secure connection on initial setup.
"With Apple AirPlay support across our Webex Room, Desk, and Board series, there is no need to fumble around with cords or connections when trying to share content with colleagues," Cisco said. "By integrating Apple AirPlay technology on Webex devices, we deliver the flexibility that today's workers want and need."
Apple's Susan Prescott, the company's vice president of enterprise and education marketing, touted the new feature in a statement, saying that the integration will make it "easier to instantly and securely share your screen or a video in a Webex meeting."