Ford poaches Apple executive for Ford+ restructure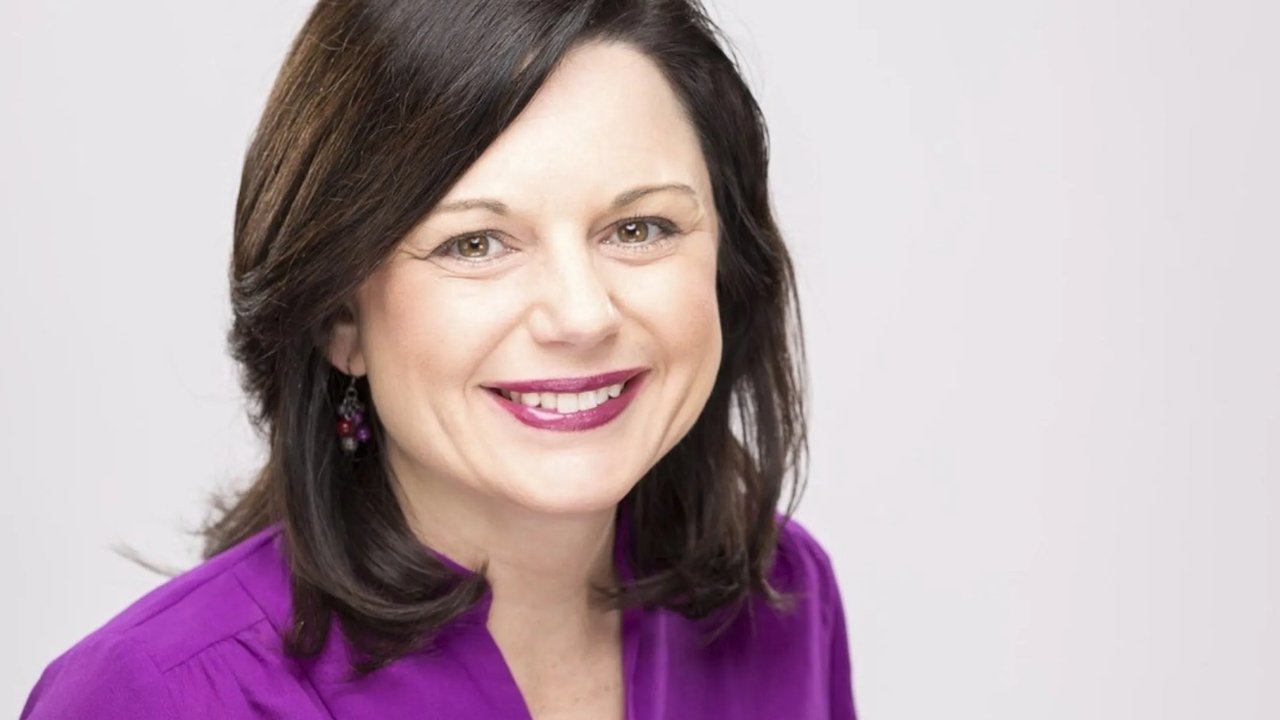 Apple executive Jennifer Waldo will join Ford as part of the car company's Ford+ restructuring and ambition to take on Tesla with electric vehicles.
Ford has previously poached the head of the "Apple Car" project, Doug Field. Now, however, its reportedly hired Jennifer Waldo, whose role at Apple was in the much broader one of vice president, People Business Partners.
According to the Detroit Free Press, Waldo will be Ford's new chief people and employee experiences officer. It's the top human resources role in the company, reporting directly to CEO Jim Farley.
"Jen has incredible experience and a track record of helping companies across different industries build talent and culture to support innovation and growth," Farley said in a statement seen by the Detroit Free Press. "She will be an invaluable addition as we build a diverse, high-performance team to deliver the Ford+ plan."
Ford+ is the name for the company's recent restructuring which sees it aiming to step up its technology innovation.
"We are creating an organization that benefits from all of Ford's know-how and capabilities," said Doug Field, "but that can move with speed and unconstrained ambition to create revolutionary new products."
Waldo joined Apple in 2019. Based on her LinkedIn, she tends to stay in companies for about three years, though between 2011 and 2019, two of the firms were divisions of General Electric.