New MacBook Air to come in two sizes, but without miniLED & ProMotion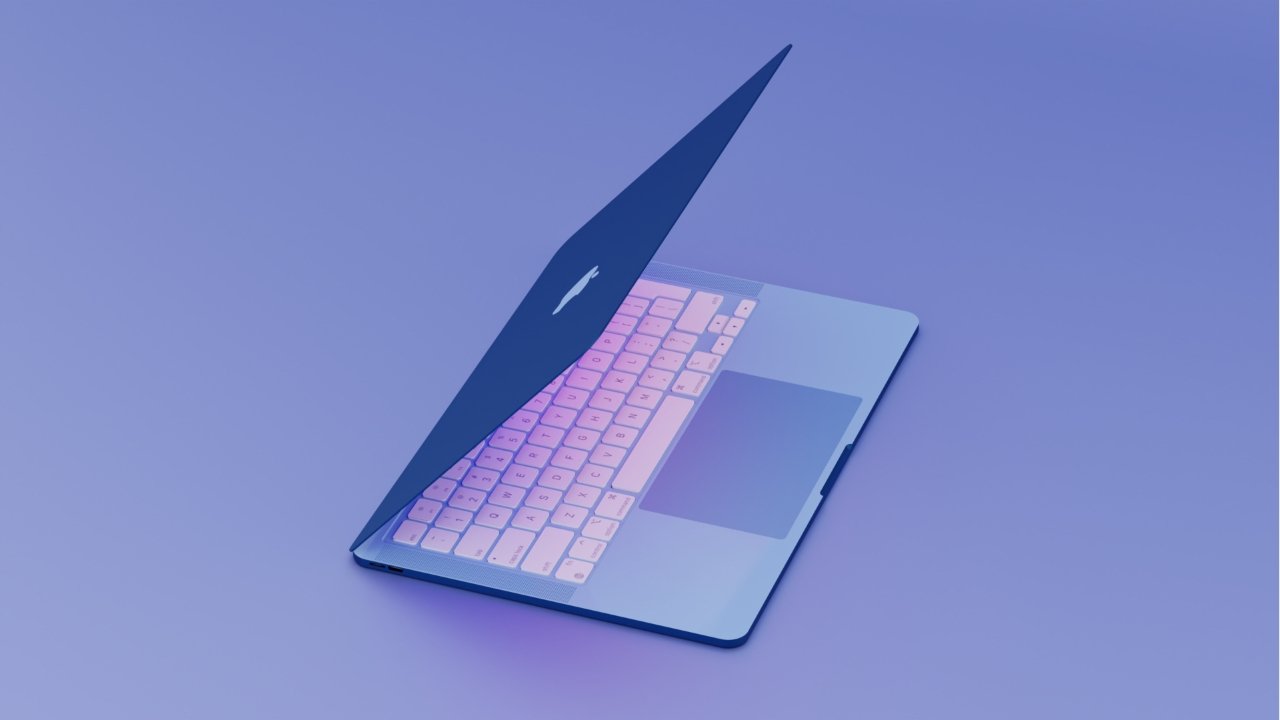 Apple's upcoming MacBook Air refresh will include two different display sizes, but the new models will lack miniLED and ProMotion, according to a display analyst.
The rumored 15-inch MacBook Air will actually feature a display that measures 15.2 inches on the diagonal, while an updated 13-inch MacBook Air will have a 13.6-inch display, Ross Young of Display Supply Chain Consultants said in a tweet Friday.
In a pair of responses on his Twitter thread, Young added that the devices will lack miniLED because they're at a "lower price point."
and 2022 MacBook Air will increase from 13.3" to 13.6".

— Ross Young (@DSCCRoss) March 25, 2022
Young told MacRumors that the 15-inch MacBook Air would also lack ProMotion.
Earlier in March, Young forecast that Apple would release a 15-inch MacBook Air in 2023. The analyst is known for a good track record of releasing accurate Apple-related display predictions.
The lack of miniLED on the device goes country to rumors throughout 2021, including supply chain reports and forecasts from respected Apple analyst Ming-Chi Kuo.
More recently, however, Kuo backtracked on those predictions and said that no new products would receive miniLED technology in 2022.
Beyond the addition of a second, larger model and new colors, the upcoming MacBook Air is rumored to bring a new design to the lineup that ditches the tapered-off form factor for a flat but thin chassis more akin to current MacBook Pro models.