Apple may keep 'iPhone 14 Pro' camera bump to hold larger 48MP sensors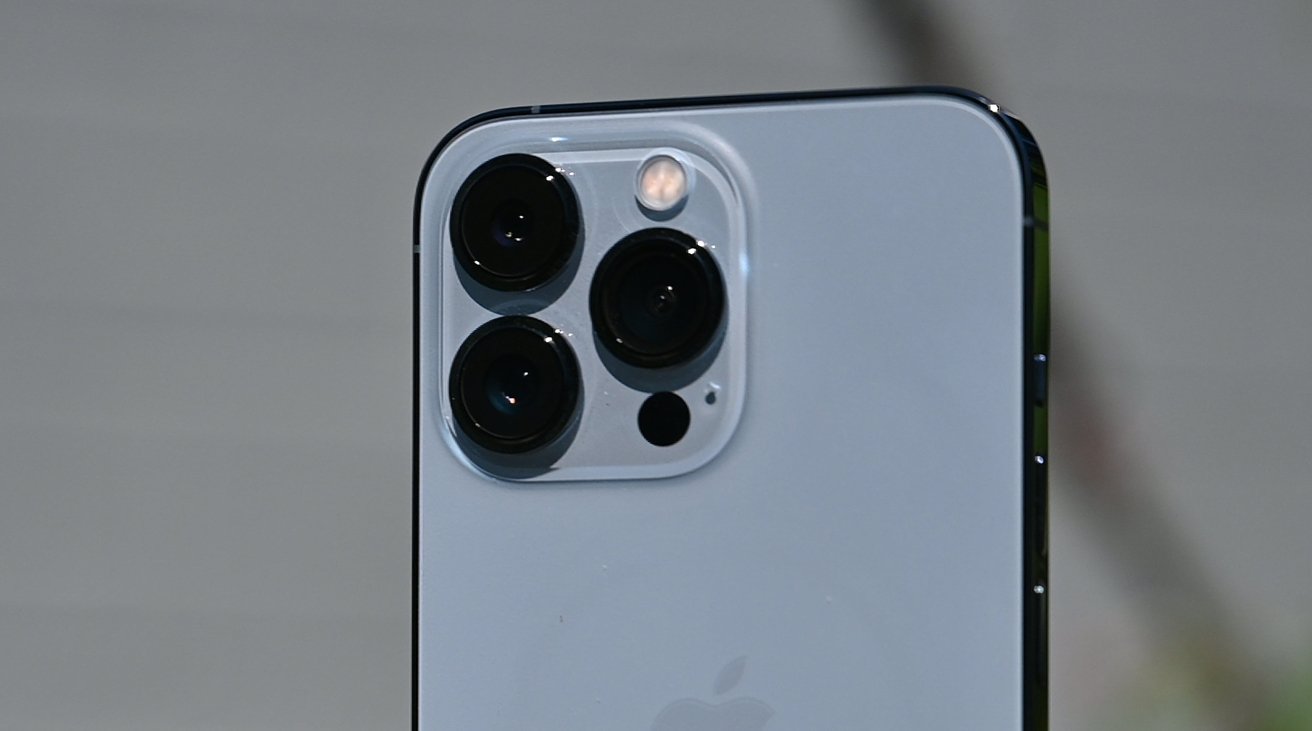 The camera bump on the back of the latest "iPhone 14 Pro" and "iPhone 14 Pro Max" schematic leaks will be bigger to accommodate the larger imaging sensor, an analyst claims, with the shift to a 48MP sensor requiring more space.
On March 22, allegedly leaked diagrams for Apple's fall iPhone refresh indicated a probability that the camera bump on the rear will remain for yet another year, despite speculation in renders. As for why the bump will persist instead of disappearing, the decision may be down to the other rumored camera changes.
Apple is thought to be shifting from 12-megapixel camera sensors to 48-megapixel versions, which will be a major upgrade for the smartphone. Since bigger sensors will be used, that means the design will have to take into account the amount of consumed space inside the device.
In a Sunday tweet, TF Securities analyst Ming-Chi Kuo mused on the schematic release, confirming that the main reason for the bump in the iPhone 14 Pro range is due to "upgrading the wide camera to 48MP."
The main reason for the larger and more prominent rear-camera bump of the 14 Pro/Pro Max is upgrading the wide camera to 48MP (vs. 13 Pro/Pro Max's 12MP). The diagonal length of 48MP CIS will increase by 25-35%, and the height of 48MP's 7P lens will increase by 5-10%. https://t.co/lrwgmnLNce

— (Ming-Chi Kuo) (@mingchikuo) March 27, 2022
According to Kuo, the diagonal length of the high-resolution image sensor will be bigger than the 12-megapixel version by between 25% and 35%. Diagonal width is not the only change, as the 7-piece (7P) lens for the sensor will also grow by between 5% and 10%.
In an extremely confined device, increasing the size of imaging components and shrinking the bump at the same time is a tall order. It's reasonable for Apple's engineers to consider keeping the well-established bump around for a while longer, so that the cameras can be improved without impacting the other internals too much.