Ukrainians using Telegram chatbot to track Russian troop movements & target attacks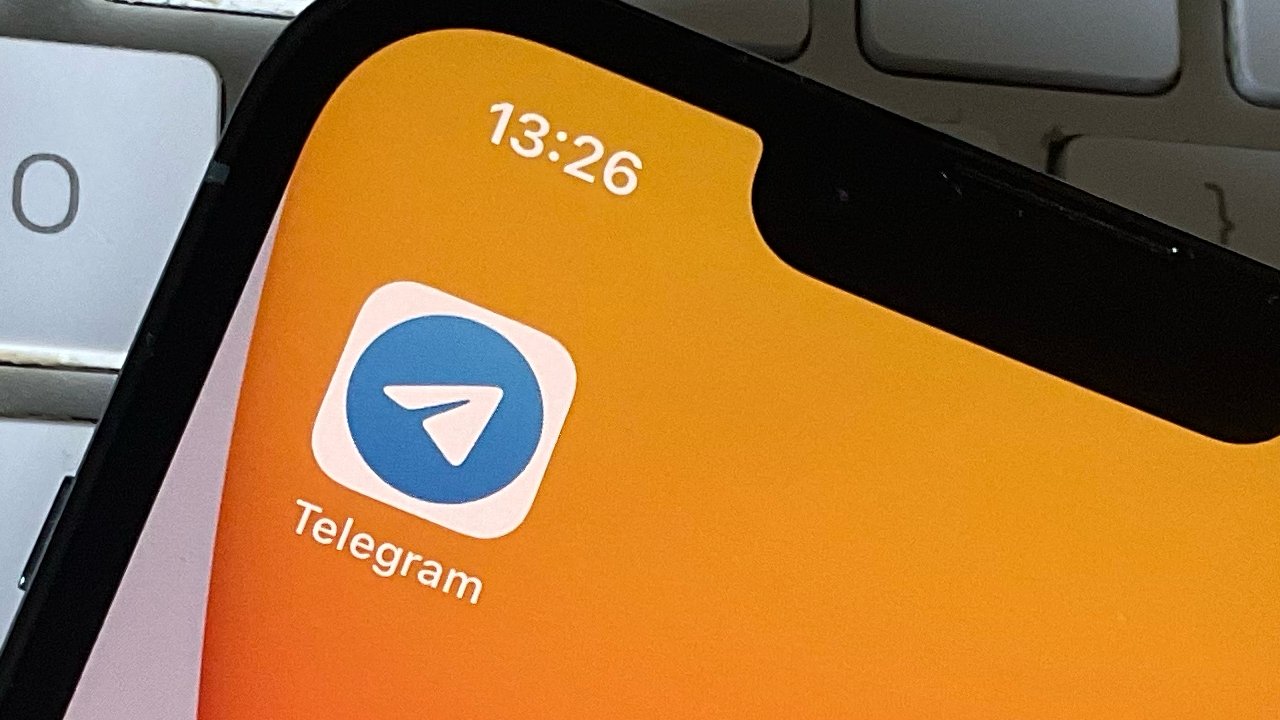 The Ukraine government has created a chatbot in the Telegram app, for users to use their iPhones to report precise sightings of invading Russian troops to the country's defenders.
The start of the Russian invasion of Ukraine was spotted practically inadvertently on Google Maps and Apple Maps, but now the conflict is seeing personal technology deployed intentionally.
A chatbot various known as "eVororog" or "eBopor" - which translates to "e-Enemy" - has been created by the Ukraine's Ministry of Digital Transformation. It's not a separate app, so Russia can't as readily demand that it be removed from the App Store as it has with previous politically-sensitive apps.
Instead, the chatbot is an @everog_bot channel in Telegram, and according to Ukrainian News, deputy prime minister Mikhail Fedorov has written about it in his own Telegram channel.
"The team of the Ministry of Digital Development has created a chatbot in Telegram," wrote Fedorov (in translation), "with the help of which Ukrainians can report the movement of the occupier."
Fedorov suggests that there may have been other attempts to gather the data, but that they would have been susceptible to false reports. A free "Diya" app from the same Ministry is used to authenticate users as Ukraine citizens.
"The main difference from other bots is authorization through the 'Diya' application," he continues. "This is necessary to collect better information and so that saboteurs cannot spam fake photos or videos."
Once a user is authorized to post in the chatbot, they are asked to enter exact details of what they have seen. That includes whether they have seen troops or equipment such as tanks, and use the iPhone to send the exact location — and include a photo or video where possible.
Ukrainian News does not as yet report any details of the effectiveness of the chatbot. However, one source on Twitter are quoting unverified statistics that claim over 200,000 Ukrainians have used the app, and that it has led to the deaths of over 16,000 invaders.
Ukraine is home to many software developers, including Setapp creator MacPaw, which recently released a free app that checks for Russian hacks.