Apple now allowing reader apps to link out to membership websites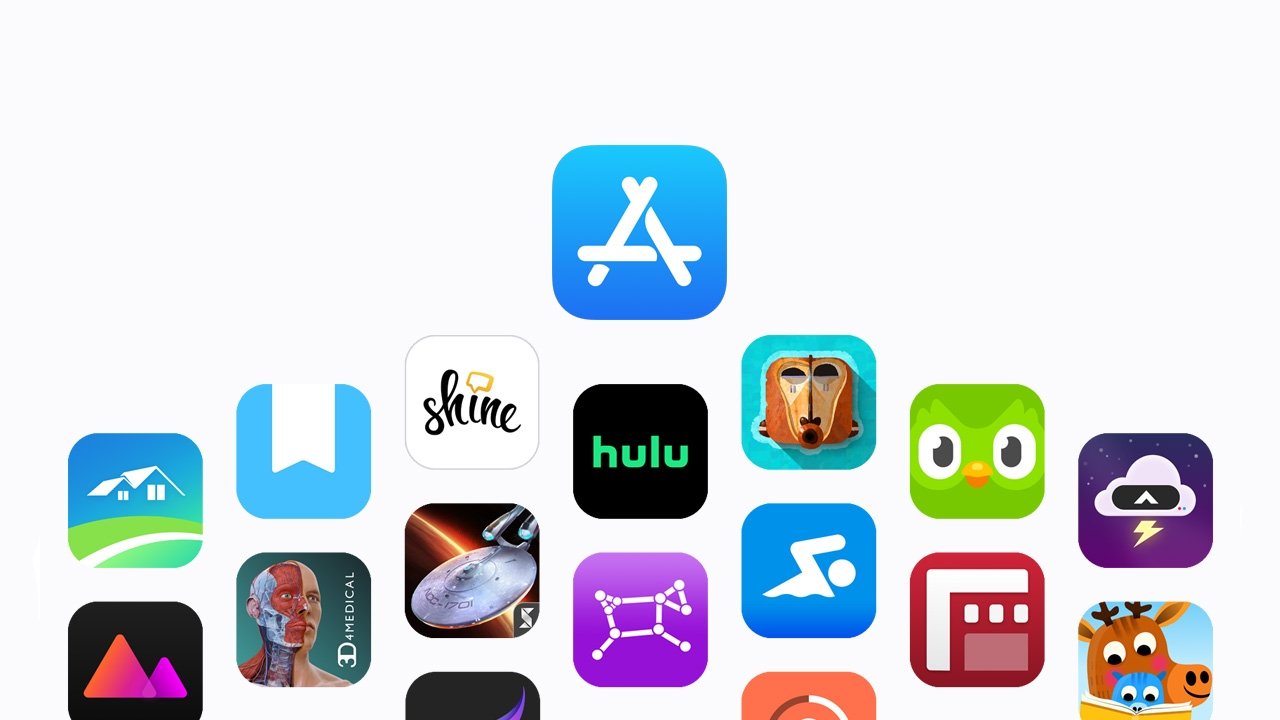 After announcing the change in September 2021, Apple has informed developers that it will now allow "reader" apps to offer a link to an external website so users can create and manage accounts outside of the App Store.
In an update to developers on Wednesday, Apple announced that it has updated its guidelines surrounding in-app links to external websites for reader apps. Previously, there was no provision in place for this.
"Starting today, with the update of App Store Review guideline 3.1.3(a), developers of reader apps can now request access to the External Link Account Entitlement," Apple wrote. "This entitlement lets reader apps link to a website that is owned or maintained by the developer, so that users can create or manage their account outside of the app."
Reader apps are defined as software that displays outside content on iOS, including previously purchased videos, music, magazines, newspapers and books. Previously purchased subscriptions to the same types of content are covered under the reader app umbrella. Such apps, like Netflix and Spotify, are allowed to operate on the App Store as long as developers don't urge users to conduct transactions outside of Apple's marketplace.
Reader apps that take advantage of the External Link Account Entitlement must provide reader content and cannot support in-app purchases or real-time person-to-person services. Apple's commission structure has not changed.
Generally, Apple bans outside links — particularly to alternate payment platforms — as part of its anti-steering policies on the App Store. Following an investigation from the Japanese Fair Trade Commission, Apple was forced to make a change to its in-app link policy to comply with new rules in Japan.
Although the change was Japan-focused, Apple said back in September that the updated guidelines would apply worldwide.
Apple has been under fire for its anti-steering policies globally. For example, while it won a resounding victory in the Epic Games v. Apple legal battle, one of the few rulings made against Apple would ban the company's anti-steering policies. The Cupertino tech giant has appealed that ruling.