macOS Monterey 12.3.1 now available with Bluetooth & external display fixes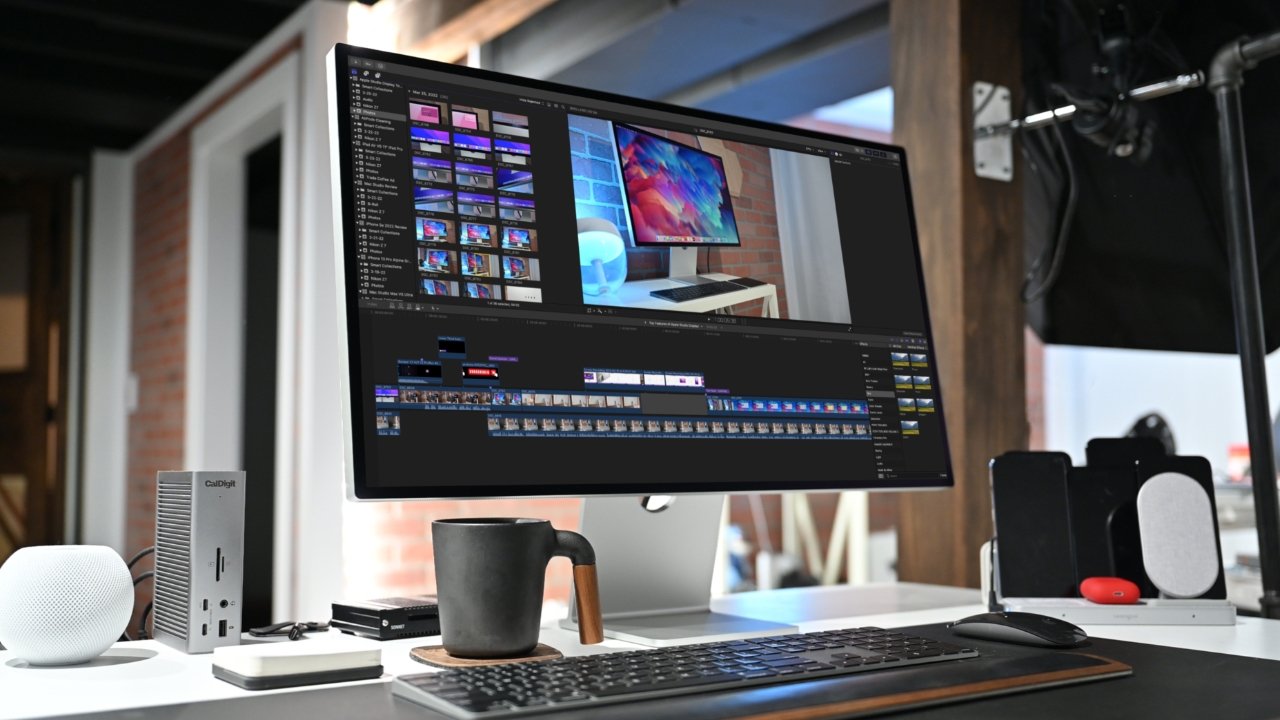 Apple has released macOS Monterey 12.3.1 with fixes for external displays, Bluetooth-related issues, and the Business Essentials program.
This is the first update to macOS since March 14, which introduced Universal Control to the operating system. Apple says that macOS 12.3.1 includes fixes for USB-C or Thunderbolt displays not turning on when connected to a 2018 Mac mini as a second display.
Apple also fixed an issue where Bluetooth devices like game controllers would disconnect from a Mac when Beats headphones were connected.
Two critical bugs were also addressed in the update that could allow an application to execute arbitrary code with kernel privileges, or read kernel memory without restriction. Apple says both vulnerabilities may have been actively exploited.
The first issue relates to Apple AVD in which an out-of-bounds write issue gave apps the ability to execute arbitrary code. This was fixed with improved bounds checking. The issue was filed under CVE-2022-22675.
The second issue applied to an Intel Graphics Driver with an out-of-bounds read issue that gave an application the ability to read kernel memory. Apple fixed this bug with improved input validation. This issue was filed under CVE-2022-22674.
The build number for macOS 12.3.1 is 21E258 up from 21E230.
The Business Essentials program has exited beta and was also included with this release. The update will install automatically or can be installed via the System Preferences app in the Software Update menu.