Apple updates macOS Monterey to version 12.3 with Universal Control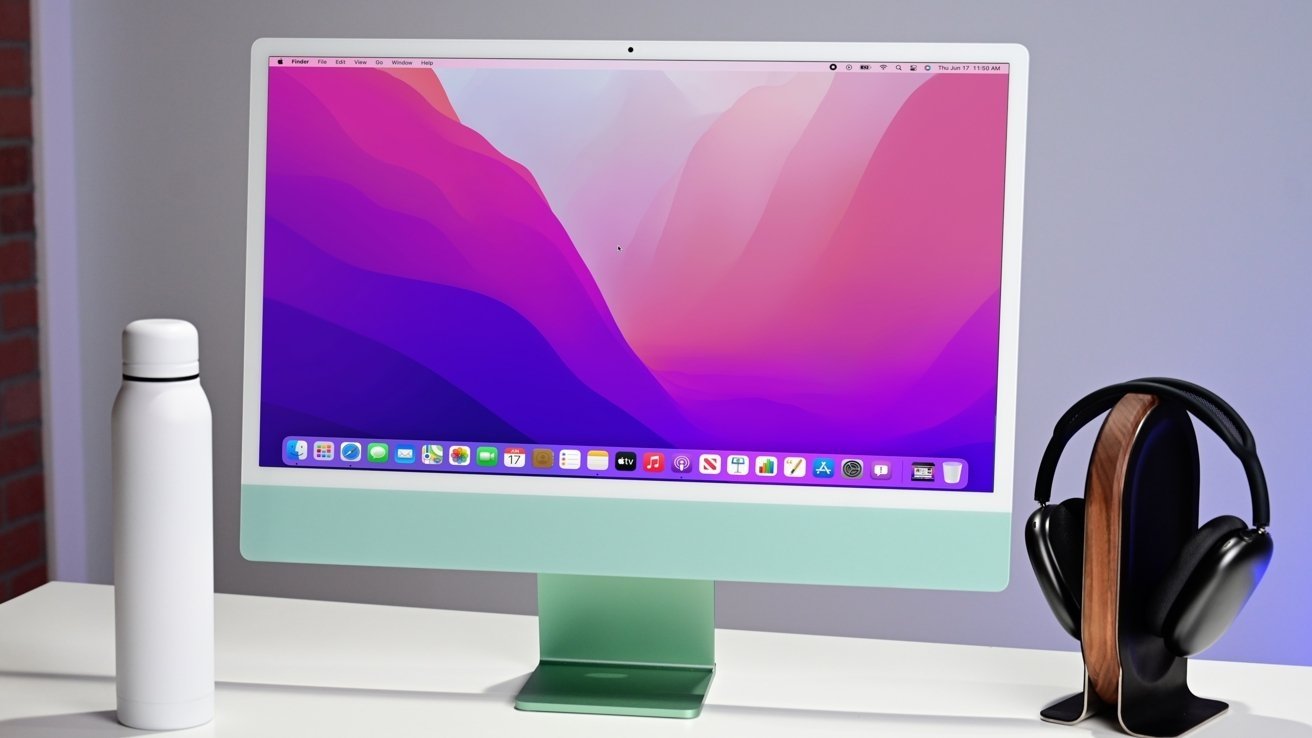 After two months of testing, Apple has released macOS Monterey 12.3 to the public with Universal Control, security upgrades, and other fixes.
The public release of the update to macOS Monterey to version 12.3 introduces a few feature changes, with the main addition being Universal Control, accompanied by a raft of new Emoji, among other changes.
Universal Control
Originally introduced ahead of the release of macOS 12 but yet to make it to a public release until now, Universal Control aims to improve a user's workspace by effectively allowing a keyboard, mouse, and trackpad connected to a Mac to be used on a nearby iPad.
Far from providing an extra screen like the existing Sidecar function, Universal Control instead lets users work on the iPad and its installed apps with their Mac-based peripherals. The feature also works automatically, detecting nearby devices and enabling the cursor to transition between the Mac and iPad display as it meets the edge of the screen.
Along with cross-device peripheral control, the feature also inherits the Universal Clipboard's features, in that files and content can be transferred between the devices automatically. While this does make for a more seamless work environment, users still have to be mindful of the limitations of each platform, such as not being able to simply drag a file onto the iPadOS homescreen like they would in macOS.
Universal Control requires all devices to be running iPadOS 15.4 and macOS Monterey 12.3 or later on respective hardware to work. All devices also need to have Bluetooth, Wi-Fi, and Handoff turned on, and to be either placed within 30 feet of each other, or connected via USB.
Other Features and Improvements
Matching changes in iOS 15.4 and iPadOS 15.4, 37 new emoji are included as part of Unicode 14.0.
Depreciation of kernel extensions used by Microsoft OneDrive and Dropbox.
Fixes a Bluetooth battery drain issue from macOS 12.2.
Mac users can download macOS Monterey 12.2 via the Software Update section within System Preferences, which can also be accessed by clicking on the Apple logo in the menu bar, selecting About This Mac, then Software Update. The build number for this release is 21E230.