Apple leaks its own dual-port 35W power adapter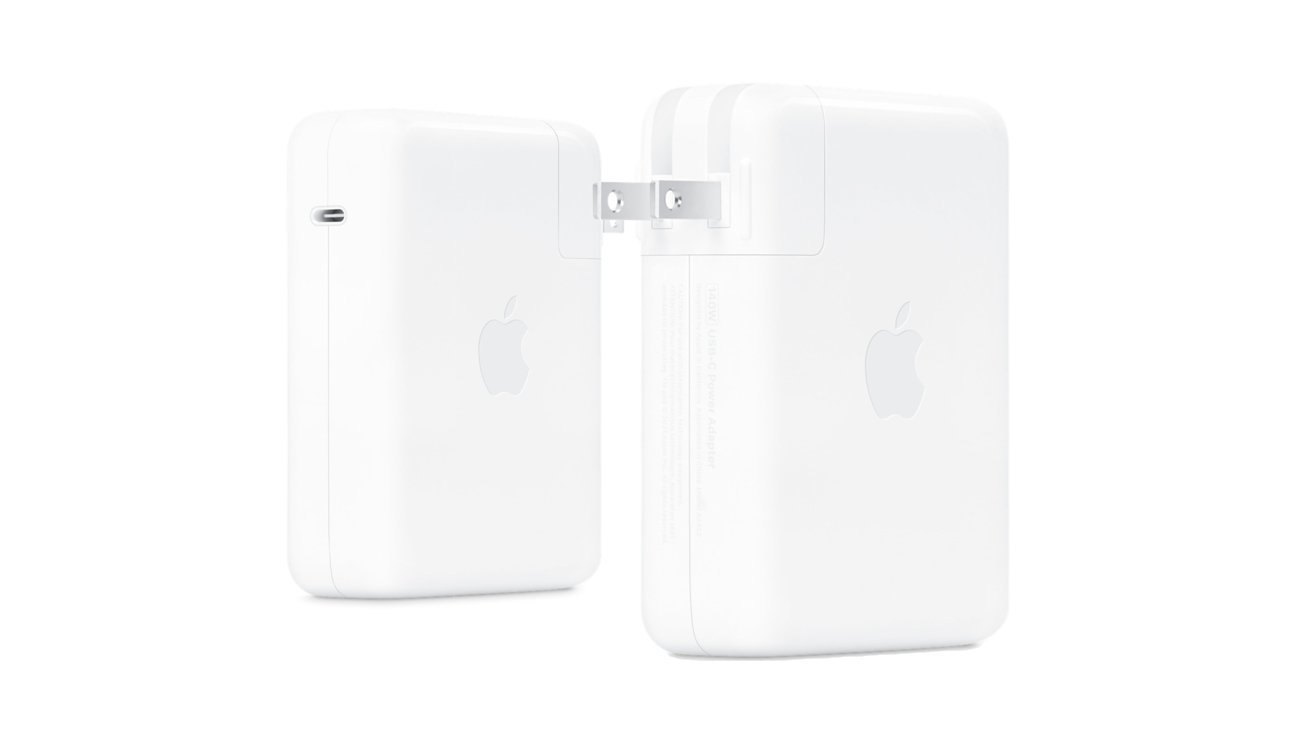 Apple may soon release a new USB-C wall charger equipped with at least two ports, according to a support document posted briefly to the company's website.
The support document described a new Apple 35W Dual USB-C Port Power Adapter, noting that users could plug a USB-C cable into "either port on the power adapter." Additionally, it noted that the adapter has extendable prongs akin to Apple's current wall plugs.
According to 9to5Mac, which first spotted the document, the support article was removed quickly after being published.
A 35W charger would have enough power output to charge multiple devices simultaneously, including iPhones and Apple Watch. Additionally, the support document indicated that the charger could support USB-C Power Delivery.
Apple has been rumored to be working on more efficient GaN-based power adapters for release sometime in 2022. GaN technology is an alternative to traditional silicon-based power adapters, and are generally smaller, more power efficient, and less heat conductive.
It isn't clear, of course, if the power adapter mentioned in the support document will be GaN-based — the document made no claims about the technology. In a prediction back in March, analyst Ming-Chi Kuo, however, said that the first of Apple's 2022 GaN-based chargers would be "about 30W."