Apple's mixed-reality headset may appear in iOS 16 betas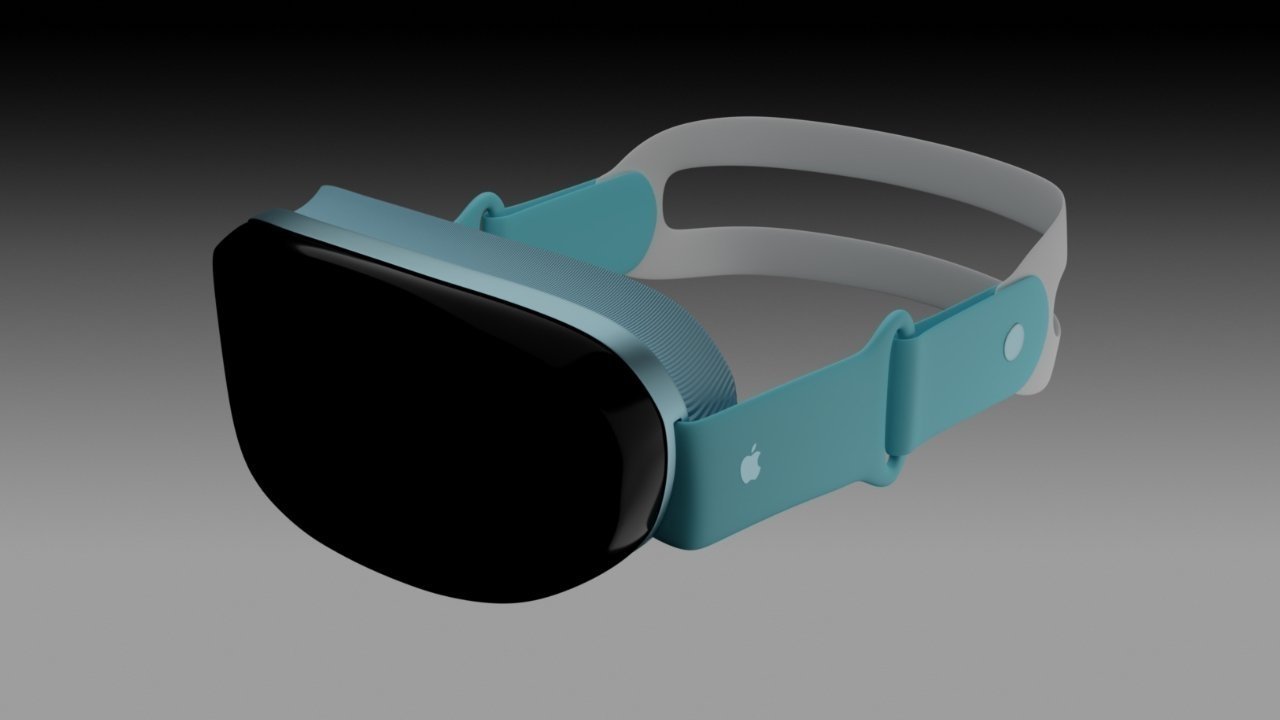 Apple's long-anticipated mixed-reality headset has the potential to launch before the summer of 2023, it is rumored, with references to the hardware expected to appear in betas for iOS 16.
Apple is reportedly working on a mixed-reality headset, an Apple VR and AR display, and one that has been rumored about for some time. As rumors point to the device undergoing pre-production testing, it seems Apple's software will be prepared to take advantage of the technology in the future.
In outlining what to expect from WWDC 2022, Mark Gurman's "Power On" newsletter for Bloomberg touches upon the mixed-reality headset. While it was apparently planned by Apple to be launched during the developer event, Gurman believes a launch could instead take place towards the end of 2022 or in early 2023.
Though a WWDC launch is "still probably out of the question" for Gurman, sources say beta versions of iOS 16 are "chock-full of references to the headset and its interations with the iPhone." It is reckoned that the presence of the references could mean a launch will occur during the iPhone 16 cycle, namely any time between June 2022 and June 2023.
The references may also indicate that Apple could be gearing up to preview some of its AR and VR software earlier, possibly even the device's operating system, "rOS."
On other iOS features, Gurman expects there to be "fairly significant enhancements across the board," including an update to notifications, as well as new health-tracking features. A major redesign of the iOS interface isn't thought to be on the way, but further tweaks to iPadOS multitasking may turn up.