Updated MacBook Air could launch at WWDC 2022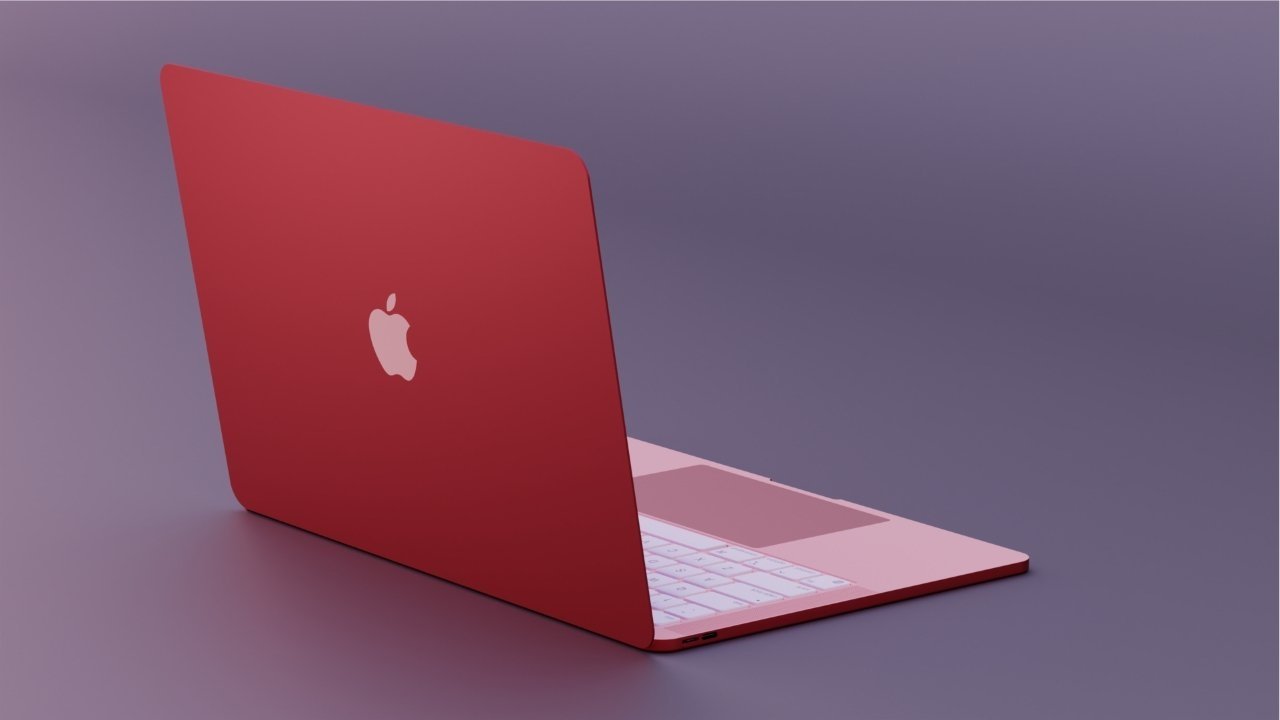 Apple will probably introduce new hardware at WWDC 2022, a report claims, with a MacBook Air update potentially up for launch at the developer event.
Apple will be holding its 2022 Worldwide Developer Conference from June 6 until June 10, with the main focus being on its software updates. However, one Sunday rumor proposes that Apple could show off multiple new pieces of hardware during its keynote address.
According to Mark Gurman's "Power On" newsletter for Bloomberg, Apple is preparing to launch new Macs within the coming months. Gurman reasons "what better place to do so than WWDC? That's the same venue where Mac's transition from Intel to Apple's own chips was announced two years ago."
Sources of Gurman say two new Macs are set to arrive either in the middle of 2022 or in the second half. One of those two inbound models is thought to be an update to the MacBook Air, a model that Gurman previously said was delayed to the second half of 2022 on March 20.
Gurman was among the first to make predictions claiming a Mac mini update and a new 13-inch MacBook Pro would appear at the spring event, though neither were ultimately featured.
Desktop Macs are also candidates, with Gurman name-checking the iMac Pro and Mac Pro. For the latter, Apple has confirmed it is working on new hardware, and teased as much during the Peek Performance special event.