Apple TV+ hit 'For All Mankind' returns for season 3 on June 10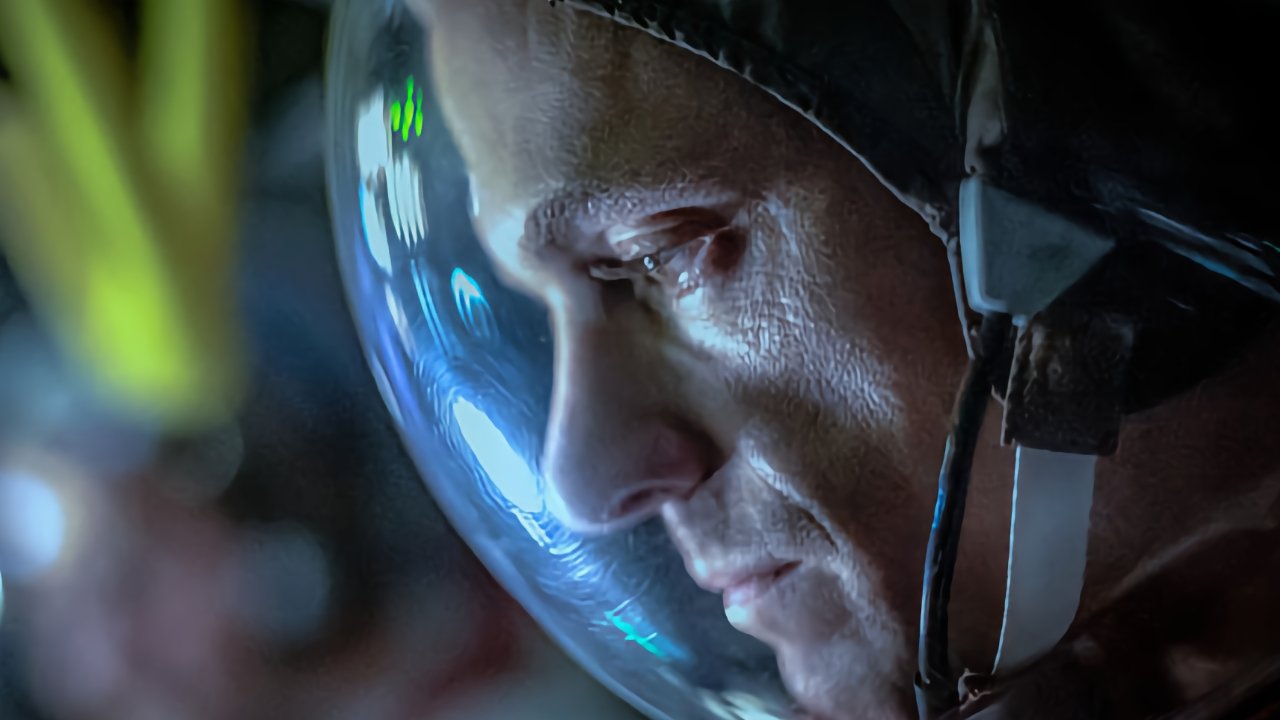 Apple TV+ has announced that the third season of "For All Mankind" will stream from June 10, and with it takes the story on to the 1990s — and Mars.
Along with its announcement of the streaming date, Apple has released a brief teaser showing "For All Mankind" characters, who have moved on from the moon, and are standing on the surface of Mars.
"The Red Planet becomes the new front in the space race not only for the US and the Soviet Union," says Apple in a press release, "but also an unexpected new entrant with a lot to prove and even more at stake."
"Our characters find themselves going head-to-head as their ambitions for Mars come into conflict and their loyalties are tested," it continues, "creating a pressure cooker that builds to a climactic conclusion."
Unlike most Apple TV+ series, only the first episode will be released on the streaming premiere date of June 10. The rest of the 10-part season will be released weekly on Fridays.