Adobe After Effects gains native M1 support, Frame.io now part of Creative Cloud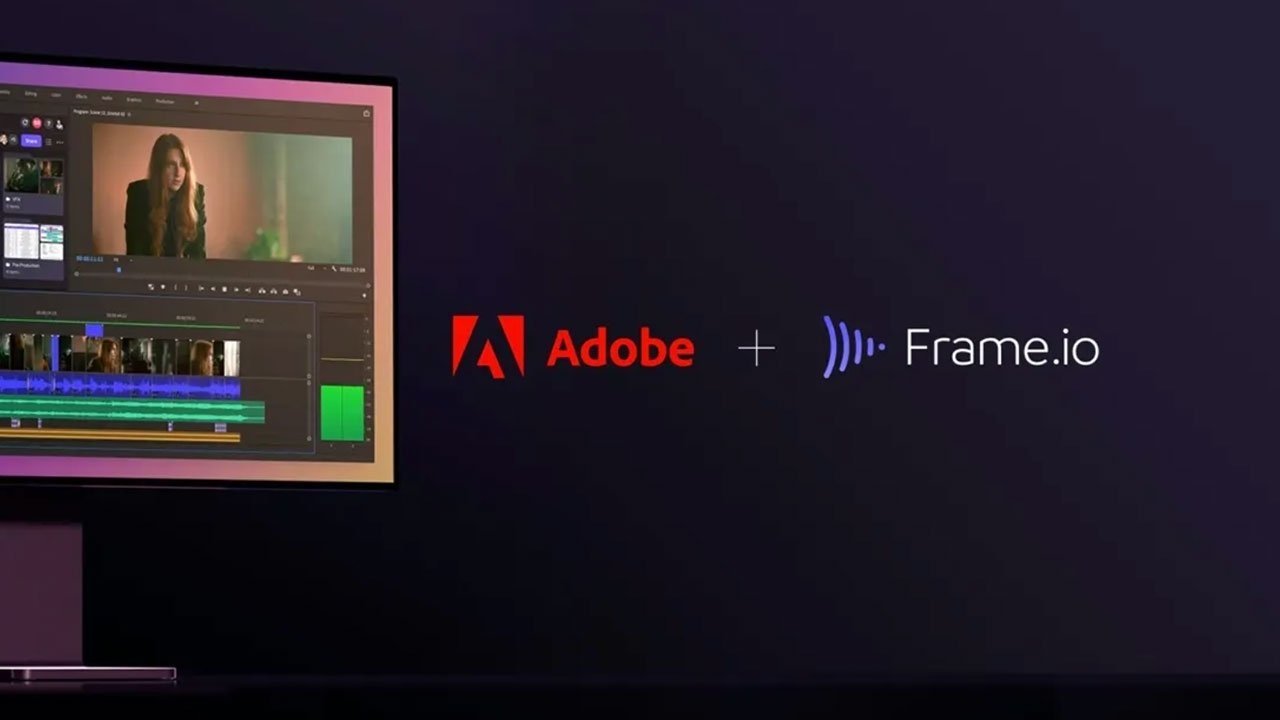 Adobe has now included Frame.io as part of its Creative Cloud subscription for video producers, at the same time as updating Premiere Pro and launching native support for M1 Macs in After Effects.
Announced on Tuesday, the inclusion of Frame.io brings the video collaboration tool as part of Adobe's well-known productivity suite. The tool makes it easier for remote editors to collaborate with others, including getting approval from clients for edits, as well as handling tasks like footage uploads and distribution to stakeholders.
Aside from bundling it in the Creative Cloud subscription, Frame.io is also integrated into updated versions of Premiere and After Effects. The inclusion means users can share work-in-progress with an unlimited number of reviewers, and receive frame-accurate comments and annotations without leaving the editing tools.
Subscribers can use Frame.io to work on five different projects with another remote user, use 100GB of dedicated Frame.io storage, and even work from "Camera to Cloud."
Along with Frame.io, Adobe has updated both Premiere Pro and After Effects to make them work both faster and more efficiently.
For Mac users, the After Effects changes are most significant, as it includes native M1 support. Adobe says that the app now launches up to seven times faster and can render compositions twice as fast as a 10-core Intel-based iMac Pro.
Scene Edit Detection using Adobe Sensei is included, employing AI and machine learning to detect scene changes in an edited clip. Extend Viewer lets users see 2D and 3D layers located outside a frame's edge, while Binning Indicators for 3D Layers show which layers render together in the same 3D space.
On premiere Pro, an updated Import, Header Bar, and Export makes the process more intuitive, with a more centralized navigation, a media-focused approach instead of on settings, and rapid exporting to social media.
Sensei is reused to power Auto Color, to generate first-pass color corrections. There's also the ability to show and hide markers by color, a Remix progress indicator for audio clips, and new free Adobe Stock Assets to use.
Creative Cloud customers can log into Frame.io from within Premiere Pro and After Effects using their Adobe ID from Tuesday. Updates to the tools are rolling out globally to all users from Tuesday, and will be available to all by the end of the week. Creative Cloud subscriptions start at $19.99 per month, with a 7-day free trial for new users.