Apple MagSafe Battery Pack firmware update now available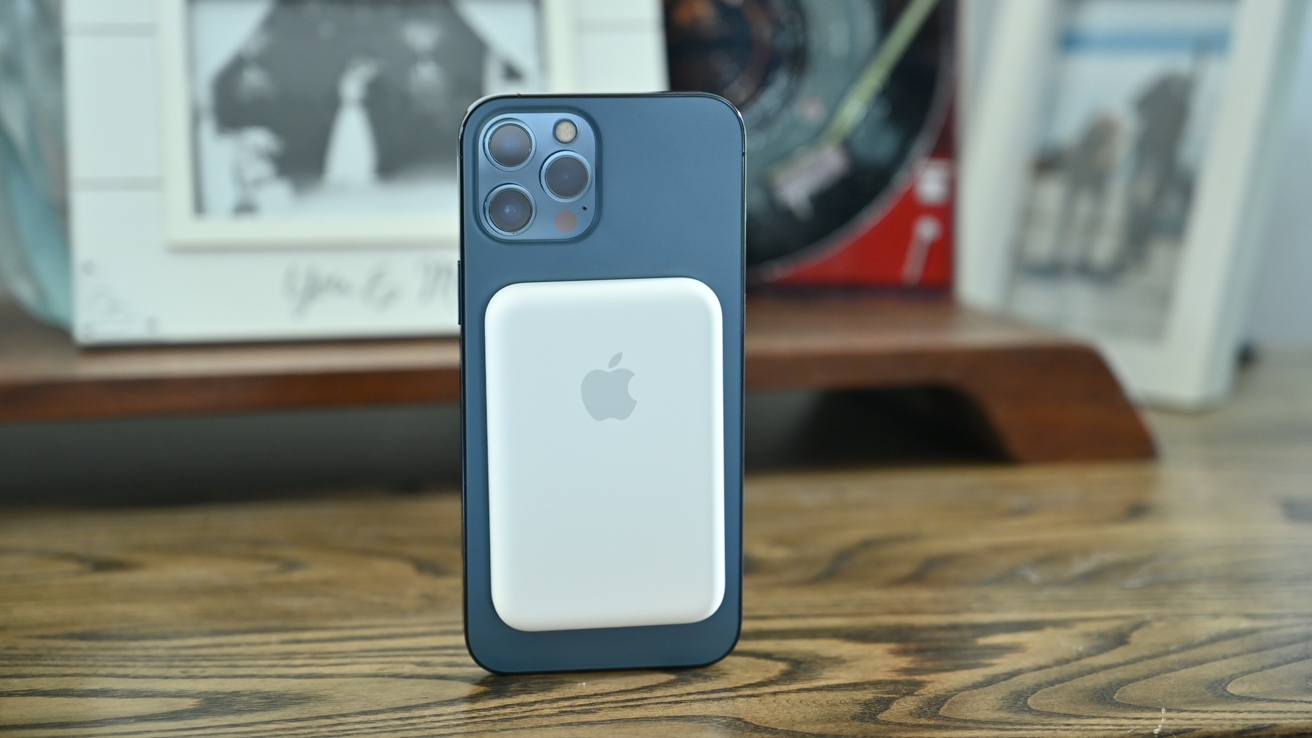 AppleInsider may earn an affiliate commission on purchases made through links on our site.
Apple has rolled out a firmware update for its MagSafe Battery Pack as an over-the-air update, though there are no known user-facing changes.
Released Tuesday, the update will apply to the charger's internal software. The previous firmware version was 2.5.b.0, and the new version is 2.7.b.0.
Apple did not provide patch notes for the update, so it's likely the update focuses on bug fixes and optimization. The update was uncovered by MacRumors.
Like with AirPods, the MagSafe Battery Pack should automatically update itself once it is connected to the iPhone.
Apple previously released a firmware update for the MagSafe Charger, as well as the Magsafe Battery Pack, in December.
MagSafe Battery Pack owners can check the current firmware by following the steps below:
How to check your MagSafe Battery Pack firmware version
Connect the Battery Pack to your iPhone
Open the Settings App
Tap General
Tap About
Scroll down and tap MagSafe Battery Pack
A menu will appear showing relevant device information