'iPhone 16 Pro' could be the first iPhone to completely ditch the notch, says Kuo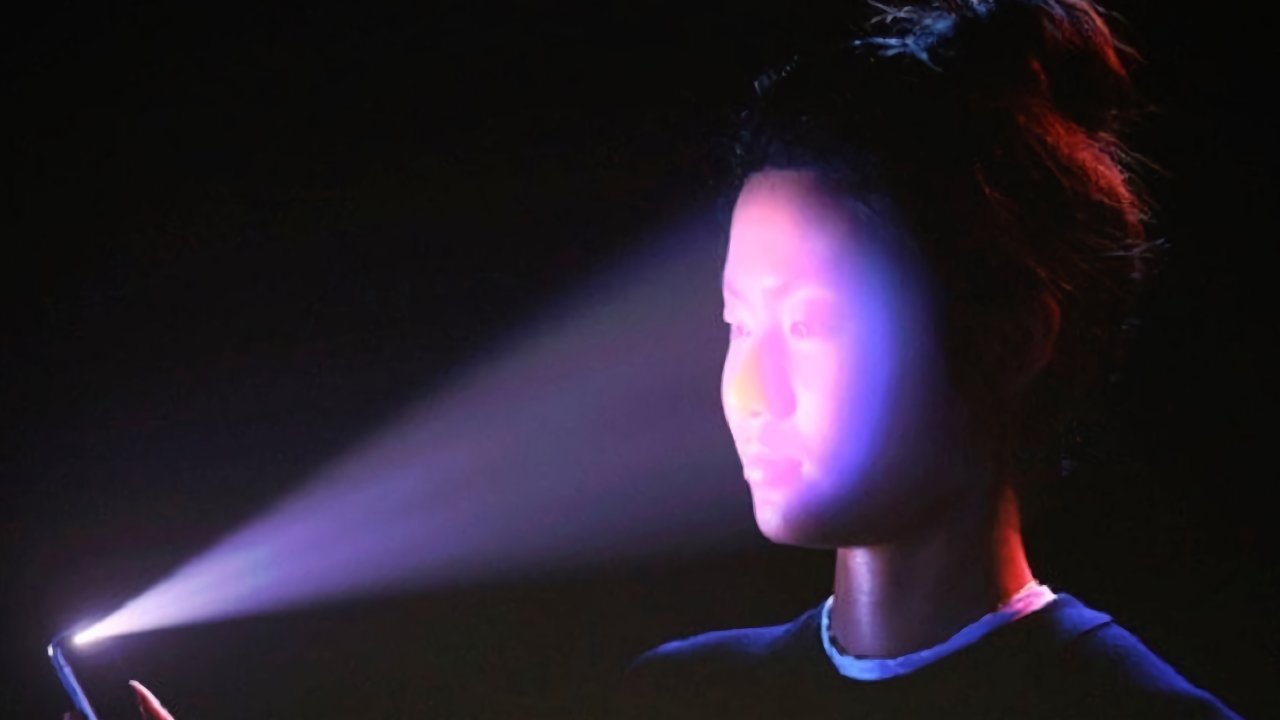 AppleInsider is supported by its audience and may earn commission as an Amazon Associate and affiliate partner on qualifying purchases. These affiliate partnerships do not influence our editorial content.
Analyst Ming-Chi Kuo is predicting that an under-display camera, and under-display Face ID, will come in 2024's high end iPhone release.
Again extrapolating from his previous reports instead of having any new information, Ming-Chi Kuo has tweeted his expectation for what he call as a "real full-screen iPhone" coming in 2024.
I think the real full-screen iPhone will come in 2024. High-end iPhones in 2024 would adopt an under-display front camera alongside the under-display Face ID. A low-light condition is detrimental to front camera quality, and ISP & algorithm are critical for quality improvements. https://t.co/vWjeZYZUPK

— (Ming-Chi Kuo) (@mingchikuo) April 20, 2022
This tweet follows, and responds to, an April 2, 2022 one in which Kuo agrees with analyst Ross Young about under-display Face ID coming in 2024. Kuo said then that he believes the "schedule is less of a technical issue and more of a marketing purpose."
The new tweet repeats that Face ID assertion, and adds the prediction that the front selfie camera would also go beneath the display. Kuo isn't clear on how this will be done, as he says "a low light condition is detrimental to front camera quality."
However, he also says that an Image Signal Processor (ISP) and the right "algorithm are critical for quality improvements." So although still not based on any direct supply chain sources, he may be implying that in this case the delay to 2024 is for Apple to have time to surmount technical obstacles.
Previously best known for his research notes written for company investors, Ming-Chi Kuo began tweeting more details about Apple from March, 2022. Most recently, he's predicted details about the iPhone 14 having an upgraded front camera.
However, as with most of his Tweets so far, that prediction is also based on extrapolation instead of any cited information.
Other sources, though, have a reported details that could fit with Kuo's supposition. Samsung, for example, is allegedly already creating under-panel technology that would hide the Face ID module.
That's reported to potentially be intended to arrive with 2023's "iPhone 15 Pro."
Kuo himself has been reporting that Apple would add such a hidden Face ID system, saying in 2021 that he believed it would come in 2023.