Apple launches service program for Apple Watch Series 6 'blank screen issue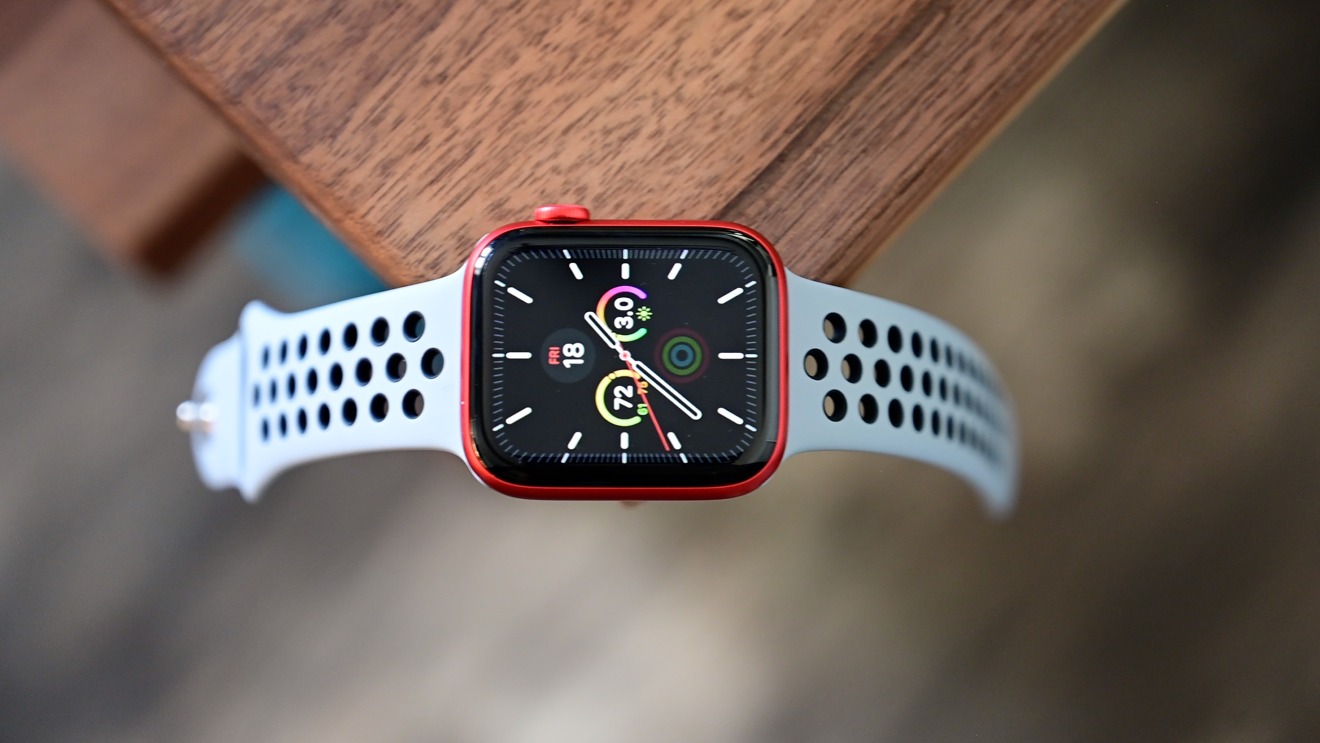 Any customer whose Apple Watch Series 6 screen has gone permanently blank will be able to request a free repair, either through Apple or an authorized service provider.
In a support article that went live on Friday, Apple announced a free repair program aimed at a "very small percentage" of 40mm Apple Watch Series 6 units. There is a chance that the displays on these units may go blank permanently.
Apple stated that the models exhibiting the issue were manufactured between April and September of 2021. Additionally, the company has provided a serial number checker for users to see if their device is eligible for a free screen replacement.
The program will cover models within two years of the "first retail sale," which means any affected model sold before September 18, 2022, is eligible.
The repair process will be completed by either an Apple Authorized Service Provider or at an Apple Retail Store. Apple noted that if prior damage to the watch affects the replacement, the company may charge a fee.
Apple also mentions that this program does not extend the standard warranty coverage of the Apple Watch.
Apple Watch Series 6 was first launched in September of 2020 at the company's "Time Flies" media event.