New iMac Pro and M3 iMac coming, but not in 2022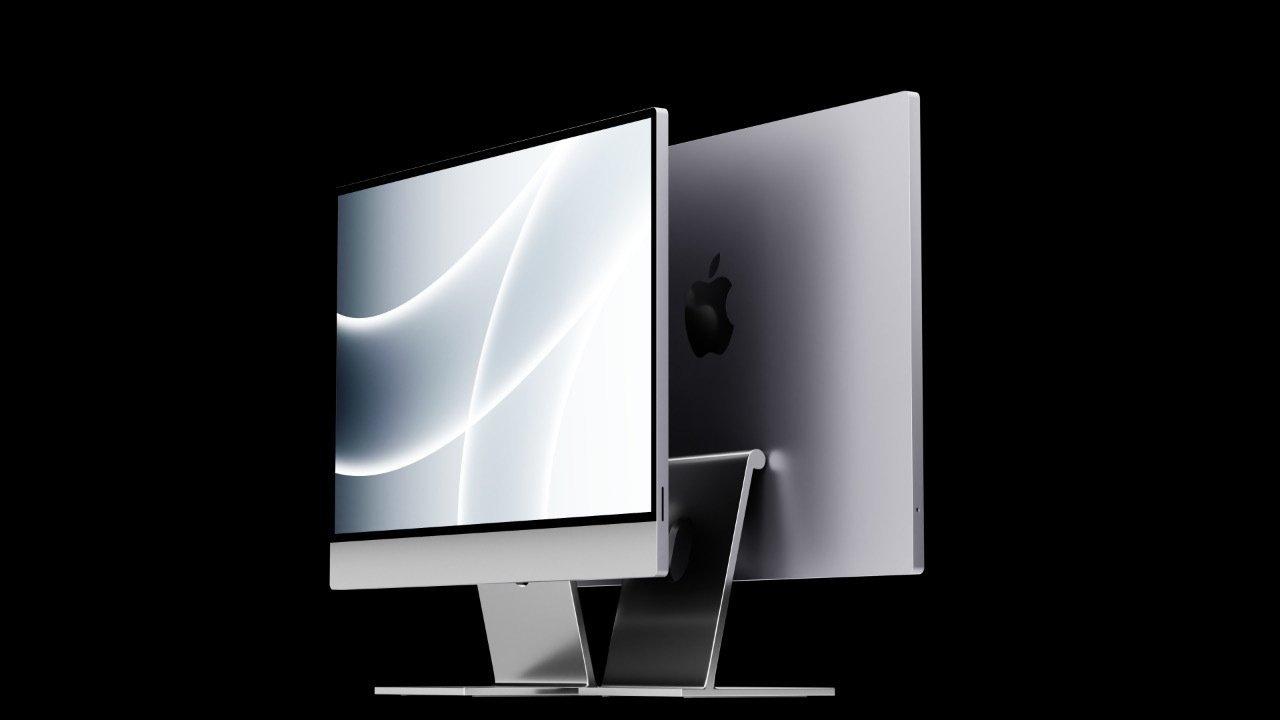 While Mac users wait for Apple to launch M2 models in 2022, it seems the company may already be working on the generation after that, with M3 and an iMac Pro possibly arriving in 2023.
Apple is expected to bring out new Macs sporting M2 chips, with a variety of launches anticipated for 2022. However, Apple is apparently already testing out what could be its third generation of Apple Silicon.
According to Mark Gurman in the Bloomberg "Power On" newsletter, an M3 chip is "already in the works" and currently undergoing testing. Though Gurman doesn't offer details of what the chip will offer, he expects it won't launch "until the end of next year at the earliest," referring to late 2023.
Gurman adds that he still thinks "an iMac Pro is coming. It just won't be anytime soon." The iMac Pro offered a high-performance alternative to the iMac, and a revival of the model was rumored to arrive in 2022 complete with a mini LED backlit display.