Apple reportedly increases orders for iPhone 13 Pro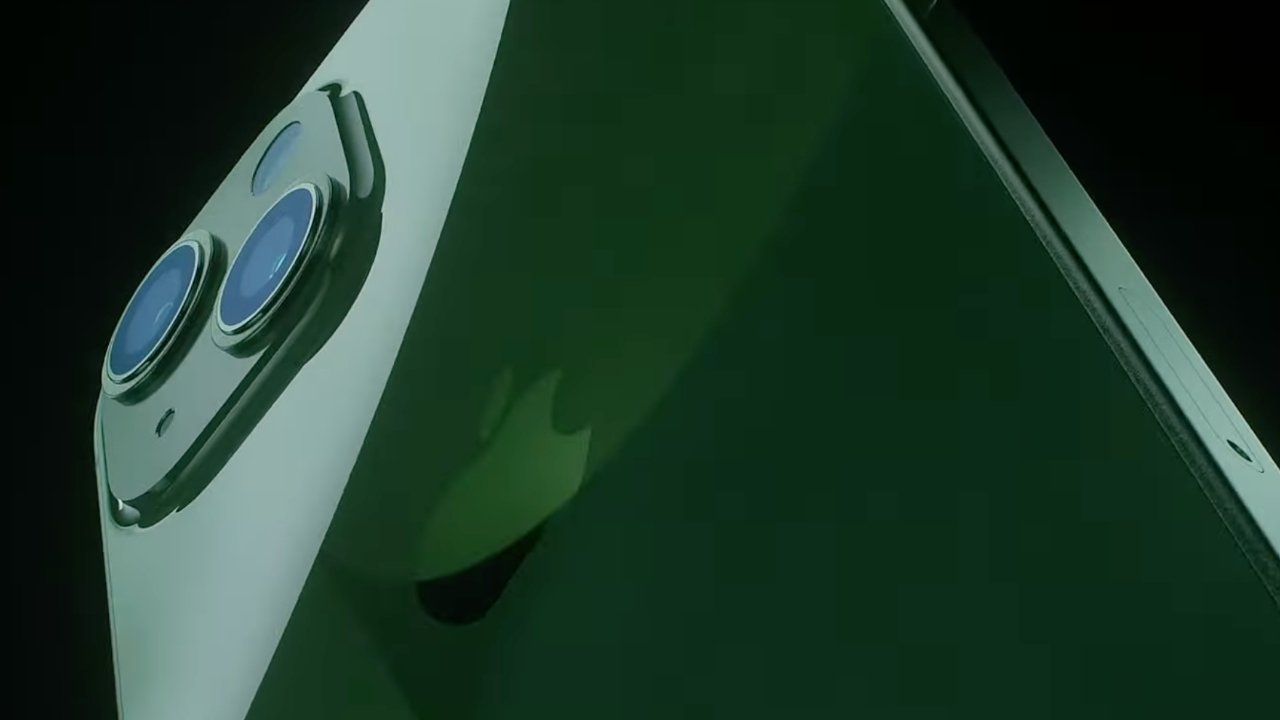 AppleInsider may earn an affiliate commission on purchases made through links on our site.
A sketchy new report says that Apple has ordered an extra 10 million iPhones for the second quarter of 2022, divided between the iPhone 13 Pro, and iPhone 13 Pro Max models.
Apple has previously been reported to be cutting iPhone 13 orders because of chip shortages, but most of the time demand has been "robust." Now a new report says that because there is higher demand for the iPhone 13 than usual, Apple is stepping up its orders.
According to Digitimes, Apple has increased its production order by around 10 million. Even Digitimes, which is usually stronger on its supply chain information than on extrapolating Apple's plans, describes this report as a rumor, though.
The rumor does fit with more recent reports that claim Apple continues to sell more of its latest models through carriers than it has for previous years' phones.
Apple introduced the iPhone 13 models in September 2021, which means the range is more than halfway through its year as the latest version. Apple did do a mid-cycle refresh, though, introducing the green versions of the iPhone 13 and iPhone 13 Pro, in March 2022.