Now Apple Watch may get satellite communications, not just iPhone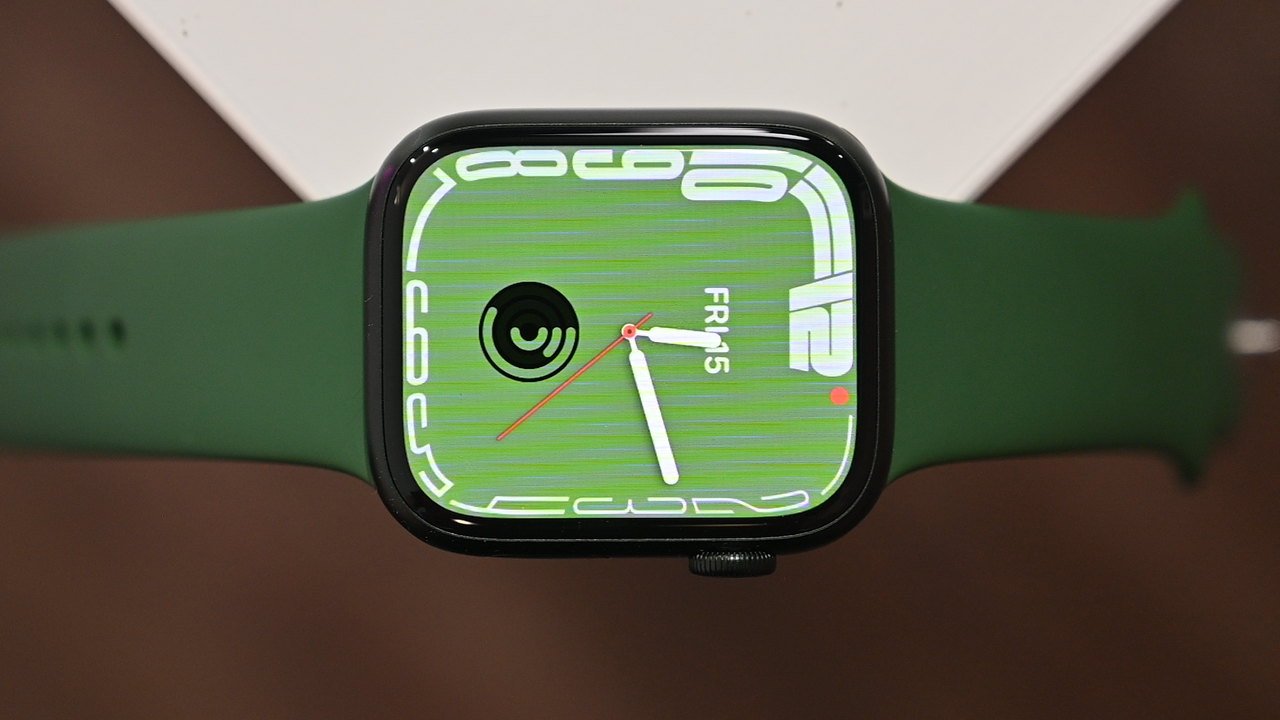 Rumors of satellite comms coming to the iPhone have resurfaced, along with a new claim that Apple Watch could get this ability too.
Previously, it was rumored that the then-forthcoming iPhone 13 would include satellite connectivity, shortly before it was rumored that it would not. Satellite communications would mean that an iPhone user could call for help in emergencies, even when outside regular cell coverage.
Now Bloomberg journalist Mark Gurman claims that the feature is coming to the 2022 or 2023 iPhone — and Apple Watch.
"Whether it's on the iPhone or Apple Watch," wrote Gurman in his "Power On" newsletter, "the technology would provide an alternative to the Garmin inReach Explorer and SPOT, handheld satellite communicators with similar features."
Both the SPOT and Garmin satellite devices are small handheld devices, but the technology would have to be considerably further reduced in size to fit the Apple Watch. The existing devices also require short and stubby, but prominent aerials.
Plus, of course, they would need to have satellites in which to transmit to, and receive from, but Gurman believes Apple is working on this.
"There have been signs lately that Apple and its apparent satellite partner Globalstar Inc. might be getting closer to launching such a feature," he continued. "In February, Globalstar said it reached an agreement to buy 17 new satellites to help power 'continuous satellite services' for a 'potential — and unnamed — customer that had paid it hundreds of millions of dollars."