Apple increases Cork presence with product testing facility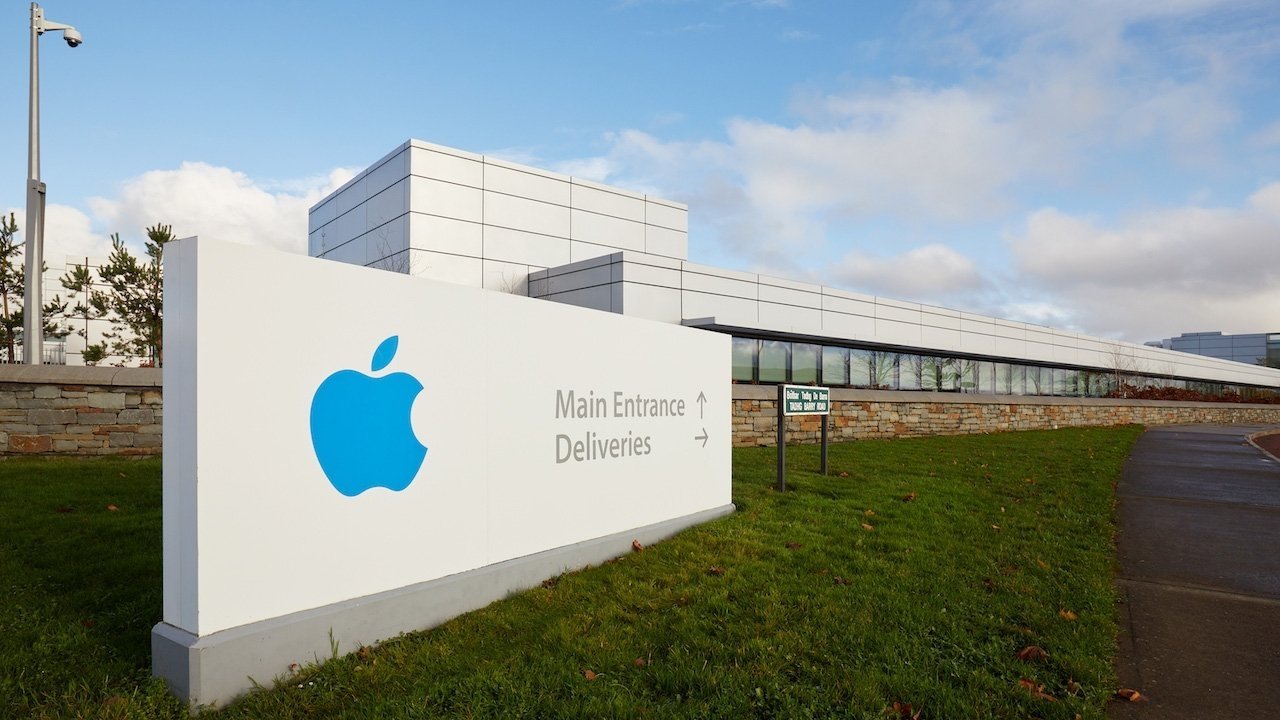 Apple is increasing its European operations with an expansion in Cork, Ireland, by opening a new facility dedicated to product testing.
A former Banta warehouse complex that Apple bought in 2020, the new testing facility near to Apple's Hollyhill campus in Cork will be used to check over products in a variety of ways.
Engineers and technicians working at the facility will be using equipment including electron microscopes and CT scanners to examine products, reports the Irish Examiner. The aim is to find potential ways to improve the durability or performance of Apple's products.
The testing center is only Apple's third in the world, and has cost tens of millions of euros to convert, as well as employing 300 workers for its redevelopment. While the original warehouse structure has been maintained, the internals have been renovated.
Apple VP of European Operations Cathy Kearny said the new center is based in Cork due to the 40-year history, the expertise in the area, and the quality of the existing Cork team.
"It's a natural evolution from all the investments in recent years," said Kearny. "The focus of this facility is to ensure the best product, durability and performance, and the lab team here will be testing and analyzing Apple's entire range of products. This facility is the first of its kind in Europe and we are delighted to have it here in Cork."
Kearny also touched upon other research operations based in Cork, including artificial intelligence and machine learning. "We started that team in late 2019. In the height of COVID, that team has grown to over 680 people and continues to grow. It's a really, really diverse team with over 20 nationalities and a huge variety of experiences."
"So the new engineering and test facility and teams like AIML are really exciting additions to the work we do in Cork," the VP continued. "It's really good to see all of the skills we're building here and how it links into the work that was already here."
The test center is not the only expansion project Apple is working on in Ireland. The company has a $1 billion data center it is trying to construct in Athenry that has already faced multiple hurdles.
In July 2021, it opened three floors of office space in Cork, set in a historic building overlooking the River Lee, docks, railway yard, and downtown Cork.