Nvidia GeForce Now updated with native support for Apple Silicon Macs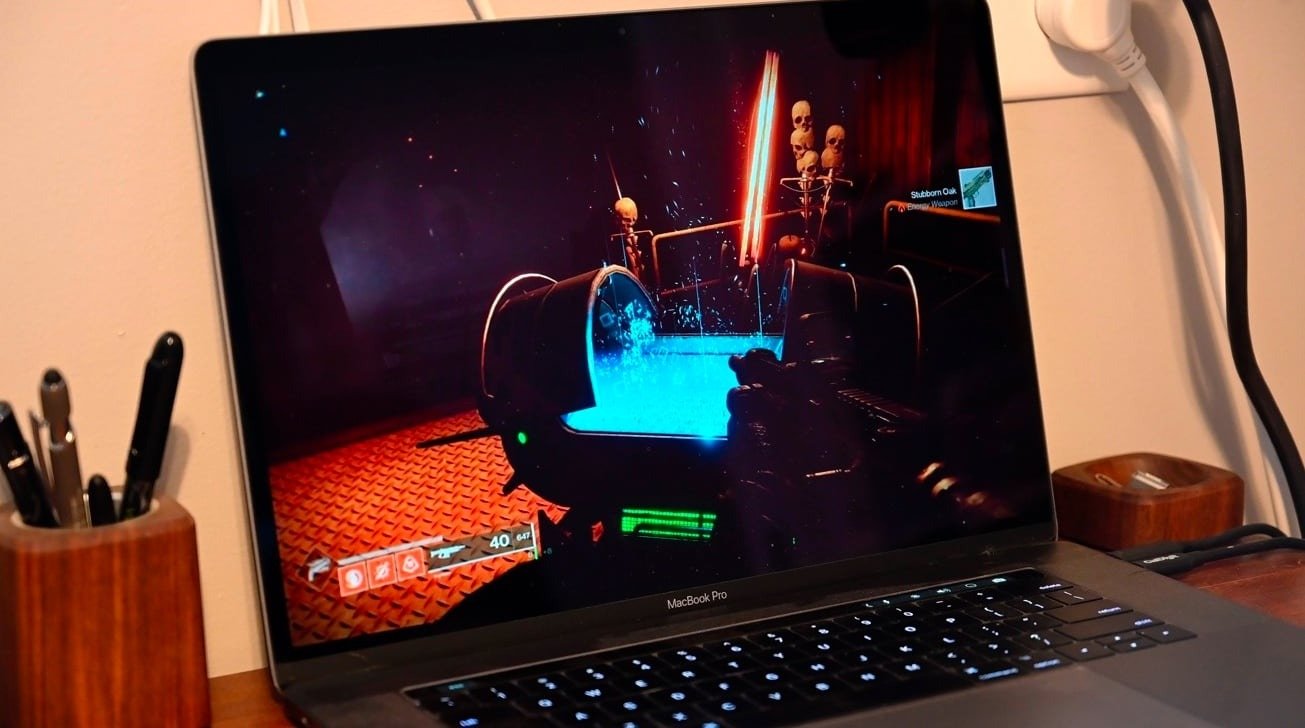 Nvidia has announced that its GeForce Now cloud gaming service now features native support for Apple Silicon Macs.
The updated version of the gaming service is currently rolling out now for macOS. It features better performance and other benefits for Mac models running on an M1 chip.
Previously, the GeForce Now app was able to be used on M1-based Macs, but only through the Rosetta 2 compatibility layer. As Nvidia notes, native support will bring "an overall elevated" experience to users.
"The newest update to the cloud enables the GeForce NOW macOS app to natively support the Apple M1 chip," Nvidia wrote. "This update provides lower power consumption, faster app startup times and an overall elevated GeForce NOW experience on M1-based MacBooks, iMacs and Mac Minis."
In addition to native Apple Silicon support, the updated version — version 2.0.40 — also has other improvements like a new "Genre" row in the Games menu and server-side rendering frame rates in the Statistics Overlay.
GeForce Now is a cloud gaming service that allows users to play a range of titles on various platforms, including the Mac. While Nvidia updated the app with preliminary support for Apple Silicon devices and Rosetta 2, the native support on Thursday should allow for a better overall experience.