Jony Ive's exit from Apple caused by company culture changes and growing frustration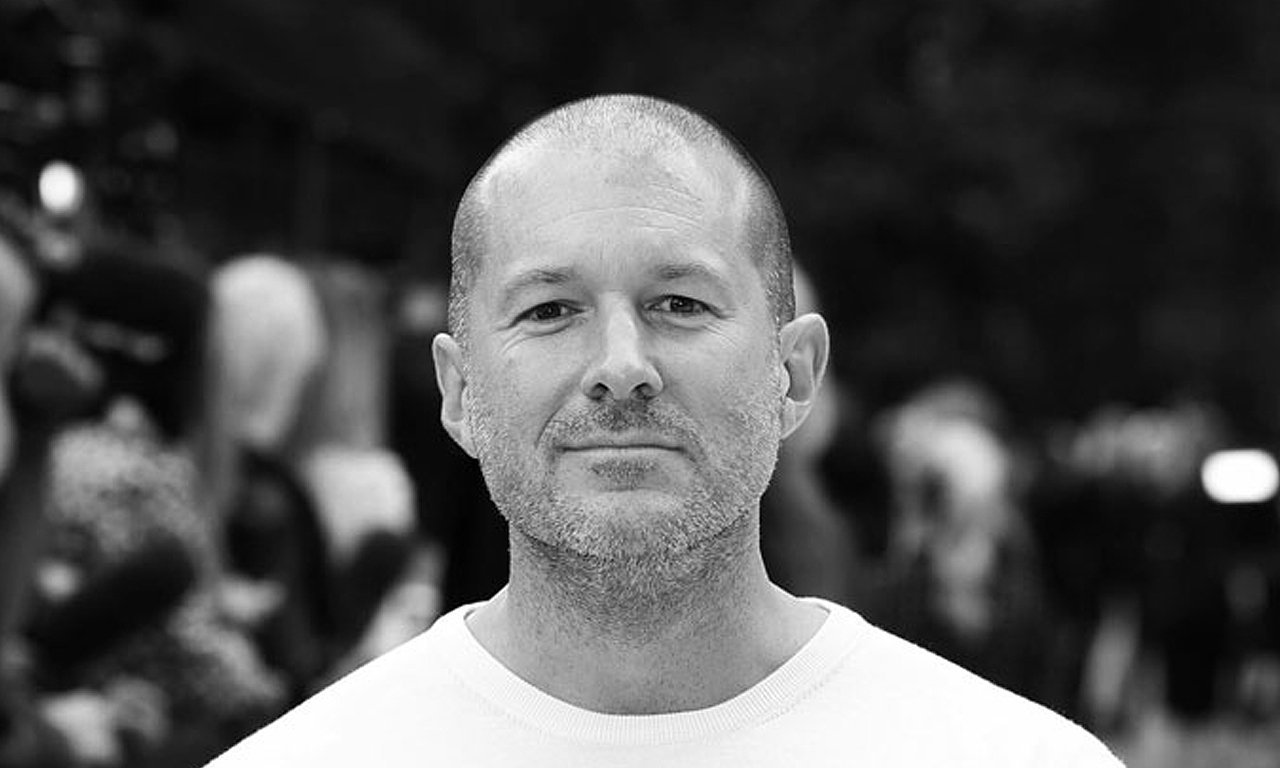 Apple's former design chief Jony Ive left the iPhone maker burnt out and tired in the wake of CEO Tim Cook's numerous structural changes, an article based on a book on Apple's transformation claims, with the film "Yesterday" becoming part of Ive's announcement to leave to his design team.
Jony Ive left Apple in 2019, after almost three decades working for the tech giant on many of its major products. The departure was a shock exit, but one that was inevitable due to a change in culture at the company.
In a New York Times article based on the Tripp Mickle book "After Steve: How Apple Became a Trillion-Dollar Company and Lost Its Soul," Ive resigned after years of frustration, seeing the company migrate from a design-centric entity to one that was more utilitarian.
The account starts by emphasizing the relationship between Ive and former CEO and co-founder Steve Jobs, detailing the creation of the iconic iMac. With Ive's presence deemed to be a relief for Jobs at times, the two famously worked closely together, with Jobs constantly visiting the company's design studio.
With the introduction of Cook and the death of Jobs, Ive's experience at the company had considerably changed. Cook seemingly showed lower interest in design than Jobs, with far fewer visits to the studio during the creation of the Apple Watch.
During changes of focus for the Apple Watch from fashion to fitness, Ive reportedly approached Cook about being tired and intending to step back from the business. Arguments with colleagues over promotion and managing hundreds of staff instead of the smaller 20-person design team also drained Ive considerably.
The fear of Ive's departure affecting the stock price prompted Cook into reducing Ive's responsibilities and making him chief design officer. At that time, very few at Apple apparently knew of Ive's frustration and burnout.
The changes also apparently led to Ive working differently, switching from almost daily product reviews to sometimes not passing judgment on designs at all for some weeks.
For the 10th-anniversary iPhone, Ive called together software designers for a product review at San Francisco's social club, The Battery. After failing to apologize for arriving nearly three hours late, Ive reviewed printouts and provided feedback, but didn't make any final decisions at that time.
While Ive was seemingly absent, Cook continued to shift the company in a new direction, including bringing in former Boeing finance chief James Bell as a company director to replace marketer Mickey Drexler. Ive wasn't supportive of the change, commenting "He's another one of those accountants" to a colleague.
Cook's enabling of the finance department to have more say also irked Ive, which moved to audit outside contractors.
On Ive's decision to depart, the article talks about an evening in June 2019 where Ive brought together his design teams to a theater for a private screening of "Yesterday." The movie choice was apt, as it was a "two-hour exploration of the eternal conflict between art and commerce," the article states.
After the foreshadowing movie, Ive told his teams "Art needs the proper space and support to grow. When you're really big, that's especially important."
One day later, design teams were told to clear their calendars for a meeting with Ive, who told them that with the completion of the new building, his time at the company was ending. Ive praised the team and urged them to maintain Apple's identity, as well as assuring them he would continue to work as a consultant via his design firm LoveFrom.
Since Ive's departure, and receiving a CEO-worthy exit package valued at more than $100 million, design at Apple has seemingly taken a back seat to features and performance. Designers said the lack of Ive has prompted more collaboration with colleagues working in engineering than before, but at the same time they face more cost pressures over their work.