Apple's dutch dating app proposals still fail to please regulator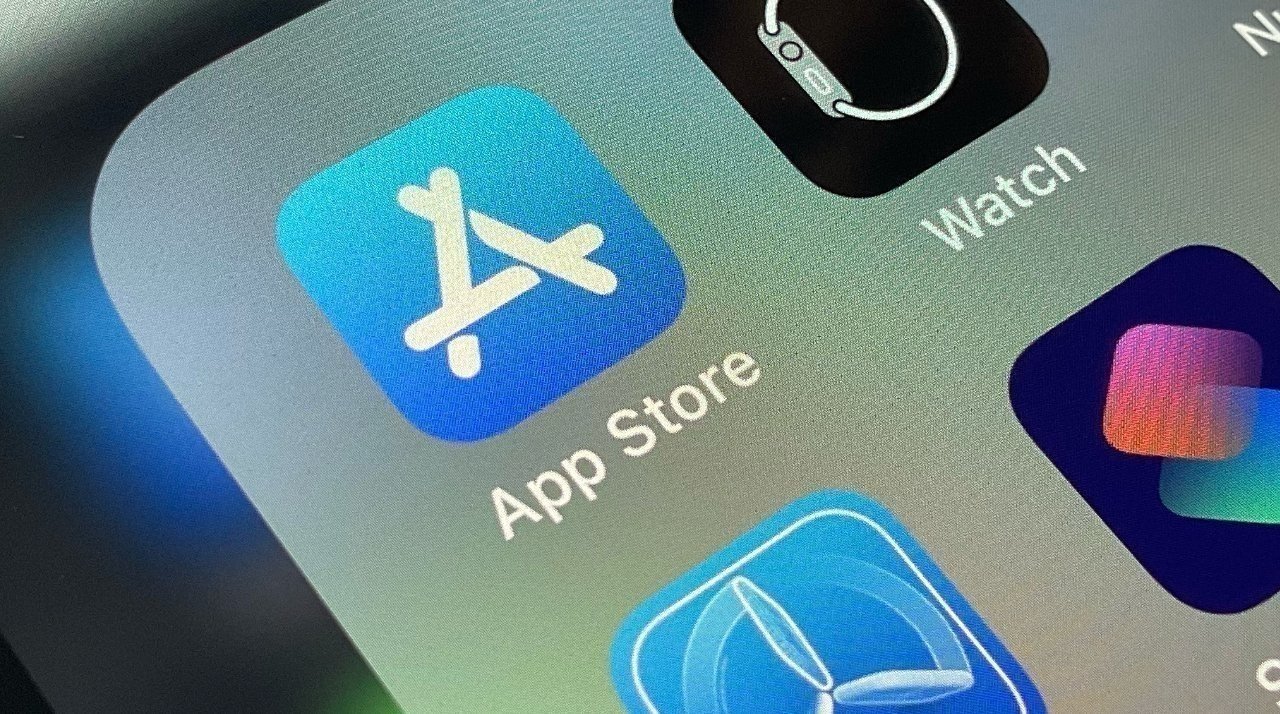 A Dutch regulator says Apple's proposal to enable third-party payments for dating apps in the regional App Store isn't sufficient enough to abide by its order, though it admits some improvement was made on the matter.
Apple has been trying to adhere to an order from the Authority for Consumers and Markets (ACM) to allow dating apps to use third-party payment processors for in-app payments. Following Apple's submission of a fresh proposal in March to try and appease the regulator, it seems that the changes weren't enough in ACM's eyes.
In a statement from ACM received by journalist Nando Kasteleijn, the ACM concludes the changes Apple made in its late March submission were insufficient. The translated statement says Apple still "uses unreasonable conditions for dating app providers in the Netherlands."
Update in Apple-zaak van de ACM:

Toezichthouder bereidt nieuwe last onder dwangsom voor. ACM ziet wel "verbetering in de voorstellen", maar die zijn nog "onvoldoende".

Details en bedrag nieuwe dwangsom volgen laten. pic.twitter.com/dncKOj51H6

— Nando Kasteleijn (@nandokasteleijn) May 2, 2022
ACM says it is apparent from its own research, as well as advice from experts and "consultation with market parties."
While not suitable, the ACM does say it sees "an improvement in the proposals that Apple makes, but they are not yet sufficient to comply with European and Dutch rules." The ACM insists it is still discussing the proposals with Apple.
The ACM is also working on a new set of measures and penalties to encourage Apple to make the changes. Confirming the previous order's escalating fines "did not have the desired result," ACM says it is actively preparing "a new order subject to a penalty."
Details about what Apple has yet to comply with, as well as the new order and penalties, were not provided by ACM, which says it will only make announcements about them when they are published. "That could take several weeks."
It is unclear what size these penalties will be. Previously, Apple had to contend with ten weekly 5 million euro ($5.26 million) fines, but it is unknown how much higher the ACM could go with its penalty structure.