YouTuber given rare tour of Apple Fitness+ studios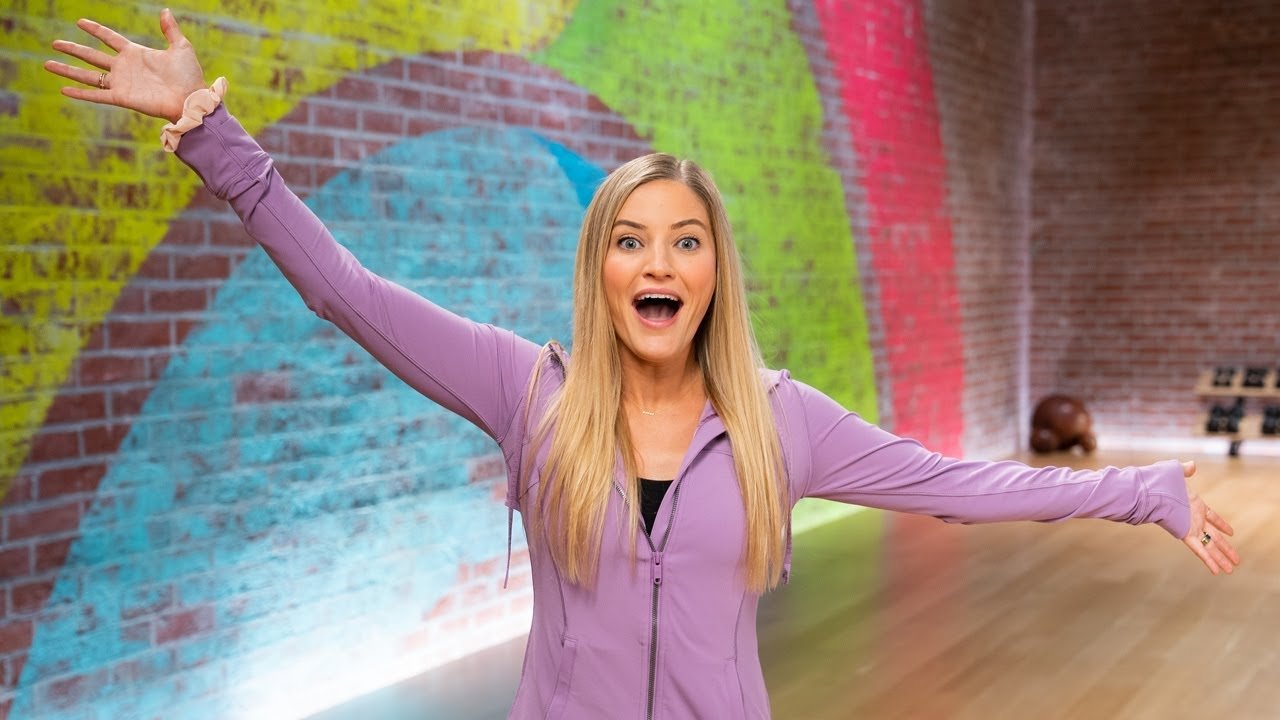 Apple has given popular YouTuber iJustine a tour of its Apple Fitness+ studio in Santa Monica, as well as interviews with the company's fitness executive and coaches.
The iPhone maker produces all of its weekly Apple Fitness+ content at a large studio in Santa Monica. As shown in iJustine's video, the studio is highly mechanized — and trainers are essentially able to film their classes without a large technical team.
Additionally, iJustine also interviewed Apple's Vice President of Fitness, Jay Blahnik, who said the company is continuing to evolve and update the service to bring more value to its customers.
"We've had a really great time innovating, and we're just going to keep pushing," said Blahnik. "We're really committed to this notion of trying to welcome as many people as possible regardless of where they're at in their fitness journey."
The YouTube also spoke with a few Apple Fitness+ trainers, including yoga instructor Jessica Skye. Skye gave some additional details about how Fitness+ classes are produced.
"My favorite part of the process is probably the rehearsal. That's where the real collaboration happens," she said. "So we get assigned our workouts, we create them, and then the final step between that and coming on set is being able to rehearse with your teammates where you start to bounce ideas and really dial into the detail."
iJustine's full video is available over at her YouTube channel and is worth a watch for anyone interested in Apple Fitness+.