Apple no longer accepting credit or debit card payments in India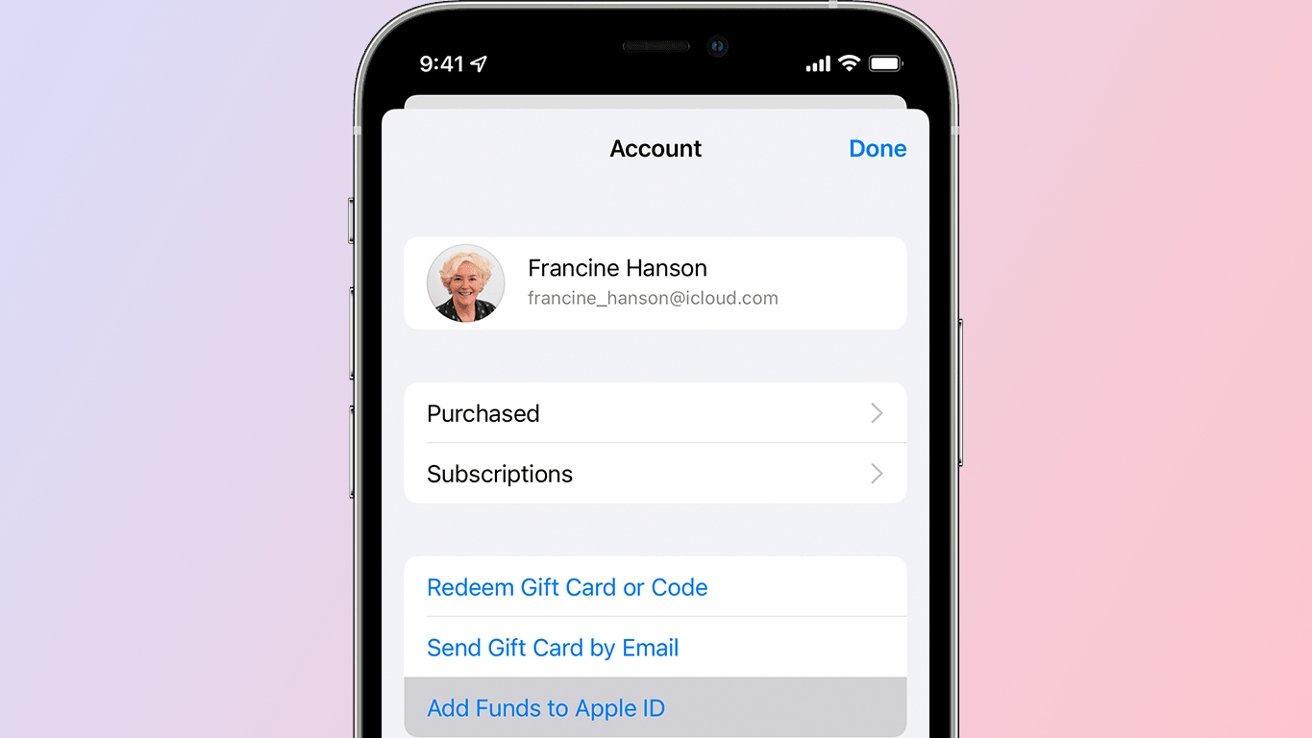 Customers in India will need to fund their Apple ID balance if they wish to purchase apps, media, or subscriptions through Apple.
In October 2021, a ruling passed by the Reserve Bank of India made it so banks, financial institutions, and "gateways" would need to require approval before completing credit and debit card transactions for auto-renewable subscriptions.
According to the mandate, merchants must obtain user approval through transaction notifications, e-mandates, and Additional Factors of Authentication (AFA). Banks or card issuers will decline transactions that do not meet the directive's requirements.
Because of this regulatory change, users in India will not be able to purchase apps from the App Store, subscribe to Apple TV+ or Apple Music, or buy movies or shows through iTunes with a credit or debit card.
To prevent seeing interruptions to their subscriptions, users will need to fund their Apple ID balance, Apple's support site explains.
Regulatory requirements in India apply to the processing of recurring transactions. If you hold an Indian debit or credit card and you have a subscription, these changes impact your transactions. Some transactions might be declined by banks and card issuers.
To continue enjoying your subscriptions, you can pay with your Apple ID balance. You can add to your Apple ID balance using App Store Codes, Net Banking, and UPI.
In addition to encouraging developers to warn customers about the change, Apple ran a promotion that gave customers in India chance to add funds to their Apple ID to receive a 20% bonus.