Apple Head of Film Marketing Strategy resigns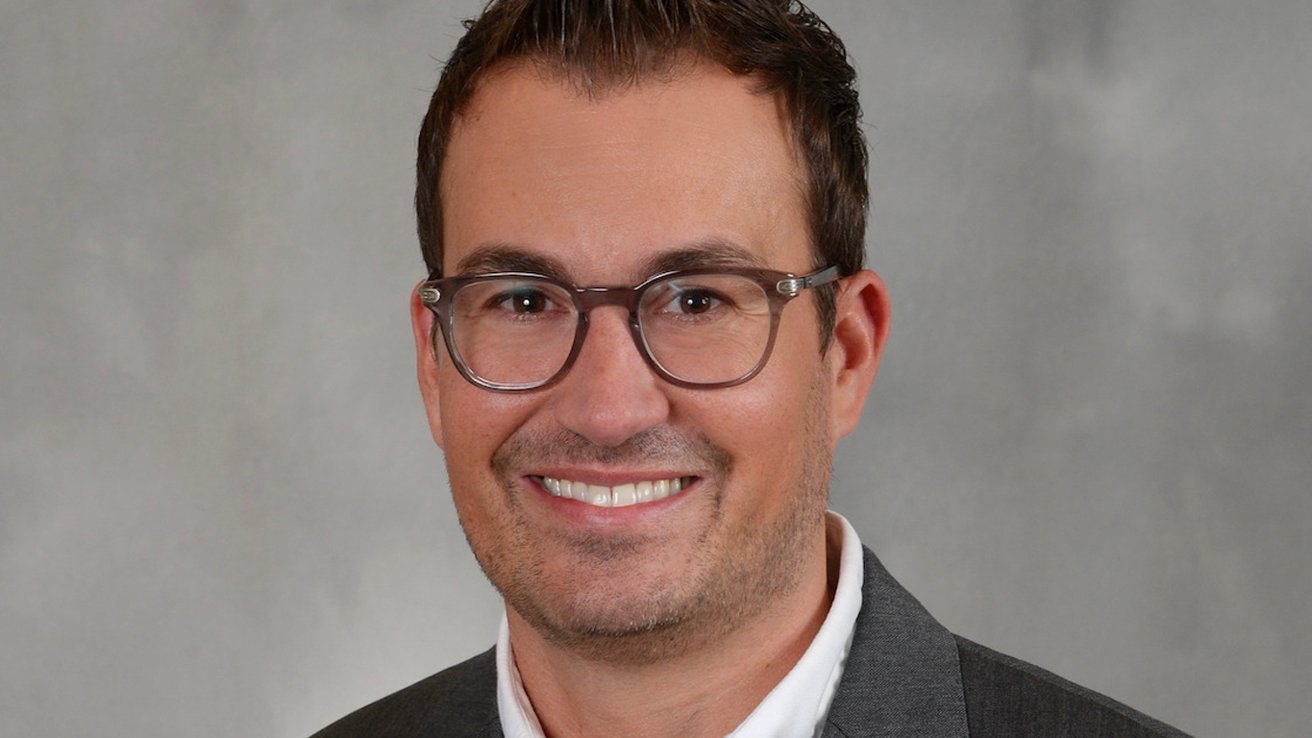 AppleInsider may earn an affiliate commission on purchases made through links on our site.
Just over a year after his arrival, Apple TV+ executive JP Richards is leaving the company to pursue other opportunities.
Before he worked at Warner Bros, he spent 12 years at Universal and held the title of senior vice president of digital marketing at the time of his departure.
Richards is leaving Apple TV+ to pursue new opportunities, sources familiar with the situation told Variety. He notified his team of his departure on Wednesday.
After narrowing down finalists, Apple is expected to name his replacement in the coming weeks.