Warner Bros exec JP Richards named Apple TV+ head of marketing strategy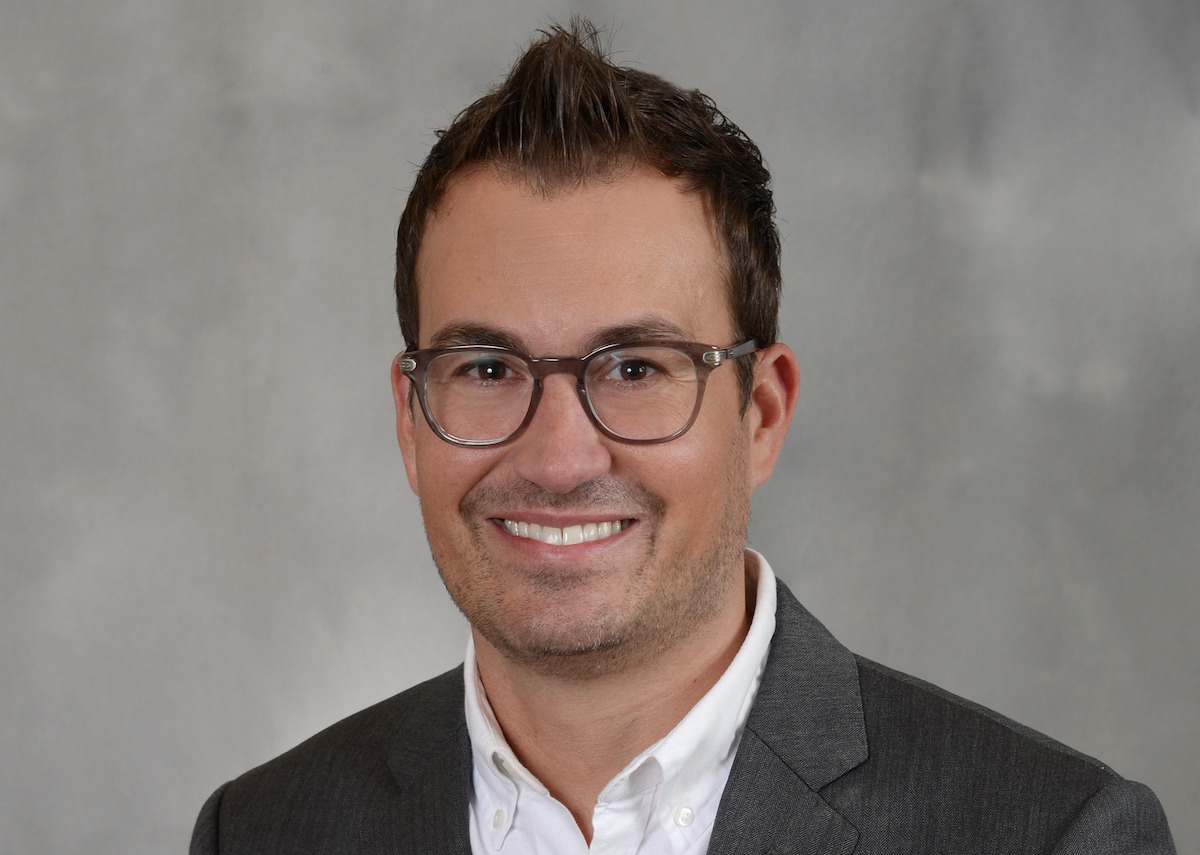 Apple has appointed current Warner Bros executive JP Richards the head of film marketing strategy for Apple TV+ as part of its original content strategy.
The executive will report to Apple video marketing chief Chris Van Amburg when he officially starts at Apple in February, Deadline reported. According to the report, Richards will assist Apple with its growing original film ambitions.
At Warner Bros, Richards served as the co-president of the studio's Worldwide Marketing division. He helped steer areas such as promotional partnerships, creative content, multi-cultural marketing, and strategy. During his tenure, the marketing executive oversaw campaigns for films such as "Wonder Woman," "Joker," "A Star is born," and "IT Chapter 1 and 2."
Before he worked at Warner Bros, he spent 12 years at Universal and held the title of senior vice president of digital marketing at the time of his departure.
Apple has been ramping up its original film content slate since its launch in 2019. Earlier in 2021, the company signed an order for Napoleon Bonaparte epic "Kitbag," which is set to star Joaquin Phoenix. In July 2020, Apple landed the rights to Will Smith film "Emancipation" in a record-breaking deal said to be around $100 million.
The Cupertino tech giant also won the rights to stream Tom Hanks war film "Greyhound," which premiered on Apple TV+ in July 2020.
In the wake of that film's success, reports claimed that Apple was planning to release more than a dozen feature-length films on Apple TV+ annually.