Apple TV+ debuting a full lineup of new kids & family shows in the summer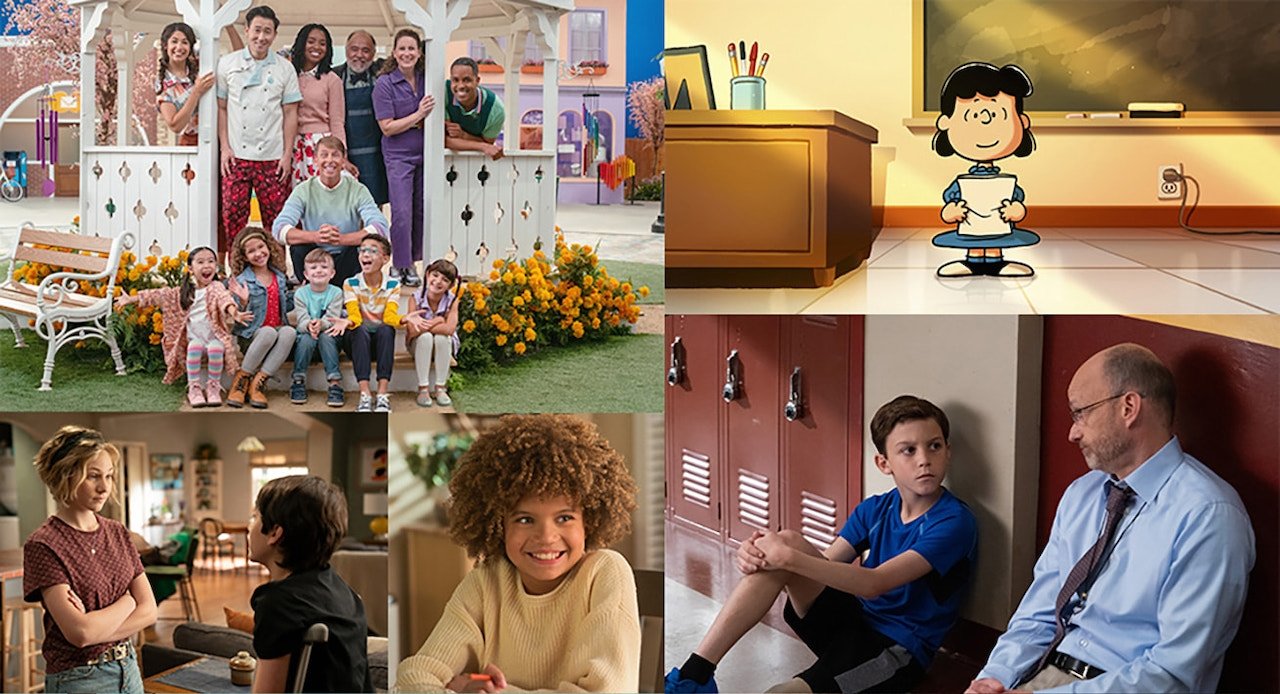 Apple TV+ has announced a new lineup of content geared toward kids and families that is set to debut in the summer, including new series like "Duck & Goose" and "Best Foot Forward."
The new summer lineup of kids shows will kick off on July 8 with the first series, "Duck & Goose," which is described as a "endearing animated series based on The New York Times bestselling books by Tad Hills."
A live-action series dubbed "Best Foot Forward" and based on the real-life story of Paralympic athlete and author Josh Sundquist will launch on July 22. On July 29, Apple will debut "Amber Brown," which stars Carsyn Rose and Sarah Drew and is based on the Paula Danziger books.
Later in the summer, Apple's shows Winn include "Surfside Girls," a series based on the IDW graphic novels by Kim Dwinell, as well as "Life By Ella." Apple says the last show is "the story of a young girl as she takes a new outlook on life into a world that seems determined to break it down."
Additionally, Apple will release a new special and four original shorts of its fan favorite series "Hello, Jack! The Kindness Show" on June 24. On August 12, Apple will debut a new Peanuts family special called "Lucy's School."
More details about Apple's lineup of family-friendly content is available here.