Samsung prepares to raise chip production prices by up to 20%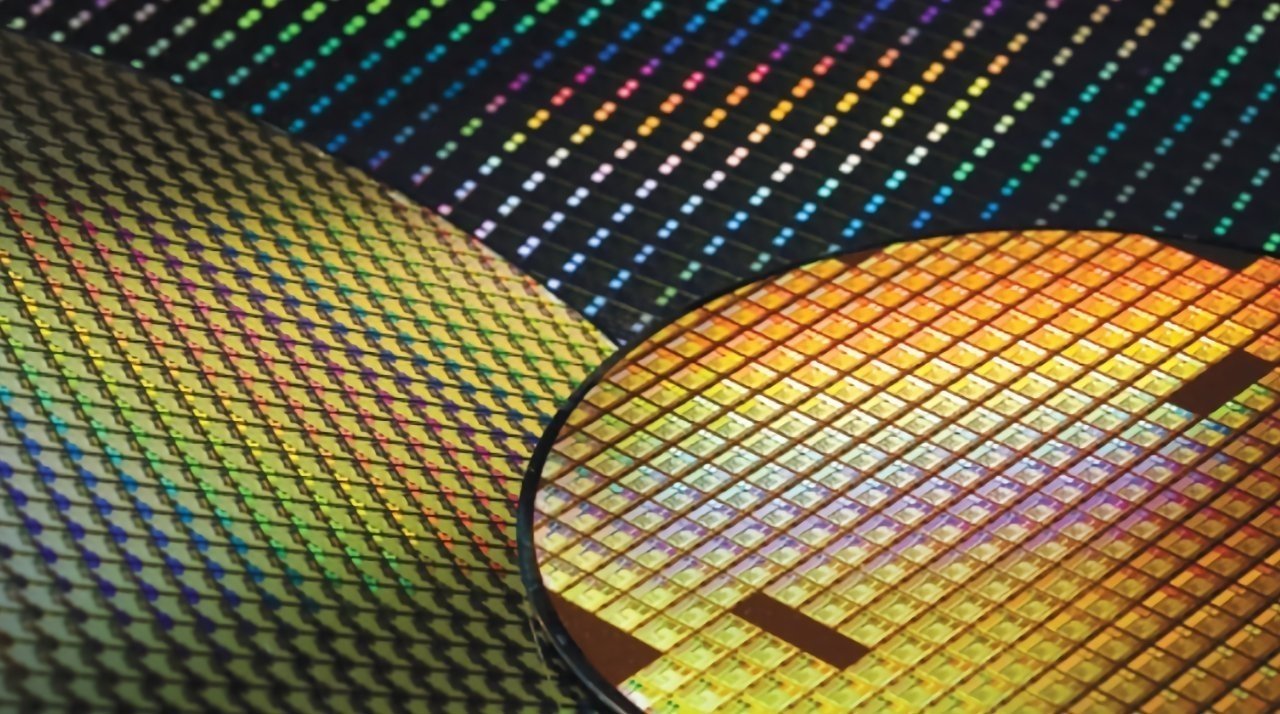 Samsung will seemingly join the rest of the chip production industry in increasing the price to make semiconductors, as chip foundries raise the cost of manufacturing important components used in modern electronic devices.
The global semiconductor crisis has prompted many chip-making firms to raise their prices throughout 2021 and 2022. On Friday, a report indicated that Samsung will finally follow the pack and issue its own price hikes.
Samsung is allegedly talking to clients to increase semiconductor pricing, with the raises potentially reaching up to 20% more than usual, sources familiar with the matter told Bloomberg. Depending on the difficulty of production, such as sophisticated designs, as well as other factors, the cost increase to clients can be between 15% and 20%.
While tougher designs will cost more, it also seems that those who request production using legacy nodes will also see larger price increases than those using newer nodes for their designs.
The new pricing will potentially apply starting from the second half of 2022, sources say. Negotiations are ongoing, with Samsung apparently still talking to some clients, but concluded talks with others.
Samsung has been relatively stable with its pricing throughout 2021, while other firms pushed ahead to increase prices. However, multiple risks including the Ukraine war and lockdowns in China is making it harder for Samsung to weather the storm.
As one of the biggest semiconductor producers, the price changes could potentially impact the end cost of products sold to consumers. Apple chip partner TSMC, which rivals Samsung at the top of the industry, started raising its prices in August 2021, a move that stands a chance to affect "iPhone 14" pricing.