iPhone made up half of the North American smartphone market in Q1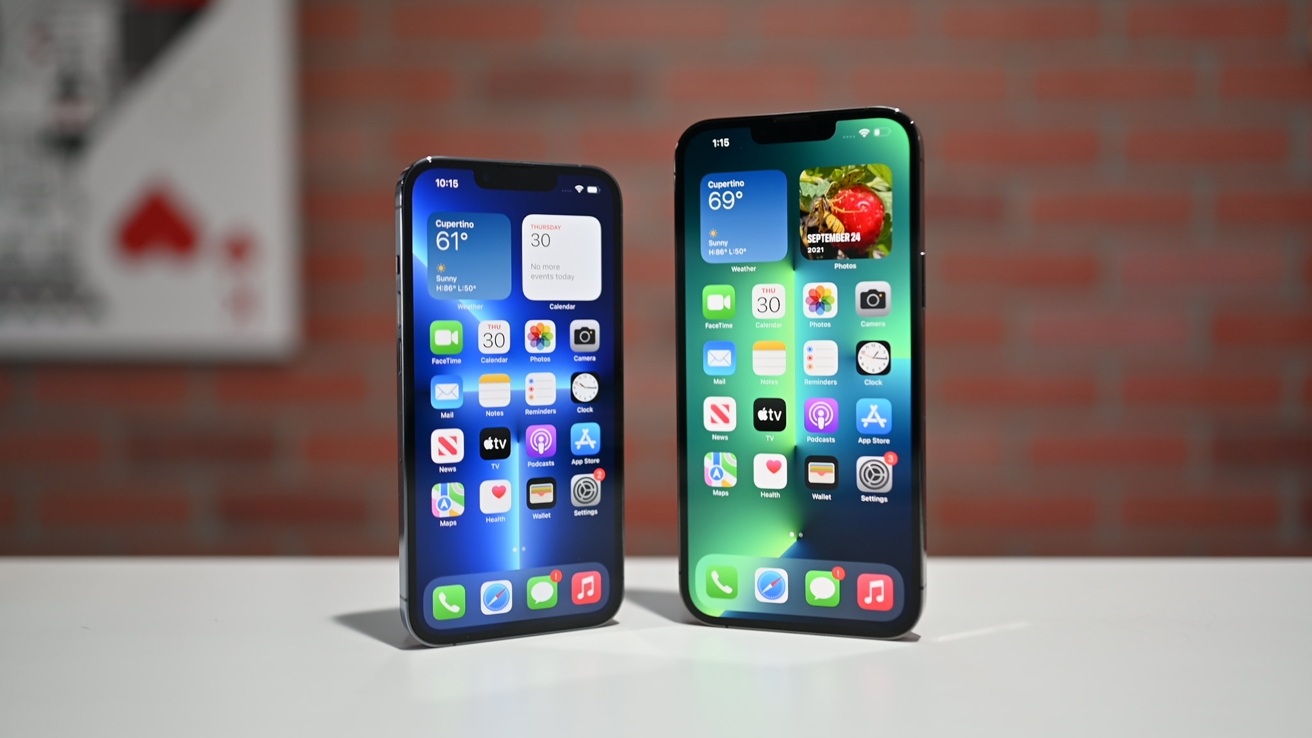 Apple's iPhone accounted for 51% of total smartphone shipments in North America in the first quarter of 2022, buoying the handset market amid economic concerns.
Smartphone shipments in North America reached 39 million units in Q1 2022, up 3.7% year-over-year. Apple's own handset segment grew 19% over the same timeframe and the iPhone has achieved a 51% market share in the first quarter.
The strong demand for Apple's iPhone 13 lineup was a key driver of the North American smartphone market, according to analyst Brian Lynch.
"With global demand more uncertain, Apple has shifted more devices back into North America after prioritizing other regions in Q4 2021, allowing it to greater fulfill demand and deliver on backorders from the previous quarter," Lynch said. "In addition, the launch of the latest edition of the iPhone SE offers an affordable option for many of North America's fiercely loyal iOS users."
Samsung came in second with 27% of the market, representing annual growth of 1%. Lenovo ranked third with 56% year-over-year growth, but it only had 10% of the market in Q1 2022.
Going forward, Canalys forecasts that high inflation prices will put an "enormous amount of pressure" on carriers in North America. However, heavy discounting and high trade-in values could be used to lure in and retain customers, which will ease pressure on the high-end smartphone market.