Apple Music raises prices for Student plan in multiple countries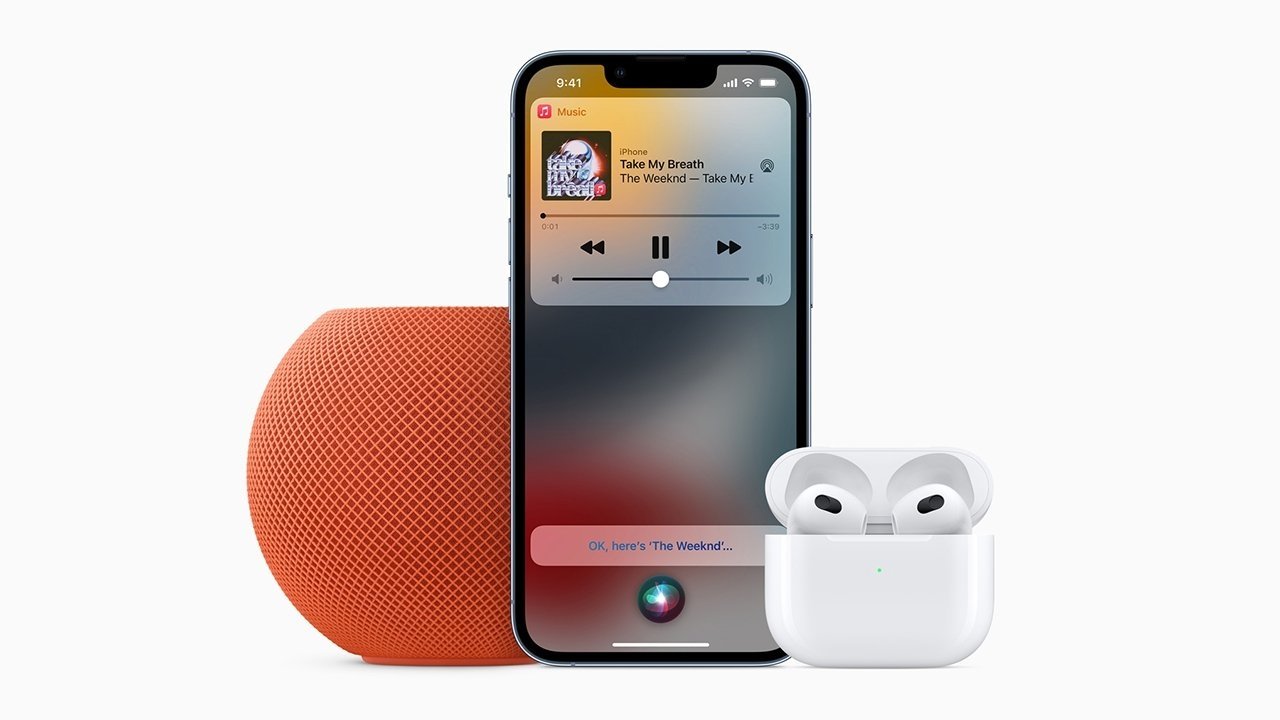 Apple is increasing the cost of Apple Music subscriptions for students in a number of countries, with the price rising by a small amount for the steeply-discounted version.
Apple Music is offered to college students at a lower rate than the usual plan pricing around the world. However, for some territories, students are being warned that the price of the service will go up a little.
Emails are being sent out to Student subscription users in a number of countries, advising of an upcoming change to the cost of subscription. In one email received by Twitter user "Nikhil," their $1.49 subscription is going up in price to $1.99 from June 20.
While Apple hasn't advised which countries will be affected by the price rises, it seems that not all students will be affected by the change. According to MacRumors, student subscribers in Australia, India, Indonesia, Israel, Kenya, New Zealand, the Philippines, Saudi Arabia, Singapore, and South Africa are subject to the rise, with more potentially on the way.
It is unknown exactly why the subscriptions are rising in price, but it could be for numerous reasons, including currency challenges, increases in licensing costs, or simply for profit.
Students can sign up for the cut-rate subscription, which is $4.99 in the United States, with the plan offering the same benefits as the $9.99 Individual tier. Students have to verify they are in education before being able to use the subscription.