Daily Deals May 26: Woot-off, 42% off 27-inch gaming monitor, Level Lock for $249, D&D book sale, more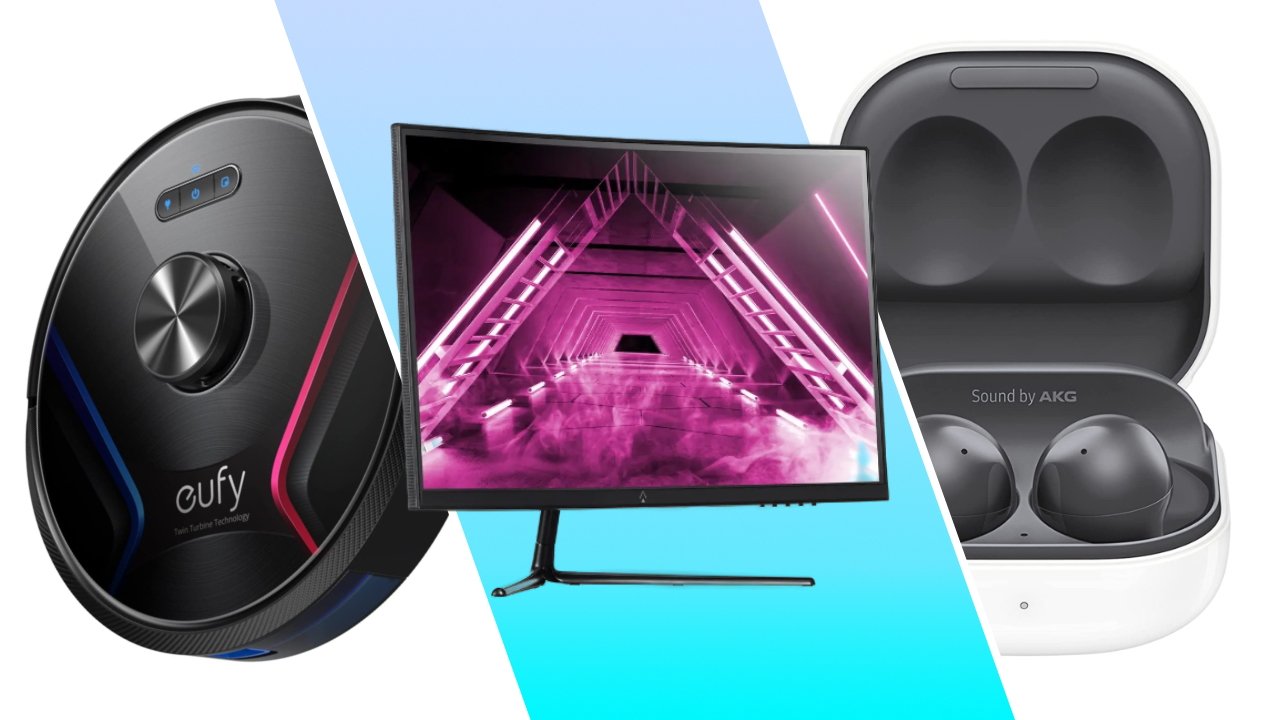 Thursday's best deals include $350 off a Samsung 50-inch 4K TV, $180 off a eufy robot vacuum, 30% off Samsung Galaxy Buds 2, and much more.
AppleInsider checks online stores every day to find offers and discounts on a variety of products, including Apple hardware, hardware upgrades, smart TVs, and accessories. The best deals we find are put together into a daily list for our readers to check, and potentially save money with.
If you find any out-of-stock items, you may still be able to order them and enjoy the discount, but get your order at a later time. As Amazon discounts have a limited lifespan, you may want to buy them early before they disappear.
Featured deal: WootOff sellout event
Woot! is holding a Woot Off. If you're not familiar, as each product sells out, a new one will take its place at a heavy discount. Keep checking this sale until the event ends to find new discounted products.
Top deals for May 26
Other top offers, still going strong
Additional bargains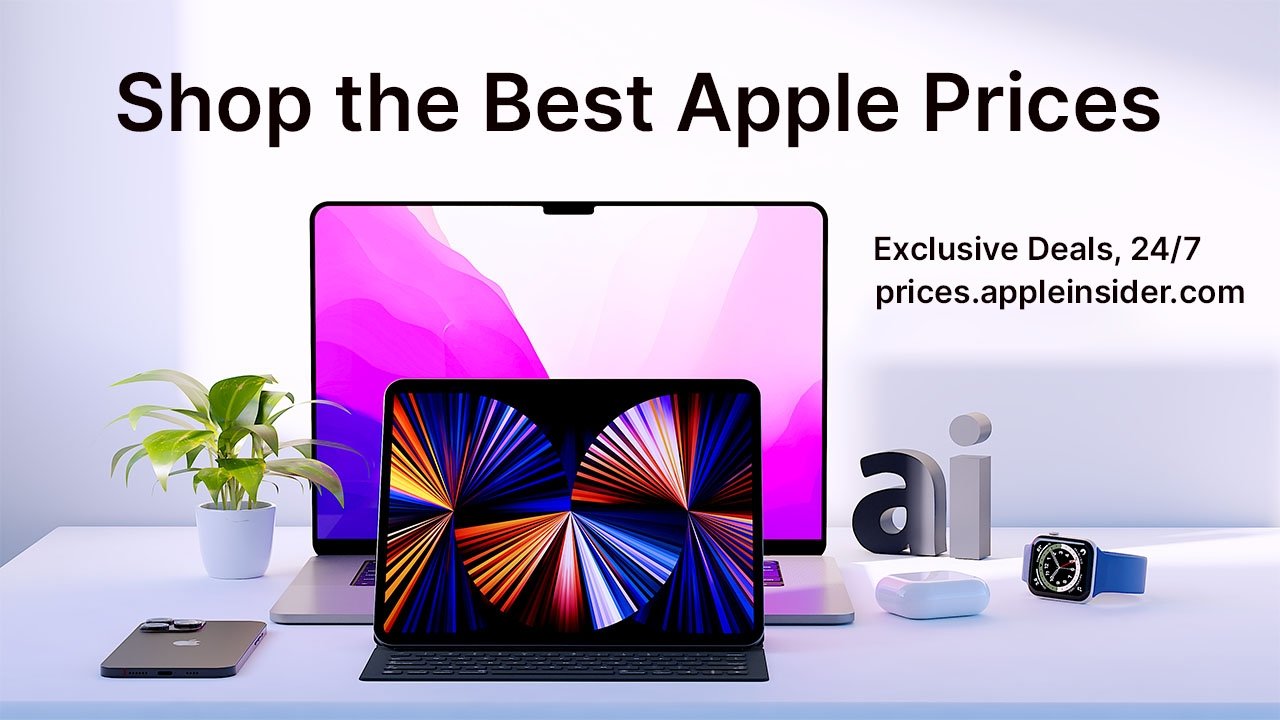 AppleInsider and Apple Authorized Resellers are also running specials on Mac and iPad hardware that will not only deliver the lowest prices on many of the items, but also throw in bonus savings on accessories, software and more. Here are just a few of the deals running this week: