7 MacBook Pro 14-inch, 16-inch models (including M1 Max configs) are in stock with free expedited delivery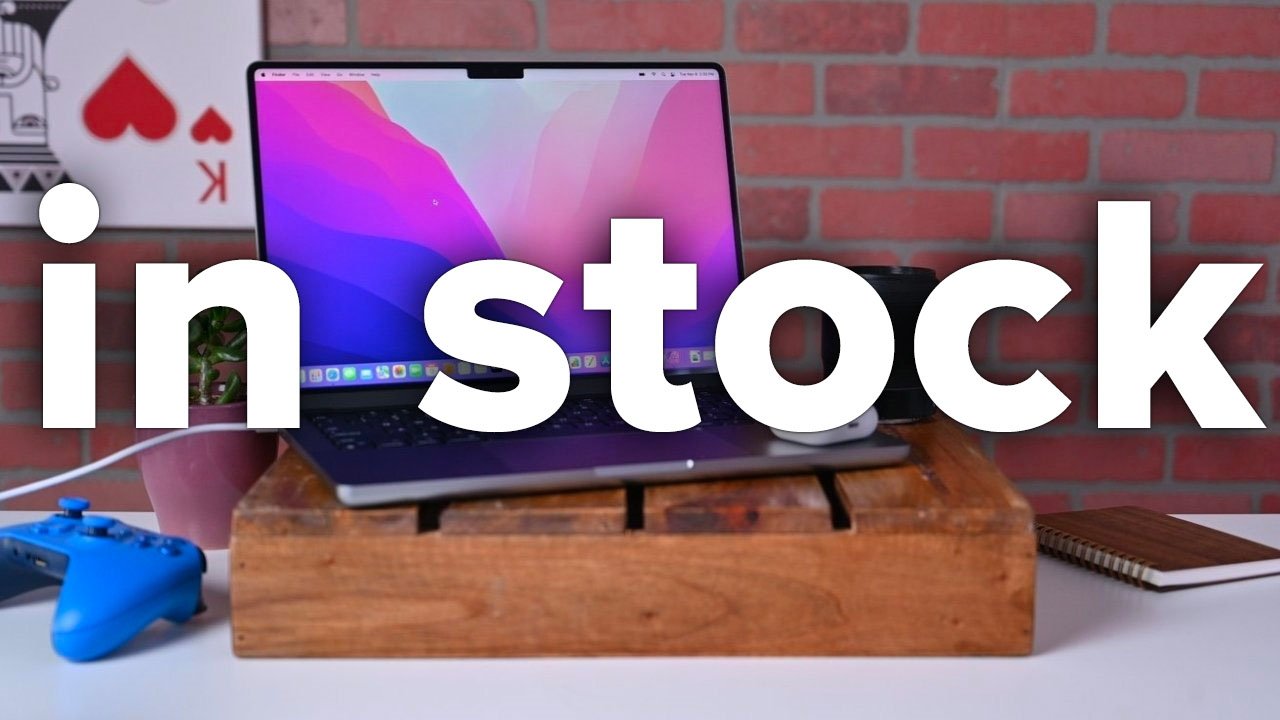 Extreme backorder delays are impacting 14-inch and 16-inch MacBook Pro models, but B&H Photo has seven models in stock right now with free expedited shipping — including M1 Max configs.
7 MacBook Pro models are in stock
At press time, seven MacBook Pro 16-inch and 14-inch configurations are in stock at B&H, ranging from the standard 16-inch MacBook Pro to loaded M1 Max 14-inch models.
While there are discounts at other retailers available in our 14-inch MacBook Pro Price Guide and 16-inch MacBook Pro Price Guide, this is a way to get your hands on Apple's latest systems quickly without facing a backorder delay. Each of the in-stock Late 2021 systems includes free expedited delivery within the contiguous U.S.
You can also take advantage of special financing or a sales tax refund in qualifying states with the B&H Payboo Card. If you plan on paying the balance off in full right away, you can easily save several hundred dollars on a loaded machine with the sales tax refund.
16-inch MacBook Pro models in stock
14-inch MacBook Pro models in stock
Additional deals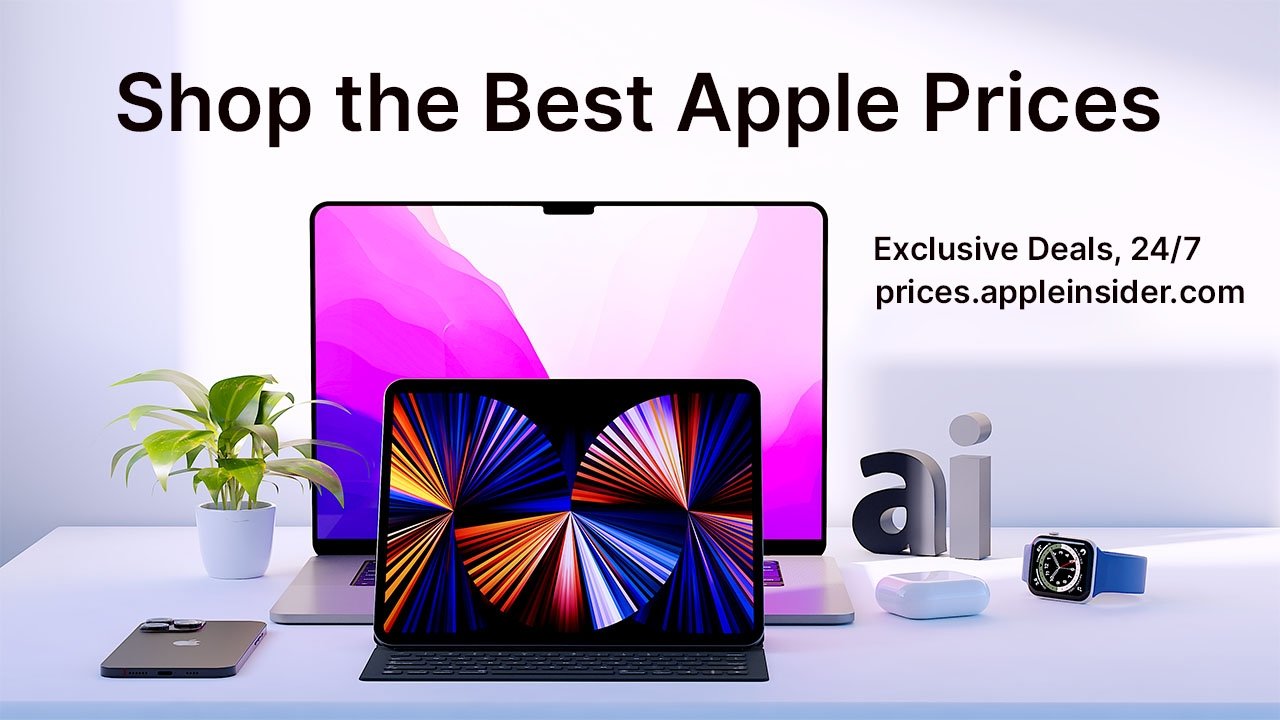 If you're looking for a Father's Day gift that's a little more affordable, B&H also has numerous accessories and gadgets marked down ahead of the June 19 holiday. We've also highlighted a few top deals available at other retailers this week: