Apple, Harry Styles team up to promote Spatial Audio and AirPods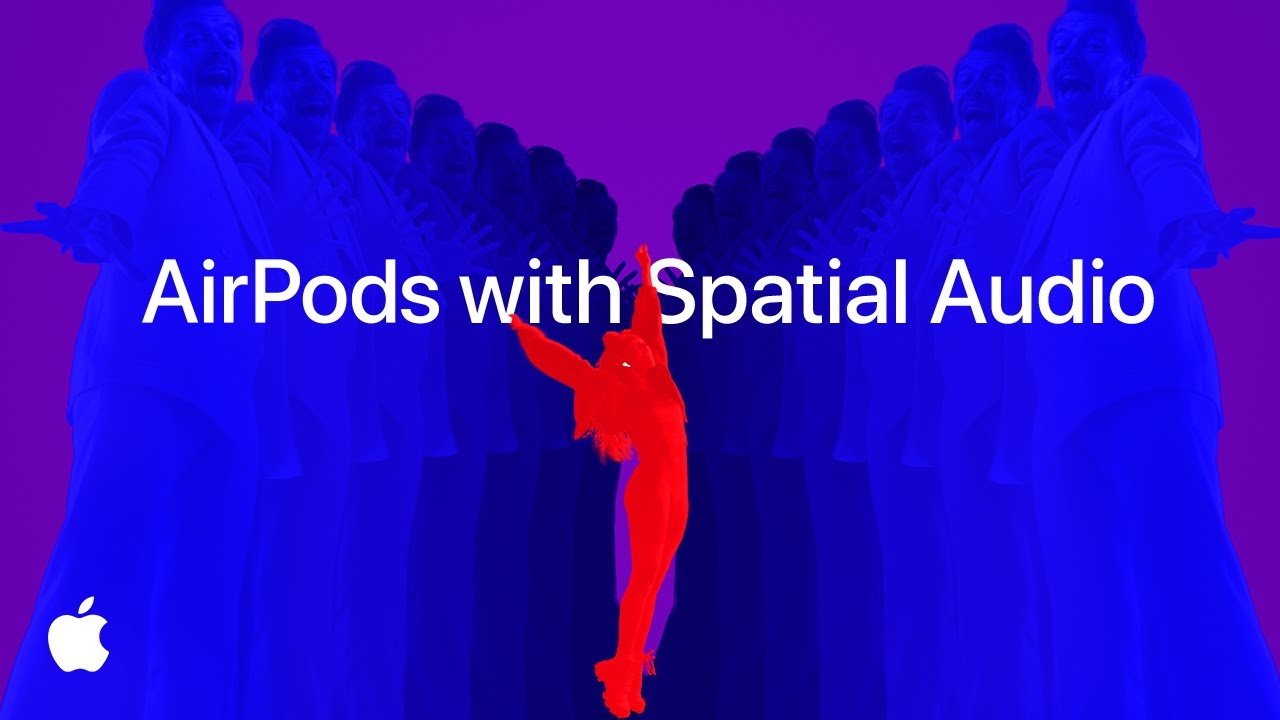 Apple has published a new ad featuring a new track from Harry Styles' latest album to promote the AirPods Spatial Audio feature available in Apple Music.
The minute-long ad spot features a colorfully silhouetted Styles singing "Music for a Sushi Restaurant" alongside a cast of dancers. The style of the ad is reminiscent of Apple's old iPod commercials.
"The magical listening experience of AirPods with Spatial Audio meets Harry Styles' new album 'Harry's House,'" Apple wrote of the ad spot. "With dynamic head tracking, to hear sound all around, you'll hear Harry Styles like never before (Spatial Audio works with compatible devices and supported content)."
Spatial Audio is an Apple Music feature that uses dynamic head tracking to simulate the feeling of listening to music in a 3D space.