Apple now has over 34 million registered developers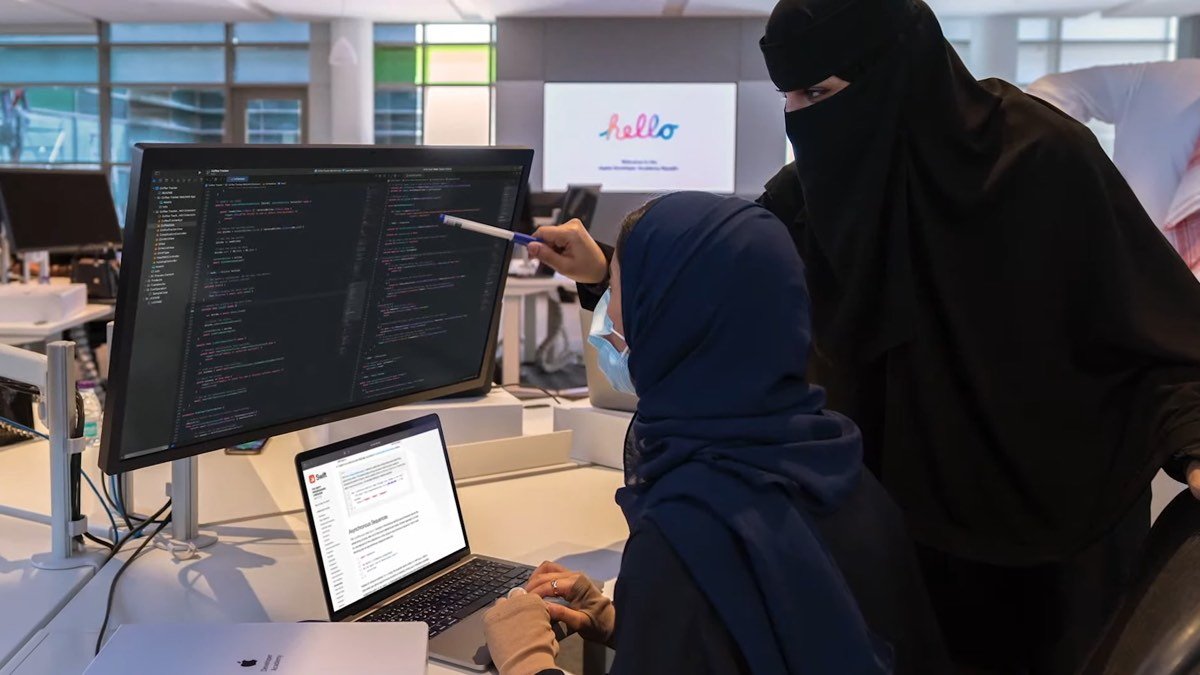 At Apple's World Wide Developer Conference on Monday, Tim Cook mentioned that there are now 34 million registered developers with the company's platform.
Developer Updates
Developers are the lifeblood of the Apple ecosystem and it's important for the company to highlight their contributions. In May, Apple shared two studies showing how the App Store has created 2.2 million jobs in the United States.
Earnings from small developers have increased by 118 percent, and since 2019 these developers that earned less than one million per year with fewer than one million downloads.
Mr. Cook mentioned the Apple Developer Center, a new building across from the Apple Park headquarters. A small number of developers were invited to attend WWDC22 in person. This event has been virtual since 2020 due to the COVID-19 pandemic, but the Center is a tentaive re-introduction to the original live events.
In this building developers experienced macOS-themed rooms, the latest technology from Apple engineers, and a smaller version of the Steve Jobs Theater which is where the company presents keynotes. This smaller theater, dubbed Big Sur Theater, lets developers gather in person while watching the keynote on a giant display.
Last year Apple revealed a new program for developers called Tech Talks. Consisting of online sessions, workshops, and discussions with Apple engineers, the two month program was essential to help developers stay updated with the newest Apple technologies.
Mr. Cook also highlighted the Developer Academy, a program designed to reach underrepresented peoples. These teach students all about coding as well as other skills necessary to find or create App Store-related jobs. Currently there are 17 such programs around the world.
In February 2022 Apple launched its first Developer Academy in Saudi Arabia designed for women. Additionally, further programs were launched for Black and Latin company founders.
Sessions, Labs, and Digital Lounges are once again available for Apple developers in 2022, and these are available for free.