Apple simplified System Settings for macOS Ventura, moved many items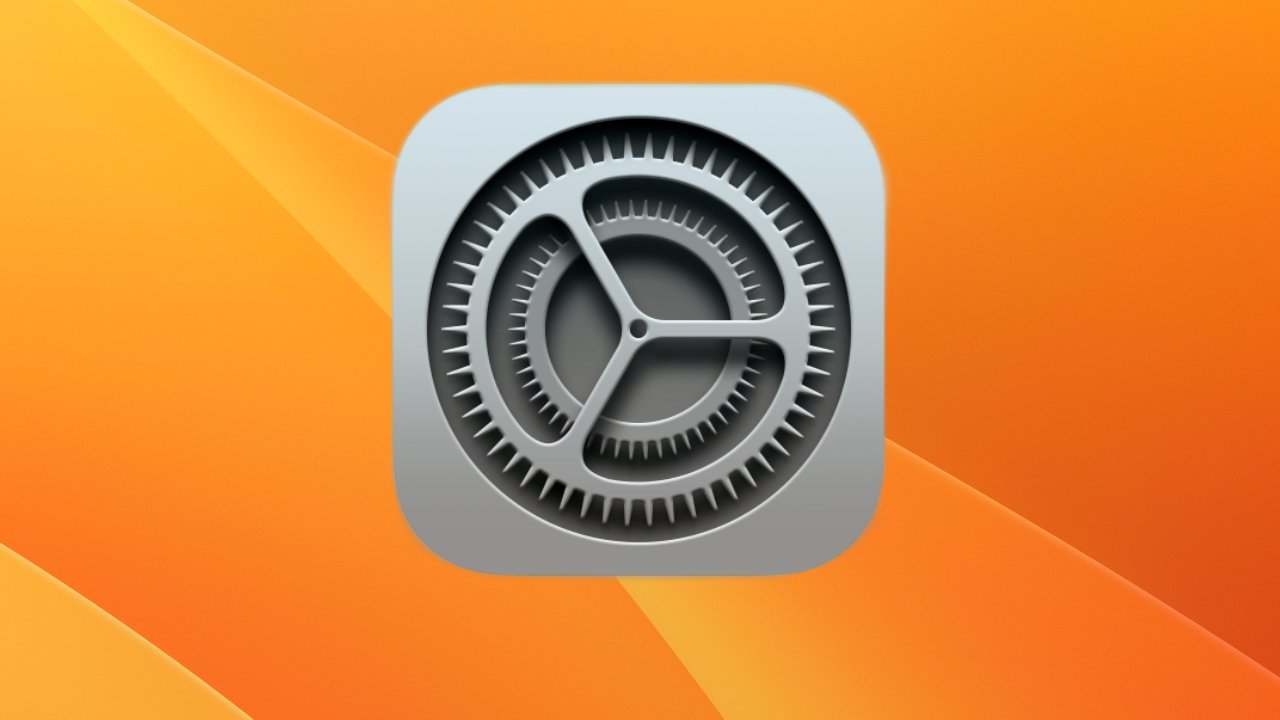 System Settings, the macOS Ventura replacement for System Preferences, more closely resembles Settings on iPhone and iPad, but as well as visual changes, it has also moved key elements.
As revealed right back at the WWDC 2022 keynote, macOS Ventura features a redesigned preferences pane, now retitled System Settings. Its visual change is marked, it's impossible not to see the similarities with iOS and iPadOS, but the alteration is more than skin deep.
System Settings in macOS Ventura includes new sections for:
Game Controllers
Game Center
Lock Screen (previously in Security & Privacy)
Desktop & Dock (previously in Desktop & Screen Saver, and Dock & Menu Bar)
Screen Saver (previously in Desktop & Screen Saver)
Wallpaper (previously part of Desktop & Screen Saver)
Even within seemingly familiar sections, important items have moved. For instance, Login Items used to be under Users & Groups, but it is now within General.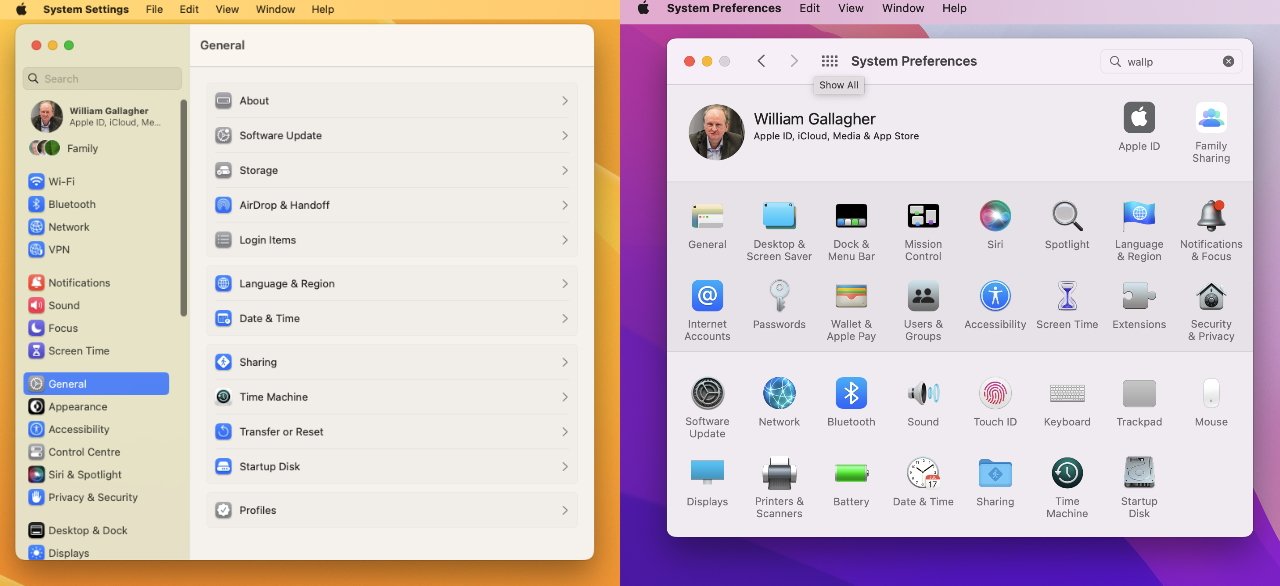 This does make it harder for long-time Mac users as they to unlearn where features are. There is still a search feature within System Settings, however.
And for new users, the redesign surfaces common sections more easily.
For instance, previously you could search for the word "Wallpaper," but you couldn't find such a section just from looking. The word "wallpaper" wasn't part of the "Desktop & Screen Saver" section it was in, nor was it even mentioned.