President Joe Biden 'proud' of Apple workers forming a union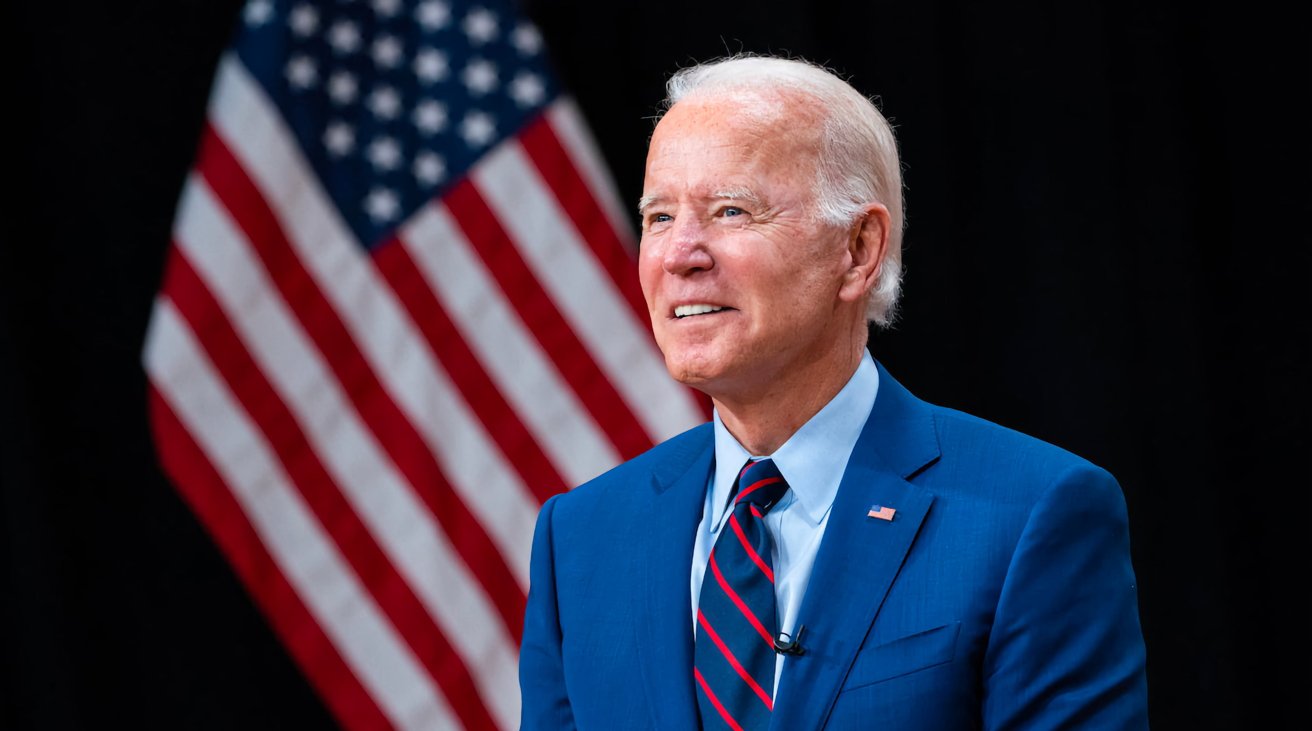 President Joe Biden has congratulated Apple workers in Maryland who voted to join a union, commenting he was "proud of them" for making the decision that could affect their working conditions.
On Saturday, employees at the Towson Town Center, Maryland Apple Store voted to form a union, making it the first Apple retail outlet to do so. Following the vote, the workers have been offered congratulations by the U.S. President on the move.
"I am proud of them," Biden said to the media on Monday, reports Reuters. "Workers have a right to determine under what condition they are going to work or not work."
"Everybody is better off, including the final product is always better off (because of unions)," Biden continued.
Saturday's Maryland vote saw employees voting 65 in favor, 33 against unionization, in line with expectations. Other stores were earlier in their attempts to unionize, such as locations in New York and Atlanta, but the Towson Town Center store was the first to actually do so.
The union was part of a year-long effort by organizers, who worked in coordination with the International Association of Machinists and Aerospace Workers to form the Coalition of Organized Retail Employees (CORE).
Apple has, so far, declined to comment on the union vote.