Apple TV+ drama 'Five Days at Memorial' gets first teaser trailer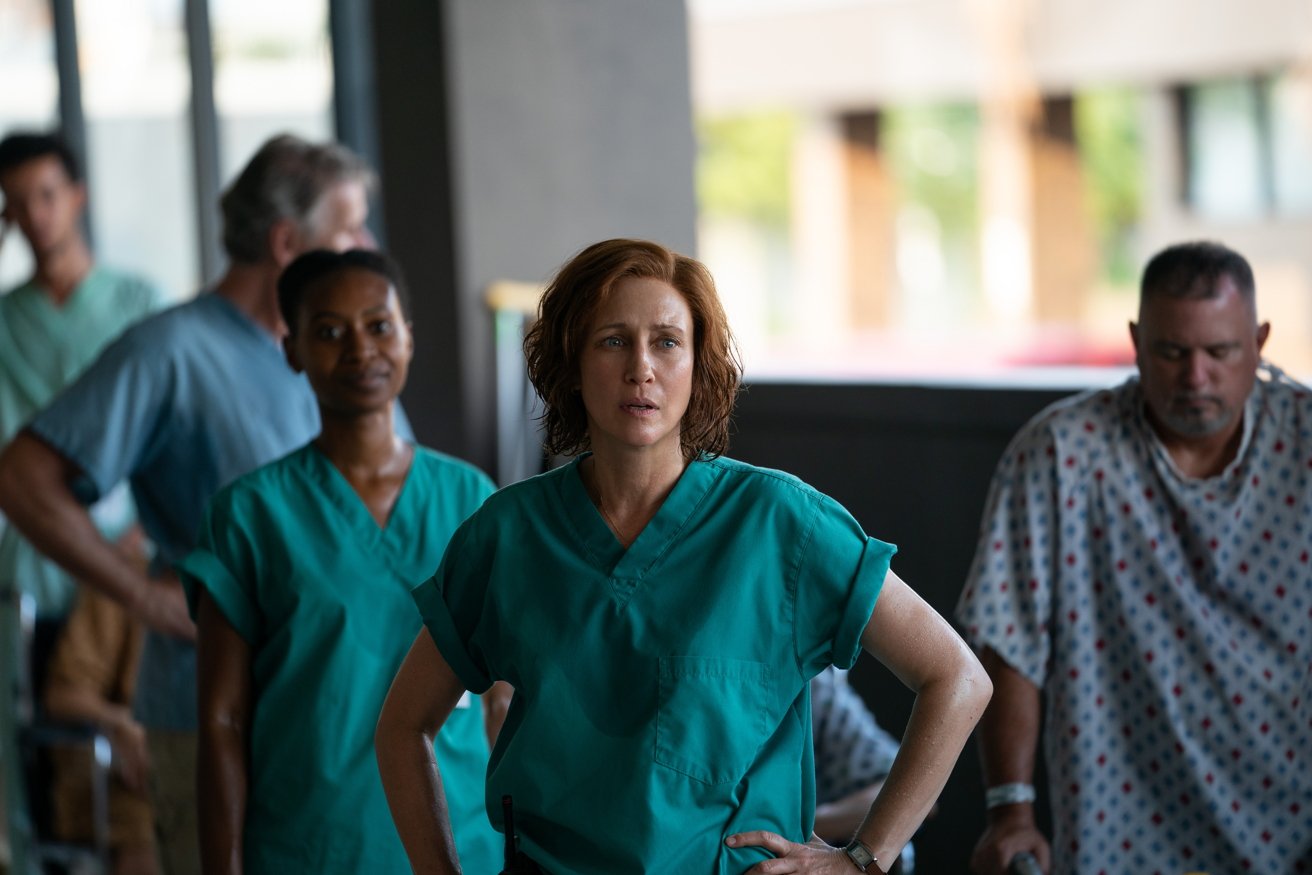 A one-minute preview of the forthcoming Apple TV+ drama series "Five Days at Memorial" teases high stakes and death after Hurricane Katrina.
The short teaser chiefly featured Dr. Anna Pou, played by Vera Farmiga, appearing visibly stressed and appealing for help when she and the hospital staff are running low on food and water. The video also featured cast members Cherry Jones, Michael Gaston, Adepero Oduye, and Robert Pine.
Based on the events that happened around Hurricane Katrina, the series revolves around a New Orleans hospital as the staff had to make tough decisions in the aftermath of the disaster. "Five Days at Memorial" will premiere August 12.
The series was first ordered by Apple in September of 2020. The status of the production was unclear before earlier in June when Apple announced the debut date.