Apple TV+ releases trailer for 'Trying' season 3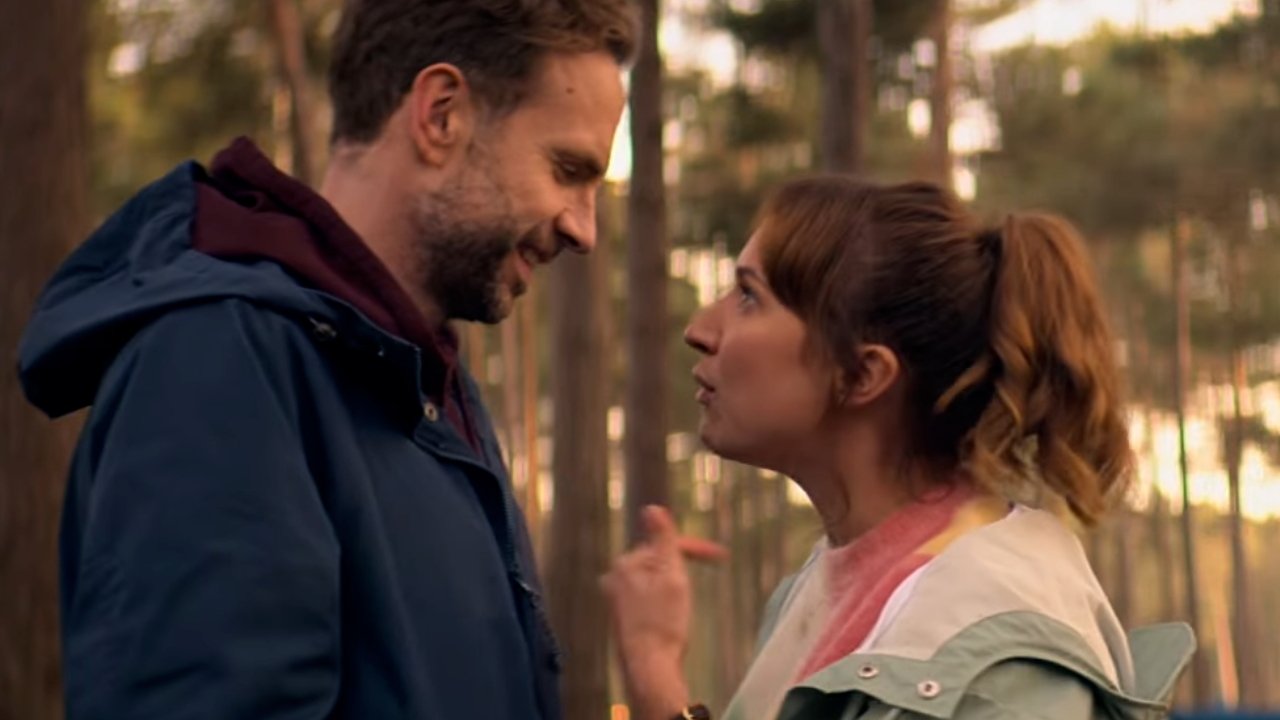 Ahead of the comedy's third season premiere on July 22, 2022, Apple TV+ has unveiled a trailer showing what new problems the couple will face with their children.
The eight-part third season sees Nikki (Esther Smith) and Jason (Rafe Spall), "waking up as new parents to two children they are still getting to know." Before they get much chance to bond as a new family, though, the trailer shows how hard that is going to be.
Plus with the children finding it difficult to settle, and then Nikki and Jason having to leave their rental home, there's the danger that they won't get to hang on to the kids.
The first of the new season's episodes will premiere together on Friday, July 22, 2022. They'll be followed weekly by the remaining six editions.
That could potentially see the end of the show, as Apple has reportedly yet to order a fourth season. However, separately, Deadline reports that some discussions over a fourth season are underway.
Specifically, departing Netflix director of UK scripted television, Chris Sussman, is talking with production company BBC Studios about returning to exec produce a fourth run.
Sussman produced the first season of "Trying" in 2020, before joining Netflix.
"Trying" is created and written by Andy Wolton. The first two seasons are available to stream on Apple TV+ now.