Vague lawsuit claims AirPods, Beats infringe on 'communication jewelry' patents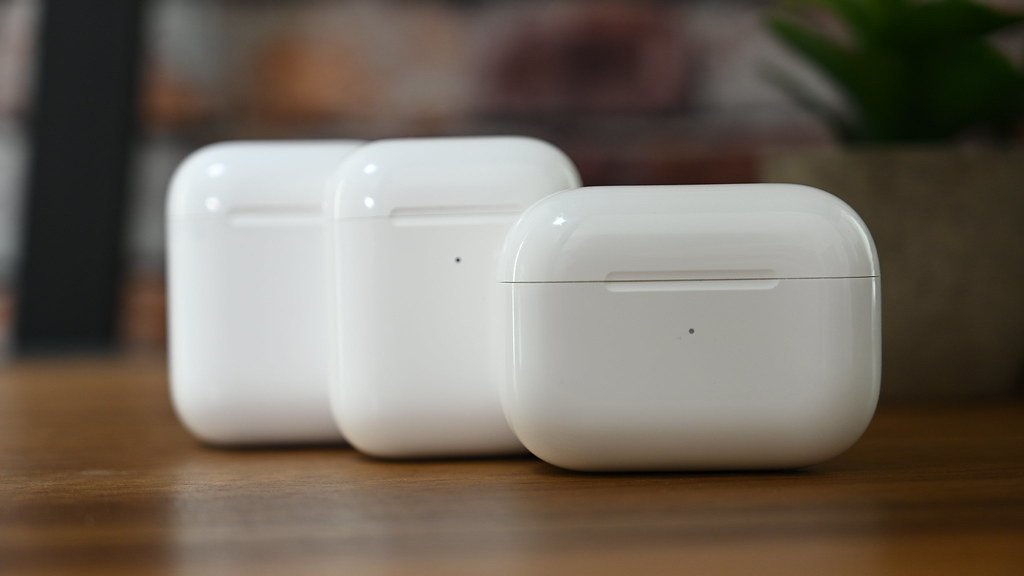 Apple has been hit with a lawsuit alleging that its AirPods infringe on a pair of patents owned by an obscure Texas LLC that cover wireless earpiece and wearable device technology.
WFR IP LLC, which appears to be a non-practicing entity, filed the lawsuit in the U.S. District Court for the Western District of Texas on Friday. It seeks relief from patent infringement on two patents-in-suit.
While the complaint doesn't mention AirPods by name, it claims that Apple "makes, uses, offers for sale, and sells wireless earpiece and wearable piece products and services" that infringe on the patents-in-suit.
The two patents in question are U.S. Patents No. 9,438,984, titled "Wearable electronic pieces and organizer," and No. 7,505,793, titled "Wireless earpiece assembly." The '793 patent was granted in 2009, while the '984 other was granted in 2016.
The '984 patent covers "wireless communication jewelry" and an "organizer." The older '793 patent doesn't relate to AirPods at all, since it describes an ear-hook type of assembly like those used by Apple's Beats by Dre subsidiary.
It's not clear how the '984 patent applies. The patent is incredibly vague, and Apple has patents on similar materials dating back to the first three years of the century.
Both patents list William F. Ryann as their investor. Ryann, whose initials are "WFR," is a patent attorney based in San Antonio, Texas with a background in biomedical science.
There is very little information available online about WFR IP LLC, beyond the company's lawsuits. In addition to Apple, the eponymous organization has also filed a complaint against Amazon Web Services for patent infringement.
The complaint does not lay out specific evidence for the infringement, nor does it name specific products. Compared to other patent complaints lobbed at Apple, the lawsuit is relatively short and scarce of detail.
It demands a jury trial, as well as damages, attorneys' fees, and other prayers for relief.