Apple TV+ shares first trailer for family comedy 'Best Foot Forward'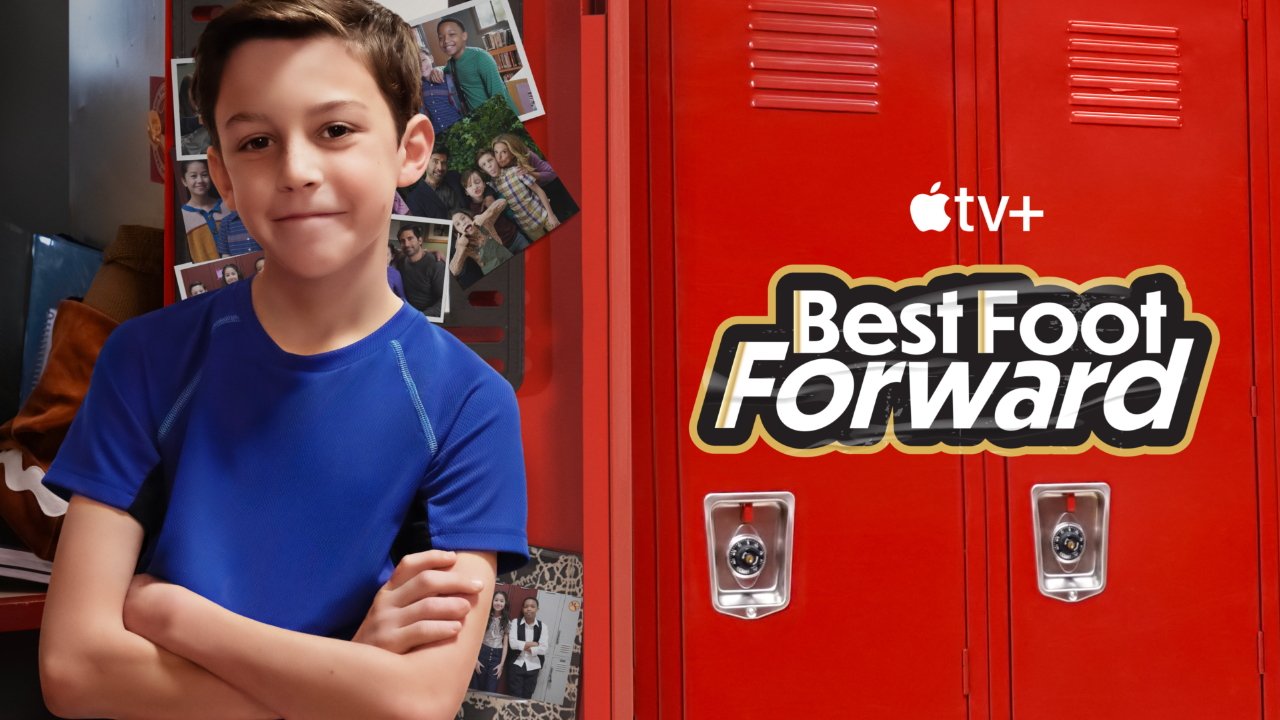 "Best Foot Forward" is an Apple TV+ family comedy series based on the true story of paralympic athlete Josh Sundquist, premiering July 22.
The series is based on the book "Just Don't Fall," written by Josh Sundquist. The series follows 12-year-old Josh Dubin as he goes from homeschool to public school, and the challenge of getting his classmates to see past his prosthetic leg.
"Best Foot Forward" was developed for television by Matt Fleckenstein, known for "iCarly," with the first four episodes directed by Victor Nelli Jr., known for "The Wonder Years." It stars Logan Marmino, Stephen Schneider, Joy Suprano, Peyton Jackson, and Trinity Jo-Li Bliss.
Sundquist serves as an executive producer alongside Muse Entertainment's Joel S. Rice and Meghan Mathes Jacobs.
Apple TV+ is known for several programs that feature characters with disabilities like the Best Picture winning "CODA." Other shows include "El Deafo" which follows a superhero rabbit with a hearing aid, or "See" where people in the future have lost their sight.
Apple will premiere "Best Foot Forward" to Apple TV+ subscribers on July 22. An Apple TV+ subscription is available for $4.99 per month or via any tier of the Apple One subscription bundle.