AirPods Pro 2 probably won't offer fitness tracking features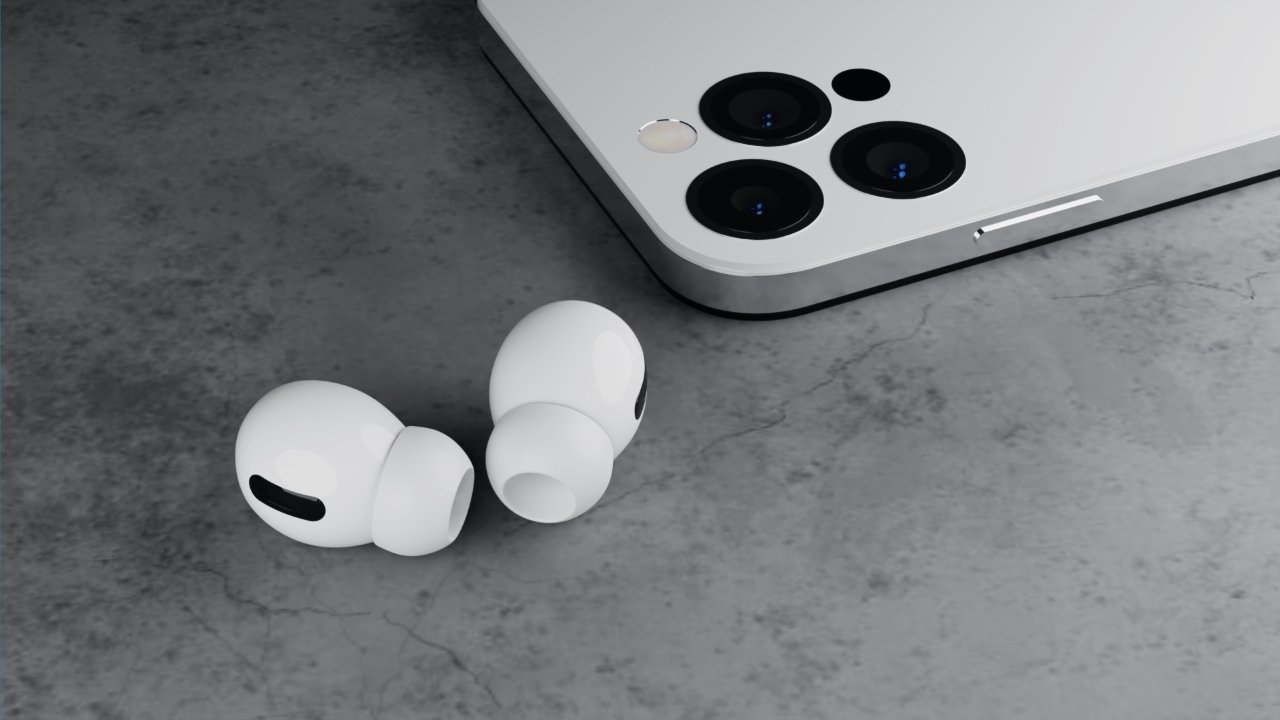 Apple's second-generation of AirPods Pro won't include any fitness tracking capabilities, a report claims, with the next version more likely to focus on providing audio than health-related features.
Rumors surrounding the AirPods Pro 2 have occasionally touched upon Apple including some form of fitness tracking functionality in the personal audio devices. Depending on the rumor, the premium earwear could gain elements to enable body temperature and heart rate monitoring.
The fitness features may not necessarily arrive in a 2022 update, it is now thought.
In Sunday's Power On newsletter for Bloomberg, Mark Gurman writes that the 2022 AirPods Pro refresh are "unlikely to get heart-rate monitoring." A model is certainly on the cards for launch later in 2022, with Gurman reasoning battery wear of the original model may prompt users to upgrade.
Discussing rumors about the ability to monitor the wearer's heart rate or body temperature, Gurman is "told that neither feature is likely to arrive in the 2022 upgrade." Despite being unlikely to surface, Gurman adds that both enhancements "have been explored inside the company and could arrive one day."
Other rumors about the AirPods Pro 2 have suggested new features could include a microphone in the charging case, hearing aid functionality, and a case speaker to emit sound for the Find My network.