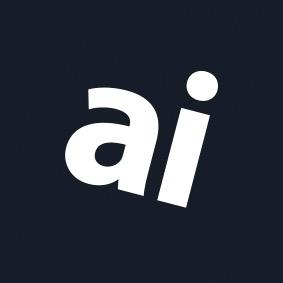 If you buy through our links, we may get a commission. Read our
ethics policy
.
Sponsored Content
Save up to 20% on solar generators in BLUETTI's Prime Day deals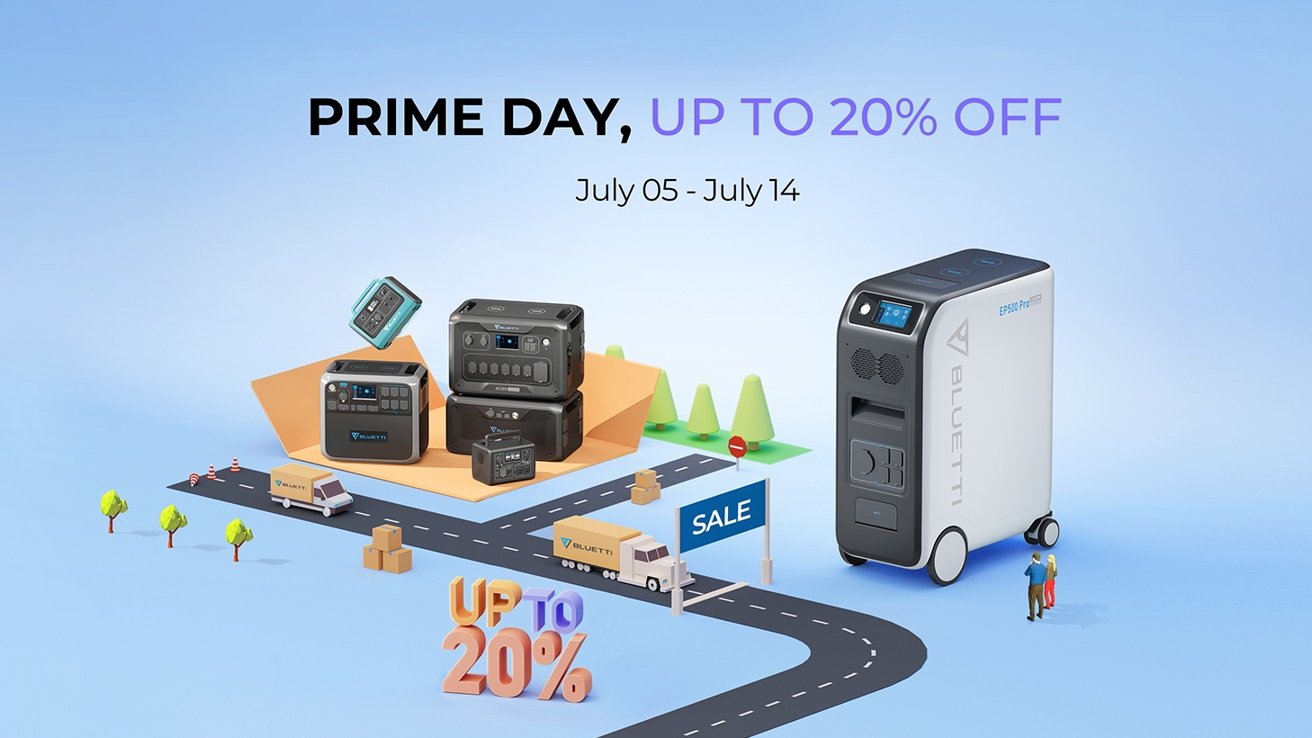 BLUETTI is taking part in the Prime Day deals, with discounted solar generators available so you can get reliable power wherever you are.
The Prime Day sales are upon us, with steep discounts on a variety of products running from July 12 to 13. Portable power provider BLUETTI's hardware is up for grabs as part of the festivities, giving you an opportunity to improve the power situation at home and while on the road, all collected together on its website.
Even better, you don't have to be an Amazon Prime member to get the deals on BLUETTI's store.
A key product being discounted is the AC200P, the company's most popular 2kWh solar generator, which is being offered at its record lowest price of $1,499.
With a 2,000Wh capacity and a 2,000W AC pure sine wave inverter, the AC200P has 17 outputs for multiple devices, with it capable of handling everything from a household fridge to an 8,000 BTU portable air conditioner. There's even a pair of 15W wireless charging points on the top for your mobile devices.
It also has a maximum fast dual charging capacity of 1,200W, combining AC power with up to 700W of solar input, though it can be charged up to seven different ways in total. The LiFePO4 battery is said to last for over 3,500 life cycles, potentially lasting for almost 10 years, with its advanced battery management system able to help protect the device in day-to-day use.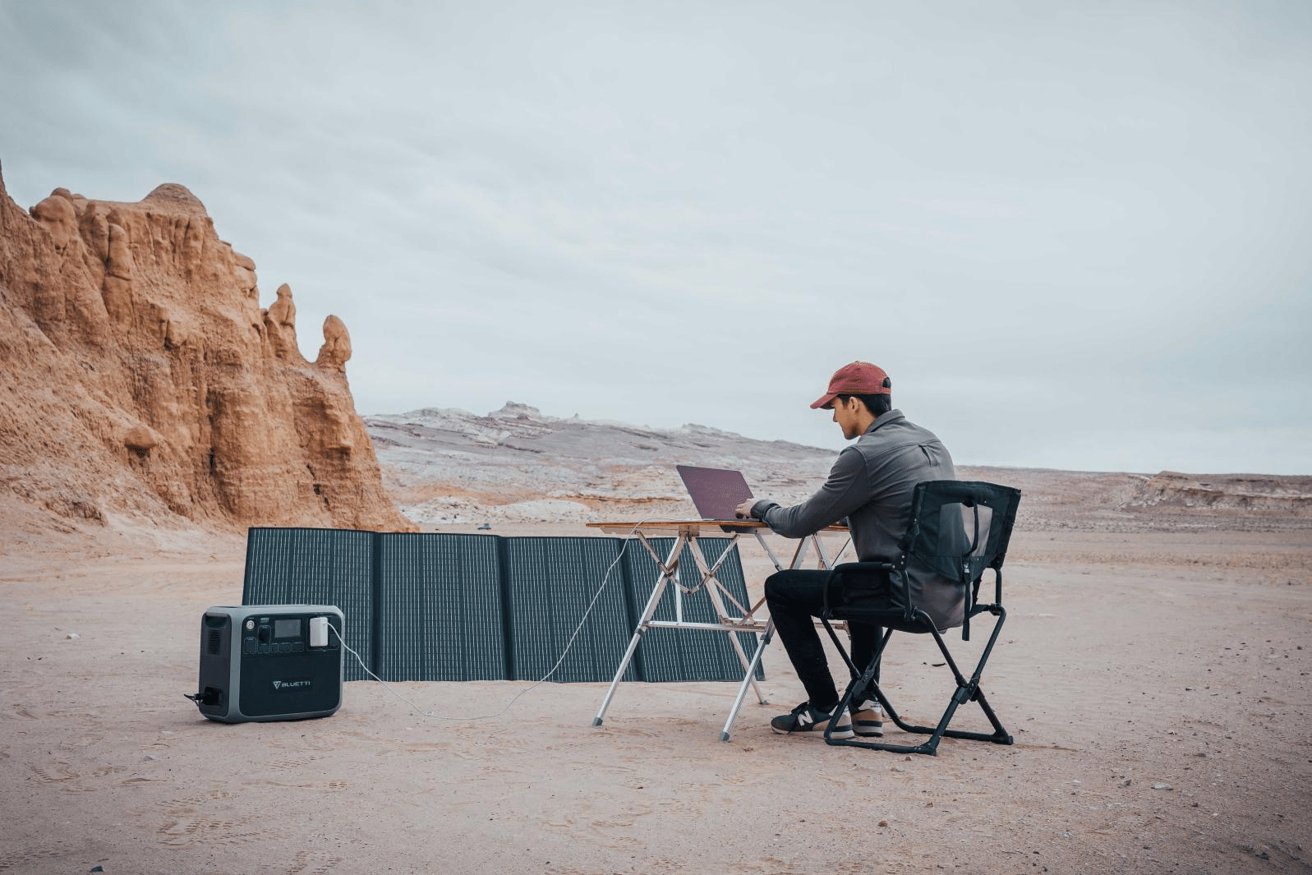 The AC200MAX offers more capacity at 2,048Wh, but also more output, with its 2,200W AC pure sine wave inverter capable of a 4,800W surge. That capacity can be boosted by two extra battery units, rising up to 8,192Wh with two B300 units.
Fast-chargeable at up to 1,300W using AC power and up to 900W of solar input, it too can be recharged in seven ways. With a plethora of outputs, and a pair of 15W wireless charging pads, it can handle practically anything you could need to recharge off-grid.
Normally $1,899, the AC200MAX is down to $1,799 as part of the offer.
A bundle of the BLUETTI AC300 and B300 combines a power station with a 3,072Wh battery module, though you could connect up to four B300 units to the AC300 for a maximum capacity of 12,288Wh.
Able to support up to 5,400W for charging, the system is capable of receiving up to 2,400W of solar charging input, letting you recharge one B300 battery module in an hour and a half.
Normally $3,968, the bundle is priced at $3,399 for the first 100 sets, then the price will go up to $3,499.