iPhone 14 could cost $100 more than iPhone 13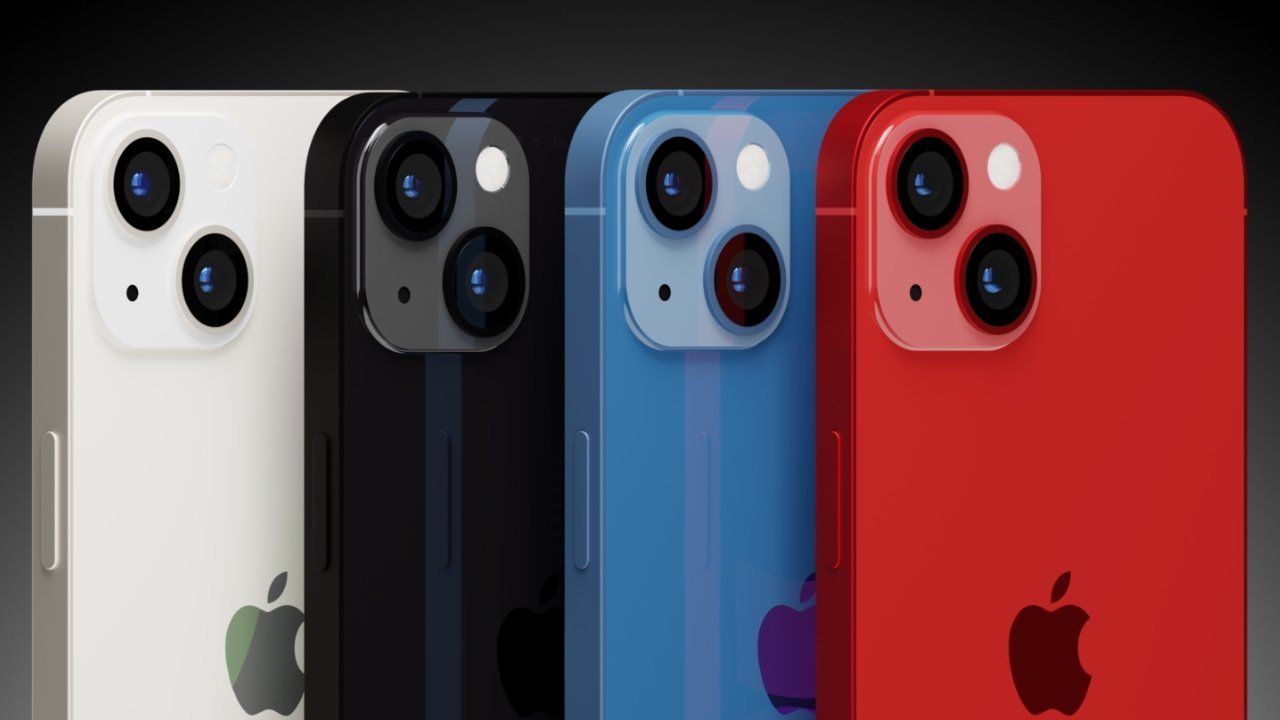 The 2022 update to the iPhone could be a costly purchase for consumers, with an analyst claiming there could be a $100 price rise on the way for the iPhone 14 collection.
Apple's expansive supply chain is hard at work preparing for this fall's iPhone refresh. However, that same arrangement of suppliers could end up forcing Apple into raising the price of its flagship products by a considerable amount.
Wedbush Securities analyst Dan Ives said the firm believes "a $100 price increase is coming for the iPhone 14," reports the Sun. "Prices have been increasing across the whole supply chain, and Cupertino needs to pass these costs to the consumer on this release."
Various elements within the components industry are raising prices for various reasons, such as Samsung raising chip production pricing by 20% in May, following other foundries. Covid-related lockdowns have also caused problems for Apple's supply chain, with partners working to catch up on production.
Corroborating Ives' claim, Ben Wood of CCS Insight confirms a price rise could happen, but it would depend on whether Apple will go through with it. "There is no question that production and component costs continue to rise for all consumer electronics makers, and in the case of the UK, exchange rates are a factor too," said Wood.
"These elements would suggest a price rise may be necessary," the analyst continued, but suggesting "given the cost of living head-winds, Apple may decide that increasing prices could be counterproductive."
if Apple does go for a price rise, the cost of a standard model could jump considerably. The base-model iPhone 13 and iPhone 13 Pro cost $799 and $999 respectively, so the iPhone 14 counterparts could end up costing $899 and $1,099 respectively.
However, as Apple is rumored to be culling the mini model in favor of a larger variant of the standard iPhone, the entry-level model could be kept at $799, equating to a $100 price rise from the iPhone 13 mini's $699.