Pixelmator updates iPhone and iPad app with new design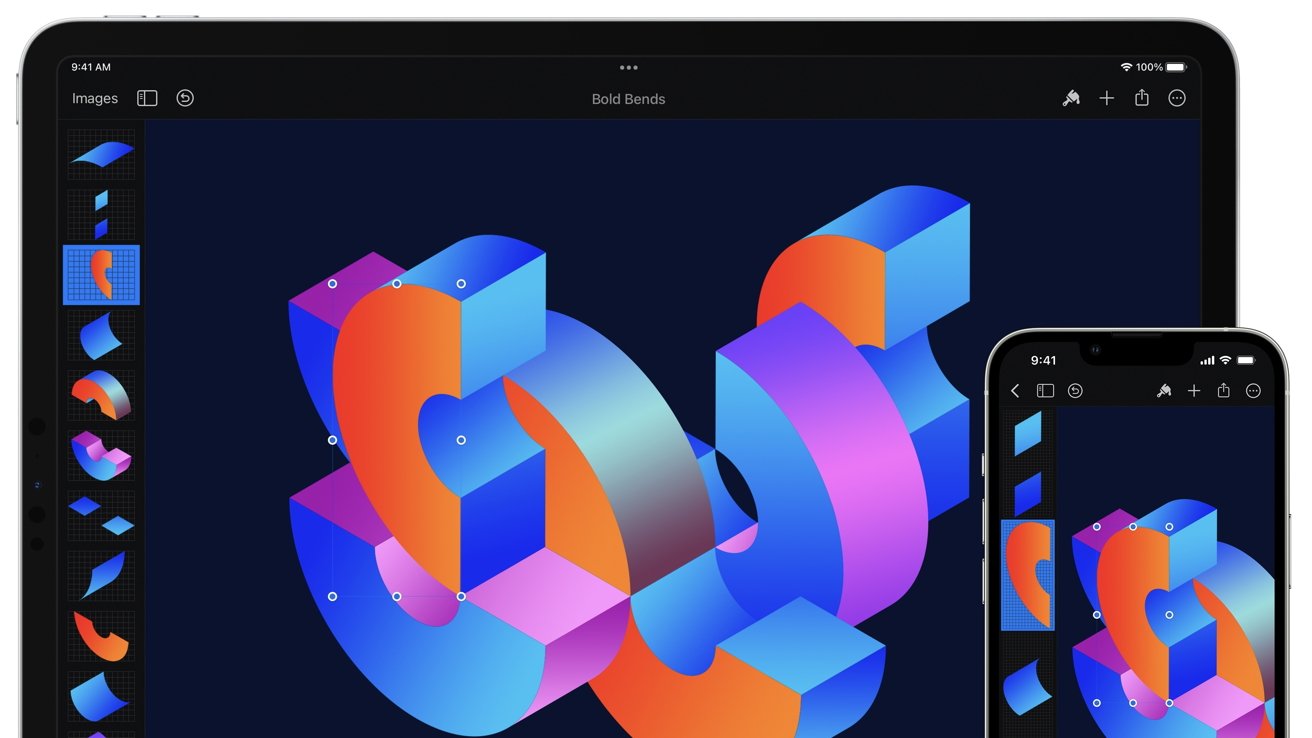 AppleInsider is supported by its audience and may earn commission as an Amazon Associate and affiliate partner on qualifying purchases. These affiliate partnerships do not influence our editorial content.
Beyond the new design, Thursday's iOS and iPadOS Pixelmator update also features support for working with documents created with Pixelmator Pro for the Mac.
A new refreshed design incorporates the "fresh and modern look" of iOS 15 and iPadOS 15 alongside new features containing usability improvements. The redesigned interface also features numerous facelifts of menus and buttons to match the latest design aesthetics of both operating systems.
Initial support for files made with Pixelmator Pro is included in the new release. While the company has said that certain features remain unavailable, version 2.7 allows users to open and export documents into the Pixelmator Pro file format.
While Pixelmator has been superseded by the newer Pixelmator Pro on the Mac, the original app remained on iPhone and iPad with no crosstalk between files. The support for opening and exporting to the Mac-based file format will bring both versions closer in features.
Finally, the new update features optimizations that improve graphics performance. The Pixelmator Team says that using the Metal API in iOS and iPadOS, version 2.7 will have faster speeds than ever before, with the most notable jumps coming in the painting engine.
The new 2.7 update for Pixelmator is available now from the App Store for $4.99. It requires iOS 14 or better.