Apple TV+ shares first trailer for children's show 'Surfside Girls'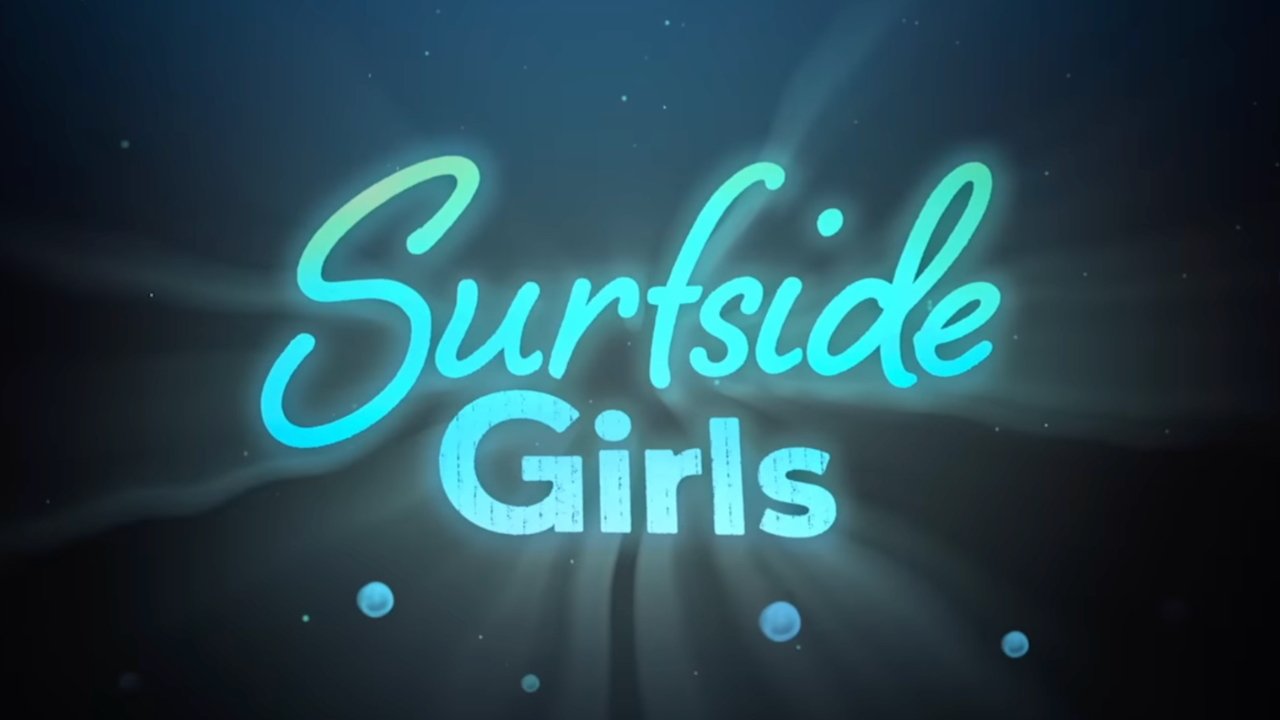 "Surfside Girls" is a live-action series where best friends solve supernatural mysteries in their sleepy beach town, debuting August 19 on Apple TV+.
The kids and family series is based on the IDW graphic novel series of the same name. Sam and Jade deal with ghosts, buried treasure, and other mysteries using their opposite strengths of logic and imagination.
"Surfside Girls" stars Miya Cech, YaYa Gosselin, and Spencer Hermes-Rebello. Showrunners include May Chan, Alex Diaz, and Julie Sagalowsky Diaz.
The trailer shows how the two girls think very differently about the world, but their differences make them the best bet for solving mysteries in Surfside. Strange occurrences linked to ghosts and treasure bring the girls together in search of answers to the greater mystery surrounding the town.
"Surfside Girls" premieres on Apple TV+ on August 19. Customers can subscribe to the service for $4.99 per month or via any tier of the Apple One subscription bundle.