Russia plans to fine Apple over alleged antitrust violations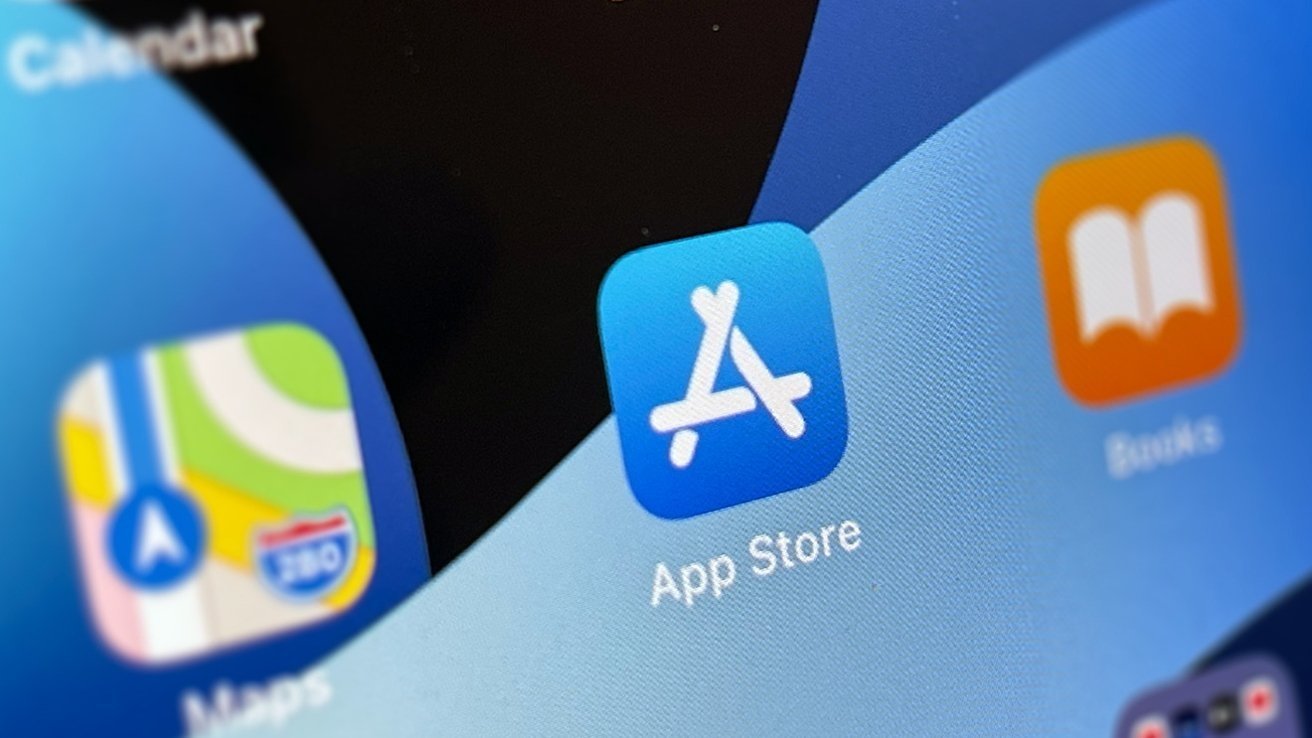 Russia's competition regulator intends to fine Apple for allegedly violating the country's antitrust laws, claiming the App Store is being used to control the iOS app marketplace.
Announced on Tuesday, the federal antimonopoly service (FAS) declared it intends to fine Apple following an administrative investigation. The fine would be based on Apple's turnover, and has yet to be determined.
The FAS statement seen by Reuters asserts that Apple has "abused its dominant position in the iOS distribution market." This includes claims that Apple "prohibits iOS app developers from telling clients inside the app about the possibility of paying for purchases outside the App Store or using alternative payment methods."
Apple attempted to prevent the regulator from investigating the App Store in April, but it was dismissed by the court system.
Russia's complaint against Apple echoes similar complaints elsewhere, including Apple's dealings with a Dutch regulator about dating apps, among others.
The App Store is not the only Apple arm targeted by Russia. The company was fined $33,900 for allegedly breaking laws requiring local users' iCloud data is stored in servers within the country. Apple is also the subject of a class action lawsuit over the suspension of Apple Pay in the country.
Other tech giants are also being attacked by Russia over alleged rule breaking, with Google fined nearly $365 million on Monday for allowing YouTube to stream video that went against the country's laws.