macOS Monterey 12.5 is now available to the public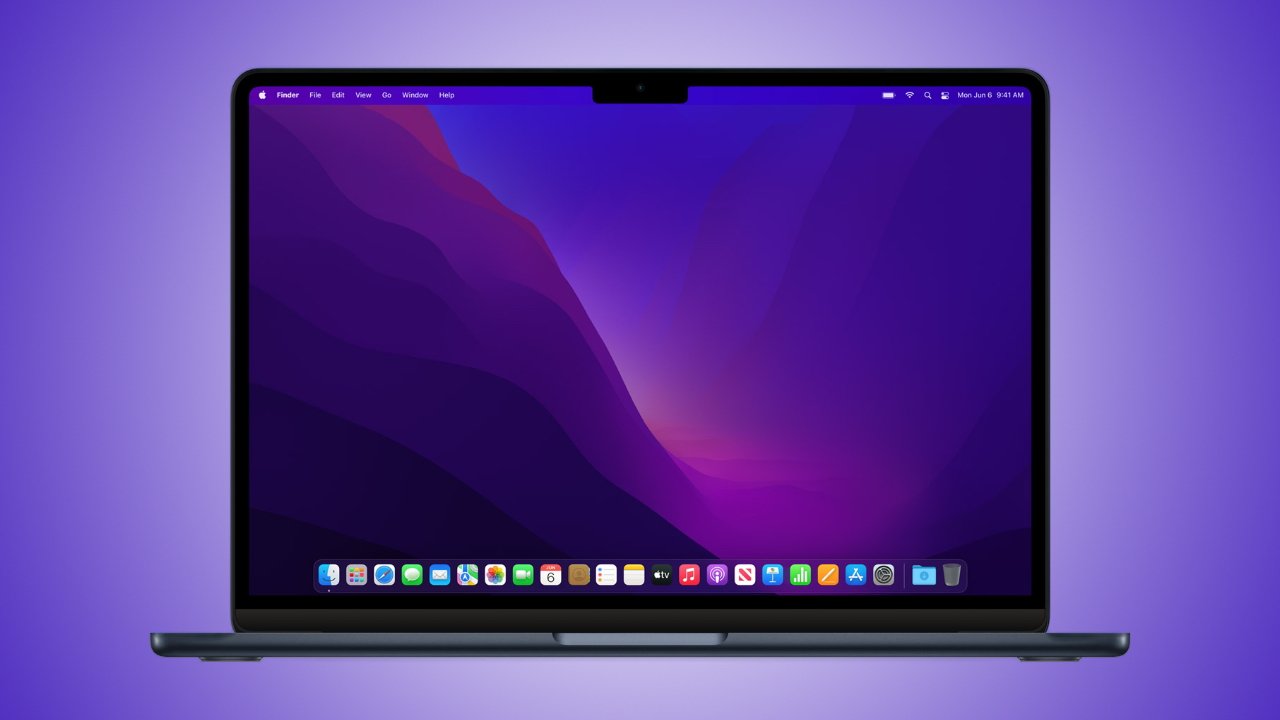 Apple has now shipped macOS Monterey 12.5, adding performance improvements and potentially updating security features.
Apple issued no new release notes for that fifth beta, backing up the expectation that macOS Monterey 12.5 is overall a minor update. It's possible that a macOS Monterey could yet see a significant update — a version was released specifically to run Macs with the M2 processor. However, at this stage it is more likely that visible improvements will be kept for the forthcoming macOS Ventura instead.
Now that macOS Monterey 12.5 is the official public version of the operating system, it will come pre-installed on new Macs. Existing users will be prompted to update, but it typically takes some time for the new version to be rolled out to everyone.
The macOS Monterey 12.5 release has a build number of 21G72, which is the same build as the second Release Candidate beta.
Apple also released macOS Big Sur 11.6.8 and macOS Catalina 10.15.7 to the public for older machines unable to update to macOS Monterey. They are updates focused on providing patches to several known potential security issues.
Users should take caution when installing an operating system update on critical hardware. Despite being a smaller release, some bugs may still cause issues and will be reported within the first few days of release.