Apple issues tvOS 15.6 to the public with under-the-hood improvements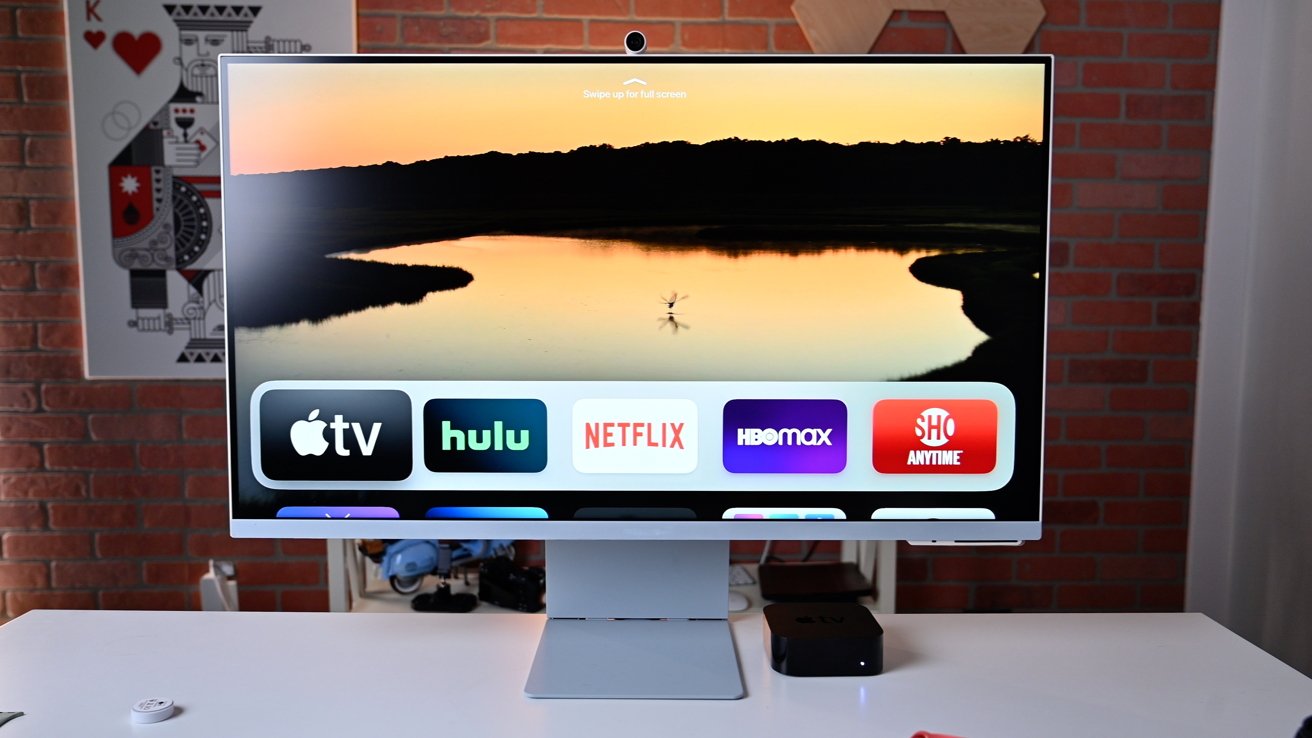 Apple has released tvOS 15.6 and HomePod software version 15.6 to the public with bug fixes.
The public release of tvOS 15.6 features under-the-hood bug fixes and improvements. Apple has not provided any information on any public-facing features.
HomePod software version 15.6 adds Siri voice recognition for Mandarin Chinese, Cantonese, and Japanese. It also includes software and stability improvements.
As with all releases of tvOS 15, it is compatible with Apple TV HD, and both generations of Apple TV 4K.
Earlier on May 25, Apple released tvOS 15.5.1 as part of a strategy to fix HomePod issues. Since both the HomePod and Apple TV devices share a release and build number for the software, an update was released for the Apple TV as well despite offering no new public-facing features.