What happens when a game is removed from Apple Arcade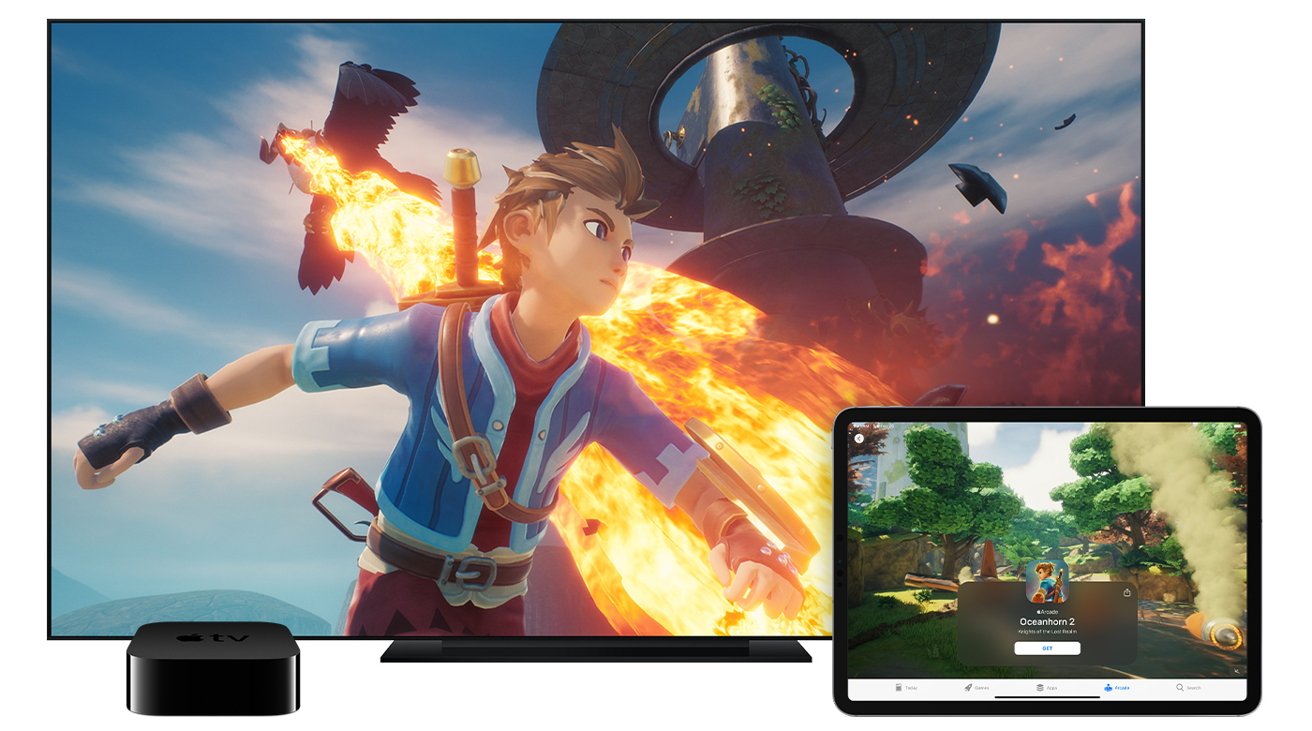 In a support document, Apple has revealed that when games are removed from Apple Arcade, users can still play them for a short time.
Apple initially added a "Leaving Soon" section to Apple Arcade without any explanation. Now although it has not clarified why the service will lose any games, Apple has given more detail about what happens.
"Games might sometimes leave Apple Arcade," says a new support document. "If you download a game before it leaves Arcade, you can play the game for at least two weeks after."
"If you try to launch an Arcade game that is no longer playable," it continues, "you receive a No Longer Available message."
By comparison, if a user buys a game from the App Store and downloads it to a device, and it is later removed for any reason, they are unaffected. They can continue playing the game entirely as before.
Apple's new support document notes that, "after a game leaves Arcade, the game developer might choose to make their game available on the App Store."
That App Store version "might vary from the Arcade version." But Apple suggests that if the game allowed users to save their progress, they may be able to buy the App Store version and pick up where they left off.
Apple Arcade launched in September 2019 with around 70 games. By the end of 2019, there were over 100 titles, and by its second anniversary in 2021, it had around 150.
Initially, the new "Leaving Soon" section has listed 15 titles, and it is not clear when more will be added.